The reward from Crime Stoppers is up to $55,000 to catch the people who killed a security guard in Aurora last June.
Travis Mason, 24 was working as a guard at Green Heart Marijuana Dispensary on June 18, 2016.
The store's owner has since made changes to its security. A manager who asked not to be named said they've now doubled the security and the guards are armed.
Aurora Police said they're still actively searching for the two people they believe were responsible. Mason was shot and killed while the suspects were robbing the store.
PREVIOUS: Security guard killed in Aurora leaves behind wife, kids
PREVIOUS: Security guard shot, killed at marijuana dispensary
PREVIOUS: Photos released of 'persons of interest' in fatal pot shop shooting
Mason was a Marine Corp. veteran as well as a dad to three young children. His wife, Samantha, said it's obviously been a hard year without him, but what made it even more difficult is the anniversary of his death fell on Father's Day this year.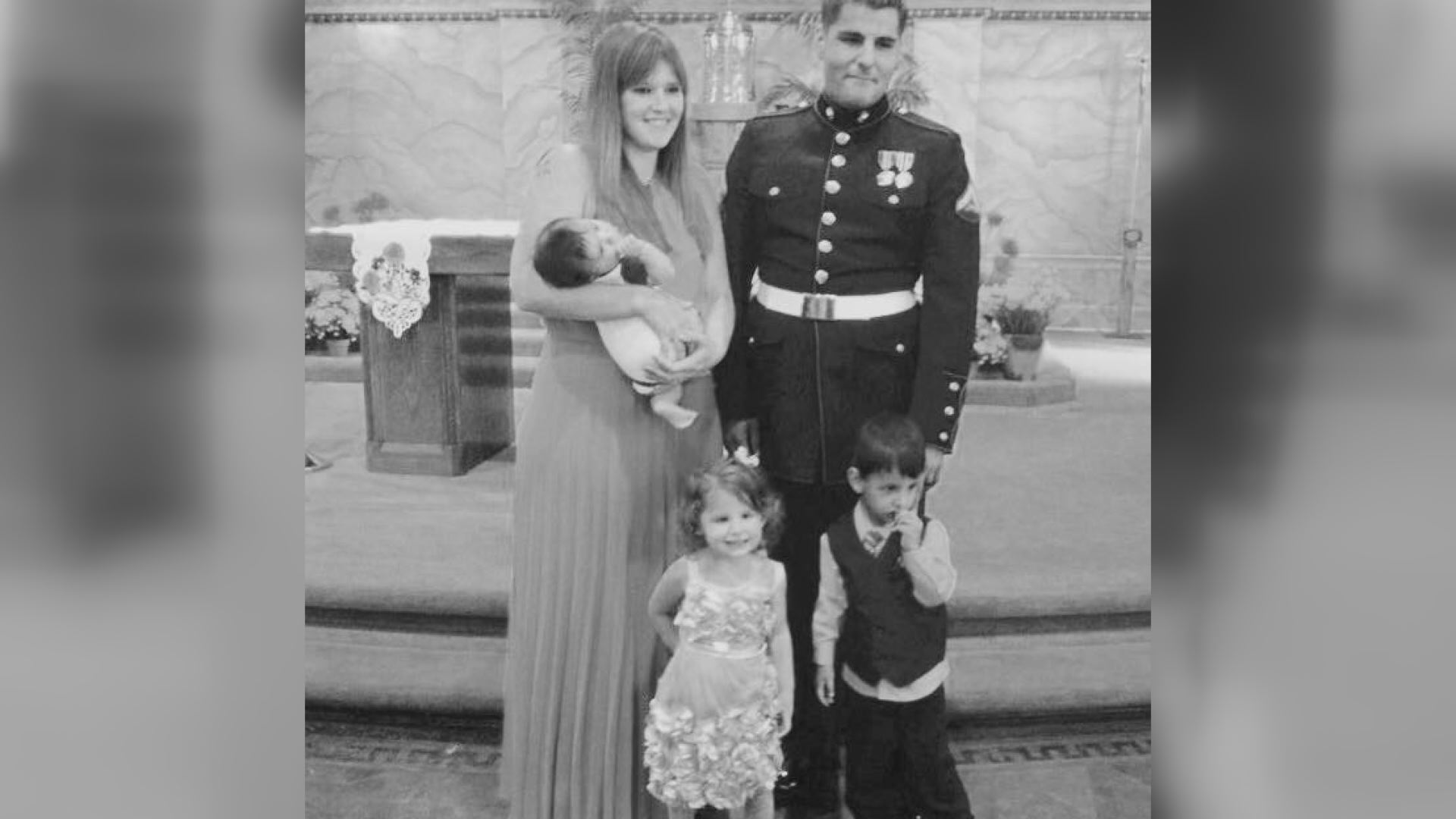 Samantha and her kids moved to her hometown of Jacksonville, North Carolina in December to be closer to her family. Their two oldest kids will start kindergarten next month.
Two persons of interest caught on camera are still wanted. The first was wearing a dark-colored full-zip hooded sweatshirt, red white horizontal stripe shirt, blue jeans, gray shoes with white stripes and blue shoelaces.
The second was wearing a blue hooded sweatshirt, blue jeans and maroon Converses.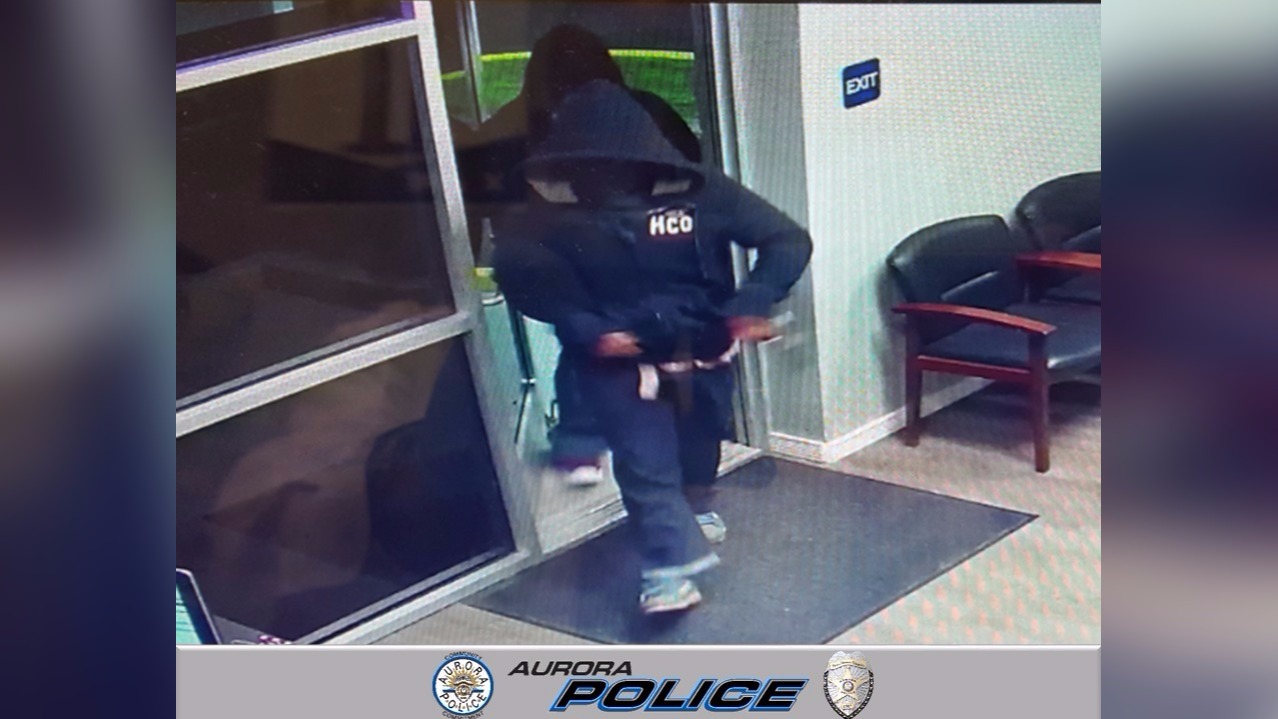 Anonymous tips can be given to Metro Denver Crime Stoppers at 720-913-7867.