A University of Denver professor testified that the evidence used to convict a man of rape nearly 30 years ago actually showed the man is innocent.
After 28 years in prison, a jury Monday morning found Clarence Moses-El not guilty of a rape he's said all along he didn't commit.
The Denver District Attorney decided to retry the case against Moses-El, who was freed in December.
"I don't hold no grudge," Moses-El said. "The only thing is I always wanted the truth to come out."
The case wasn't about DNA, because that wasn't widely used in the 1980s and Denver Police said they accidentally threw out the evidence years ago.
DU Professor Phillip Danielson said the case came down a simple blood test done in 1987. He was asked to review the results.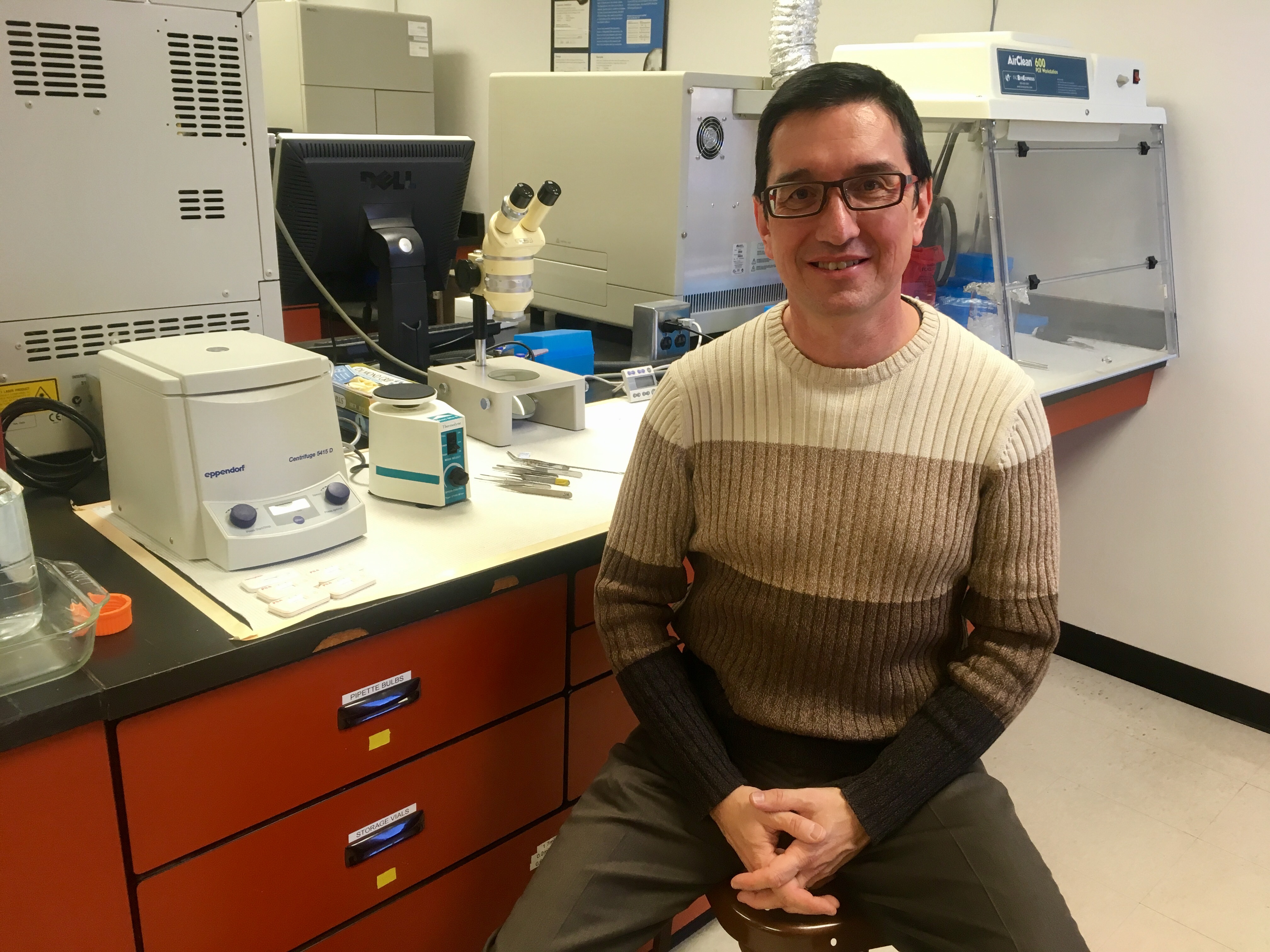 "When I looked at the evidence in this case, I approached it with an open mind, what I saw really, really shocked me," he said.
What was so shocking to Danielson was the blood test excluded Moses-El because he has type B blood and the evidence showed the suspect was type O.
"The one hypothesis that they never seriously entertained with regard to the physical evidence, was maybe the reason that B type blood was not detected in the semen was that Mr. Moses-El was not the source of the semen. They never considered that as a possibility," Danielson said.
Twenty-eight years ago, the prosecution argued the victim, who also has type O blood, masked the rapist's blood type. They didn't at all consider that the male attacker might have had type O blood.
"While masking is potentially a concern, it's only really a concern when you have vanishing small quantities of semen. And in this case, there was no evidence that the semen was in such tiny quantities, on the contrary in this case, there appeared to be an abundant amount of semen," Danielson said.
Danielson testified in court during Moses-El's retrial where he was found not guilty after decades in prison.
"The most unfortunate thing about this is that it took 30 years to find that mistake," he said.
But without the help of Danielson and others, the mistake might have lasted even longer.
The Colorado legislature passed a bill a few years ago that allows wrongfully convicted people toget damages of $70,000 for each year they were held in prison. In this case, that adds up to close to $2 million.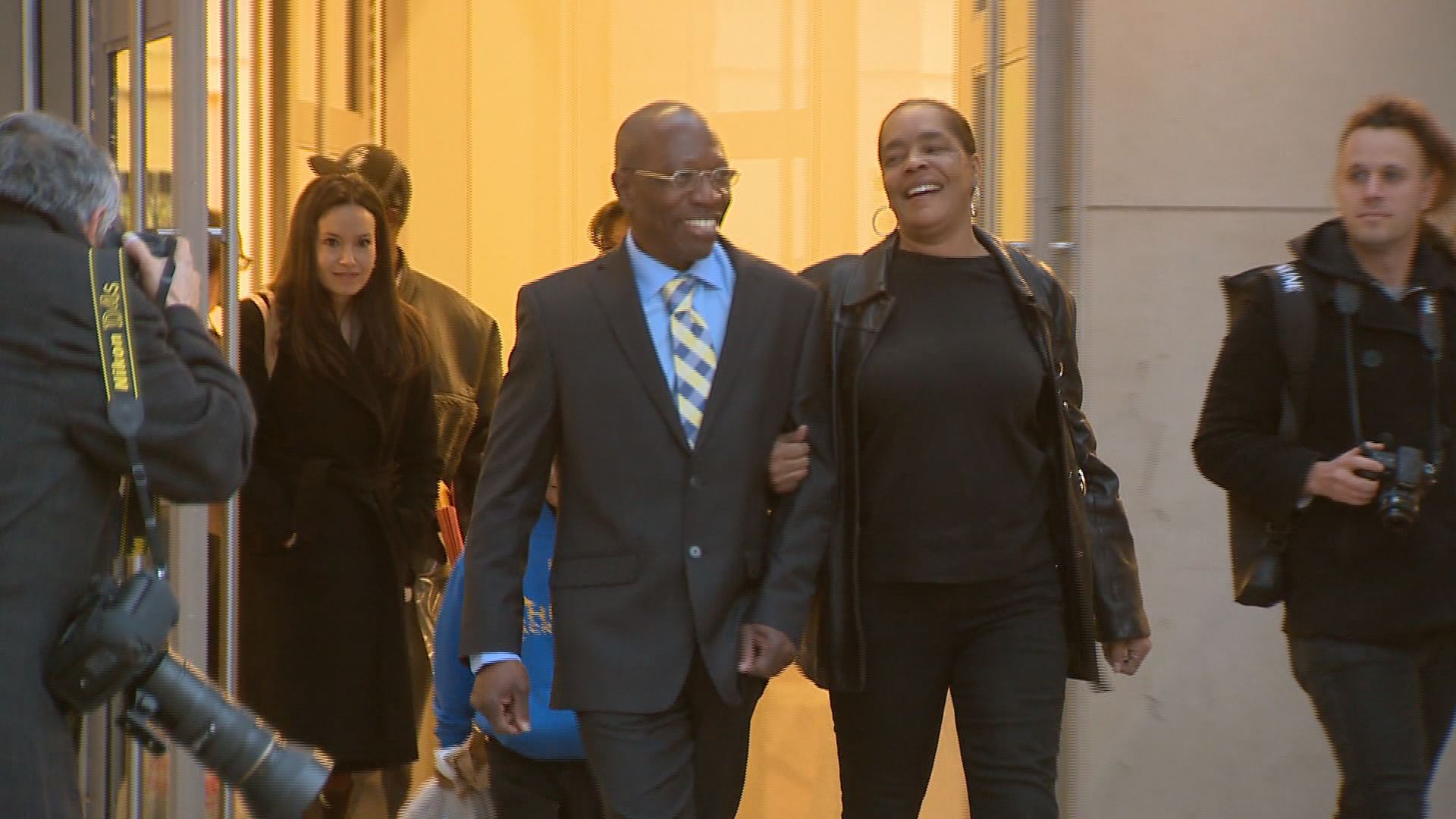 A judge overturned Moses-El's initial sentence after another inmate – who was convicted of two other sexual assaults – testified that he had consensual sex with the victim the night Moses-El was convicted of sexually assaulting her. He later recanted his statement.
That man, LC Jackson, was one of the three suspects the victim initially named after the incident.
Danielson said LC Jackson has type O blood, but finding who actually committed the rape is not possible because the DNA evidence was destroyed.