Three men who robbed a Lakewood bank wearing scream masks and then went on a violent crime spree were found guilty this week.
A Jefferson County jury convicted Miguel David Sanders, 29, Myloh Jaqory Mason, 26, and Tyrone Javonne Richardson, 32.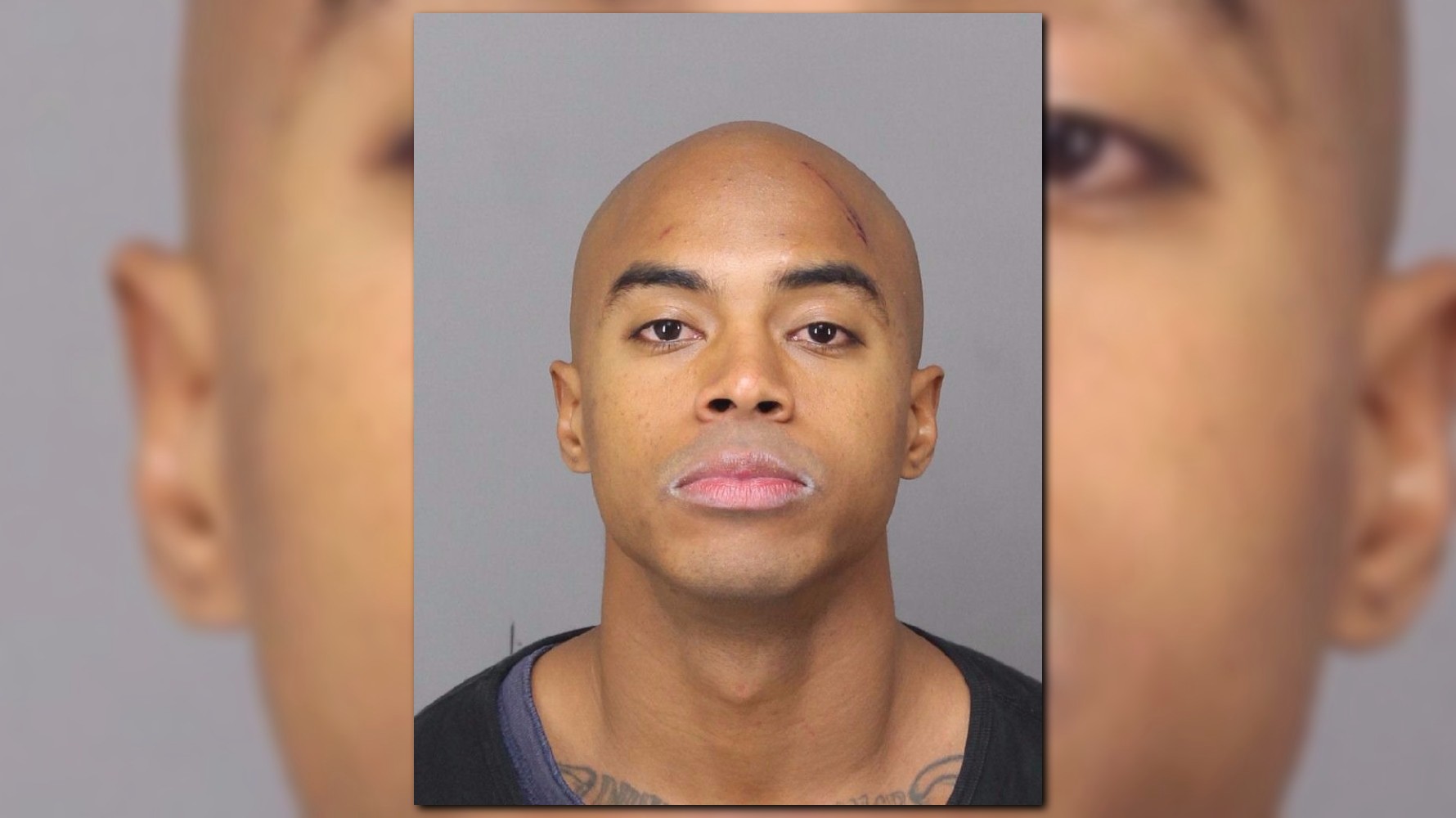 They were found guilty of the majority of counts filed against them, including attempted murder, assault, kidnapping, aggravated robbery, burglary, eluding, and aggravated motor vehicle theft.
During the three week trial, jurors heard that on November 18, 2015 Sanders, Mason and Richardson, burst into a bank at West Kipling and Jewell.
They were wearing masks, gloves and many layers of clothing and were armed with four guns, including additional high-capacity magazines and 125 rounds of ammunition.
There were 11 bank employees and 3 customers in the bank. Two customers escaped as the robbery began and called 911. The others were pushed, pulled, or ordered around at gunpoint by the suspects.
The men demanded that bank staff open teller drawers and the vault. They escaped with over $50,000 and left the victims in the vault.
Following the robbery, witnesses testified that the the trio abandoned the stolen car that they had driven to the bank, and got into a rental car they had staged nearby for their getaway.
Not long after, according to witnesses, they crashed that car and walked into a neighborhood. On West Eldorado Place, they kicked in the door at the home of a 65-year-old man. They ordered him to get his car keys and phone, and forced him into the garage, with a grip on his arm and guns drawn.
Once in the garage, the ran down his driveway in an attempt to escape. He was shot in the leg and fell the ground. After getting up, he was then shot three more times.
Despite life-threatening injuries, he made it to a neighbor's house where he collapsed on their porch. The trio stole his mini-van and took off.
Police chased the suspects until they crashed near Sheridan High School and the Sheridan Rec Center.
They shot and assaulted a 30 -year-old woman while trying to steal her car from the rec center parking lot. Her 53-year-old mother, who was there with her, attempted to help and was also beaten. She suffered broken bones in her face.
Miguel Sanders became separated from Mason and Richardson. According to testimony he ran towards the bus depot for the high school. He approached a bus driver, armed with two guns and held one to her head ordering her to get in her bus and drive. She refused and was able to escape. Police arrived shortly and found Sanders hiding under the bus.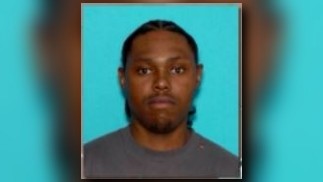 Richardson was arrested six days later. As the search for Myloh Mason intensified, he was designated by the FBI as one the 10 Most Wanted Fugitives. He was located and arrested on January 15, 2016.
Sentencing for Miguel Sanders is set for December 13.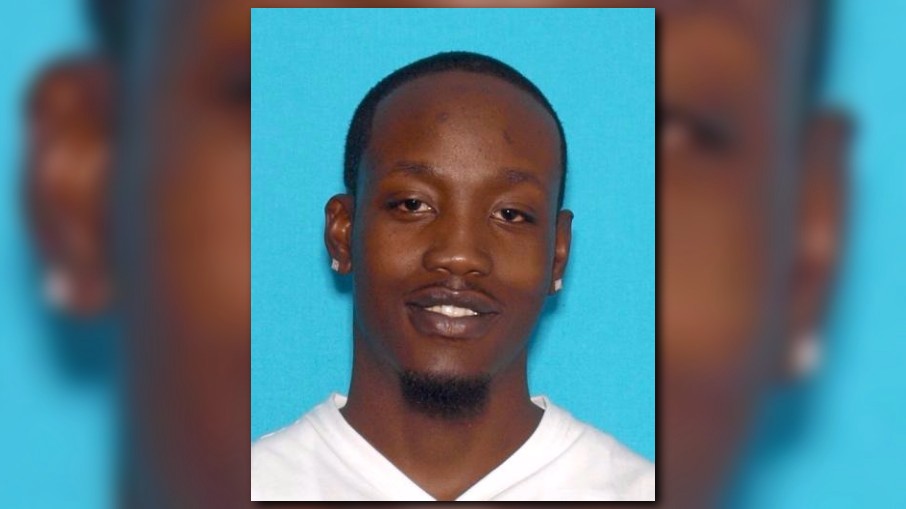 A status conference was set for Richardson and Mason on December 13. Both have been charged with habitual criminal counts a habitual criminal trial will be scheduled for each man at that hearing.