The Jefferson County Sheriff's Office is searching for four suspects believed to have smashed out the front windows of a JCPenney before taking off with merchandise from inside the store.
At about 5:45 a.m., the sheriff's office says four men used a stolen red Chevy pickup truck to back into the store and smash out its windows.
The men then grabbed items from inside the store and hauled them into the back of the truck before fleeing the scene, the sheriff's office said. The truck was later found abandoned near Sheridan Boulevard and Yale Avenue.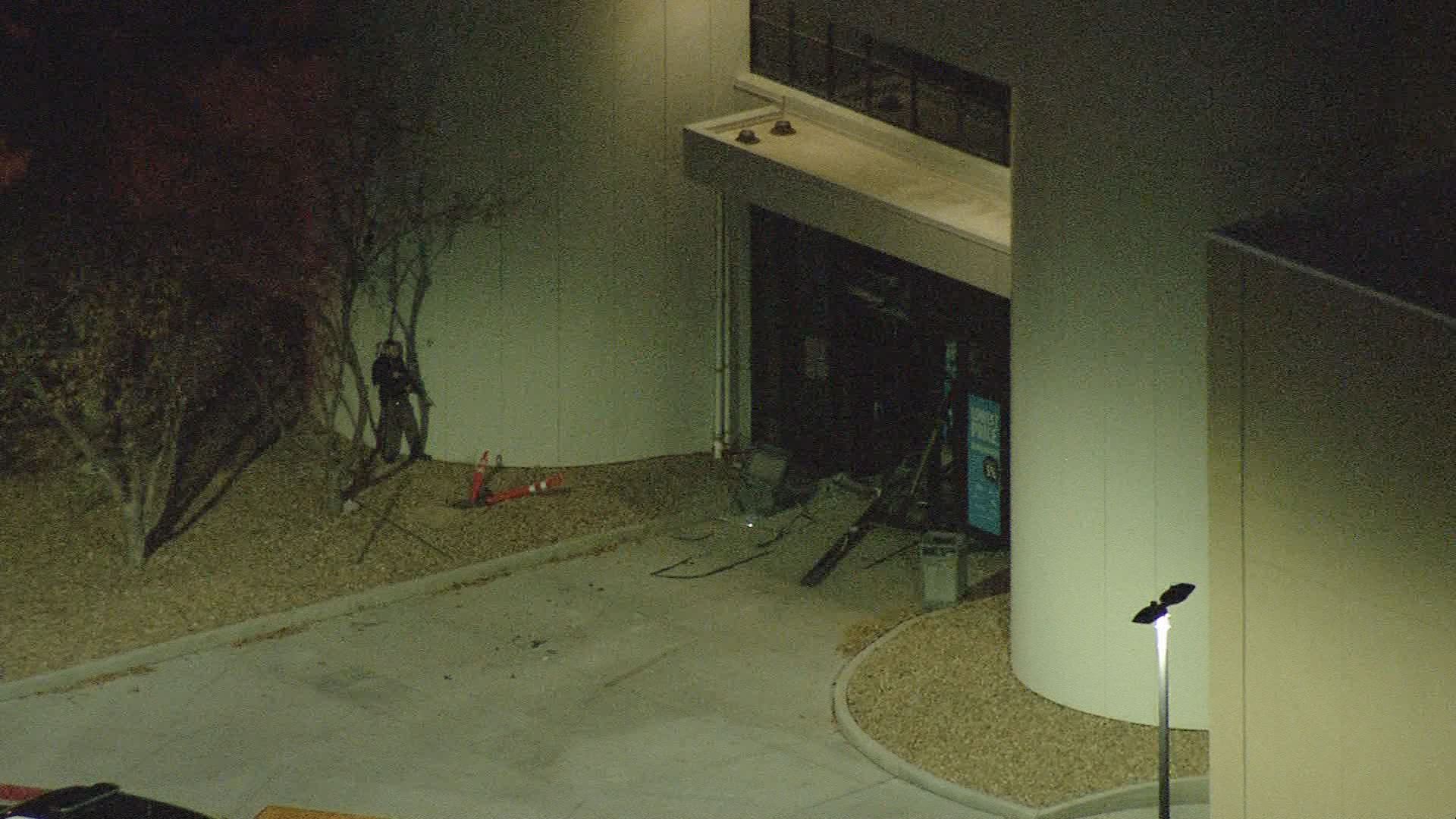 Deputies are working to track down surveillance video of the incident.
The damaged JCPenney is located in the Southwest Plaza mall at 8501 W Bowles Avenue.
Anyone with information is asked to call 303-277-0211.
Truck in smash and grab burglary at JC Penny found by @LakewoodPDCO near Sheridan and Yale. Suspects ran. Search underway for 4 suspects pic.twitter.com/ndxw9XwcB8

— Jeffco Sheriff (@jeffcosheriffco) October 26, 2017