Police think one man is responsible for two separate robberies in Boulder County recently.
Officers say the suspect went into Elements Massage near South Boulder Road and Foothills Parkway on Tuesday.
He showed an employee a knife, demanded money, then ran away.
Investigators think he also robbed the Corner Store convenience store on east South Boulder Road in Louisville on July 20.
The suspect is believed to be driving a white Chevrolet HHR.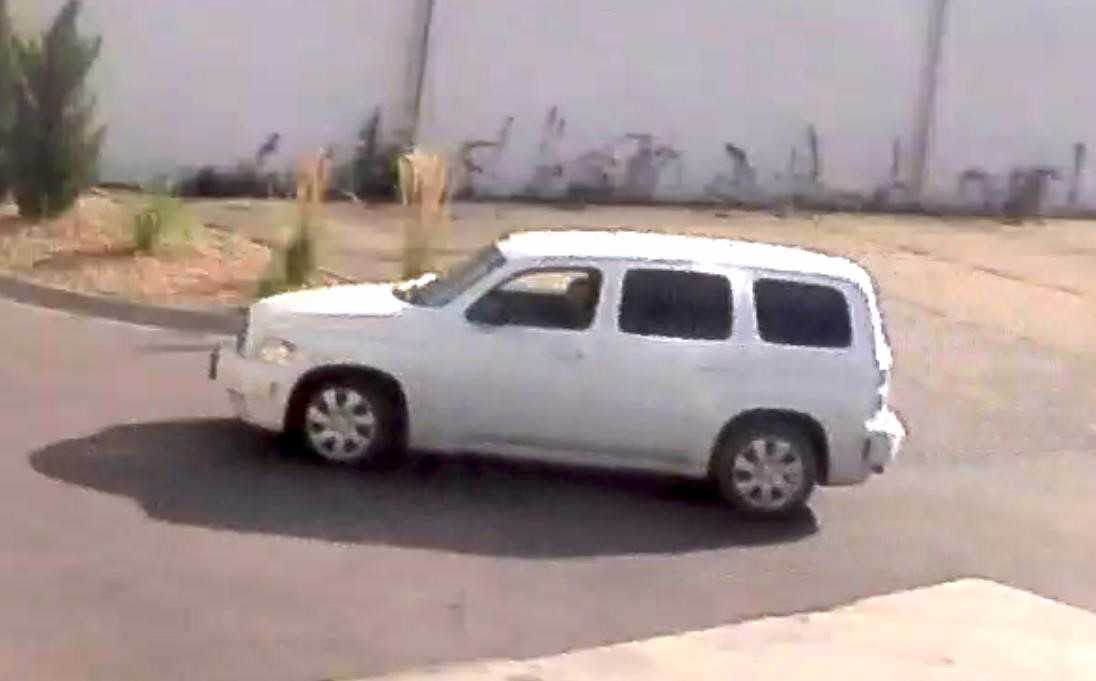 Anyone with information is asked to call Northern Colorado Crime Stoppers.