A sexually violent predator currently on parole will stay at a homeless shelter in Boulder.
Police there sent out a community notification on Monday. It says Christopher Lawyer, 42, secured a parole bed at the shelter on North Broadway.
Back in 2001, he pleaded to first and second degree sexual assault. He was accused of kidnapping and raping a Boulder newspaper delivery woman at gunpoint. He was also accused of attempting to sexually assault another woman.
Lawyer was released from prison last Thursday.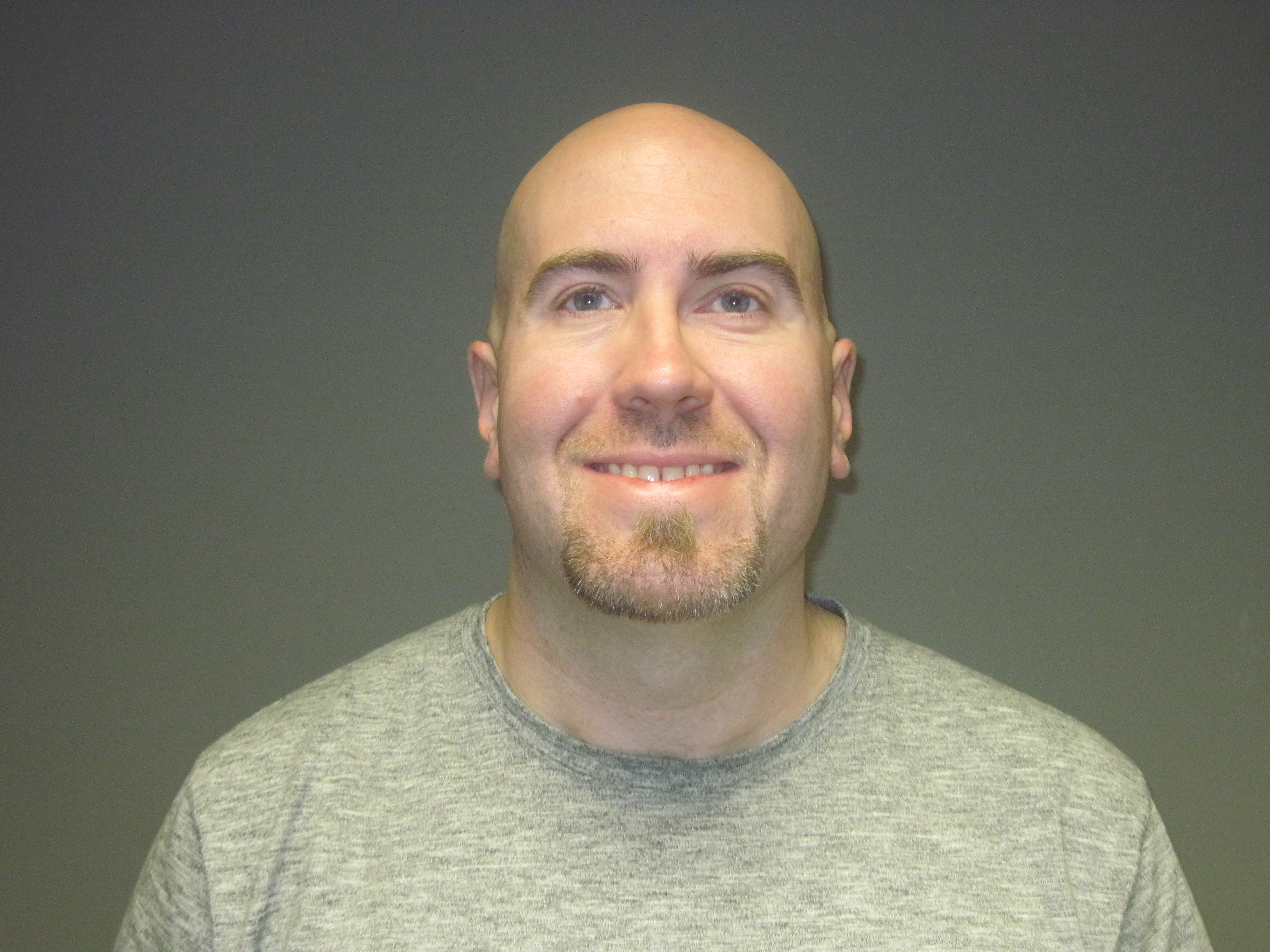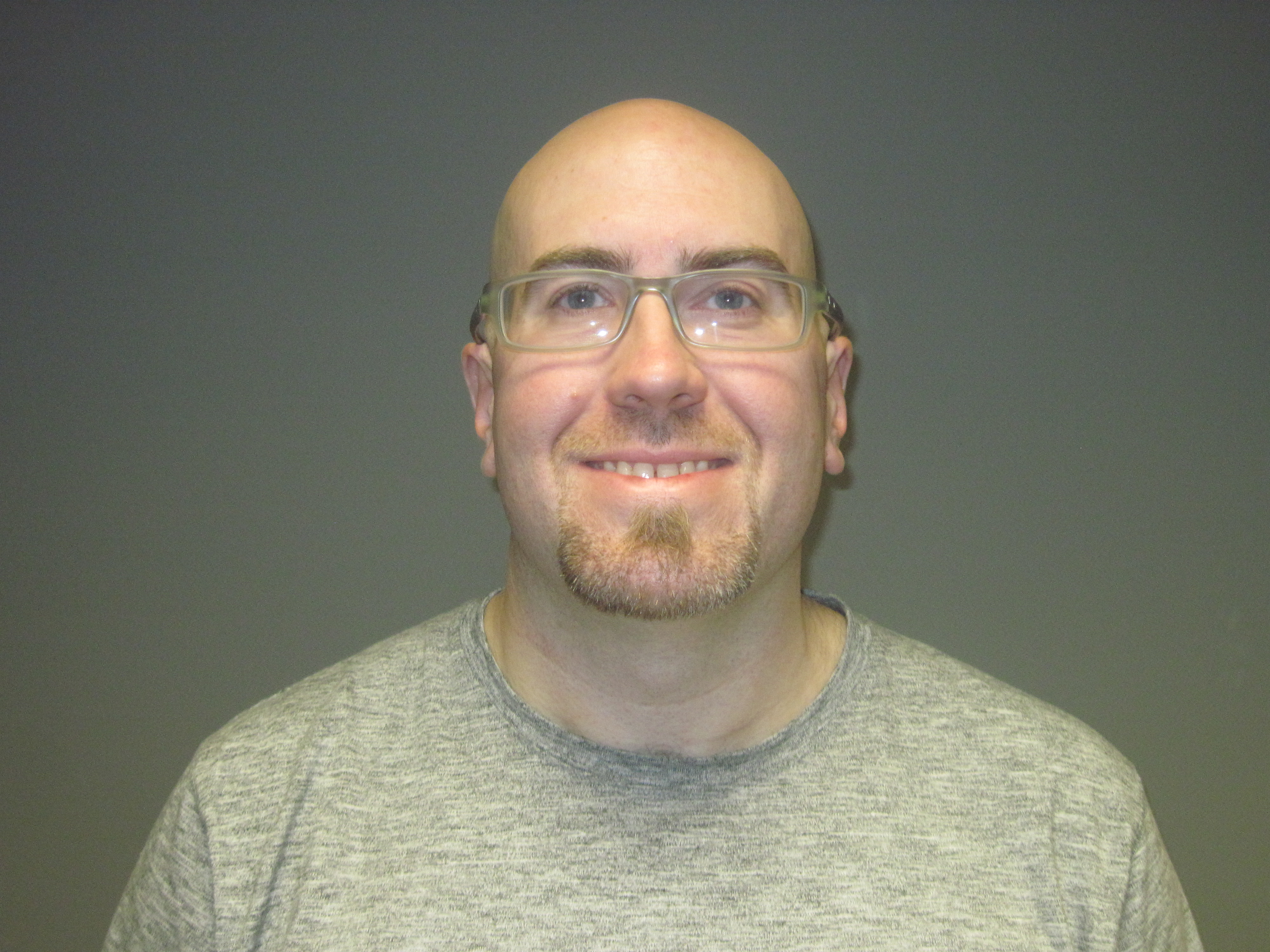 Last week, Longmont Police notified the community Lawyer would live in that city. That changed the next day.
Lawyer registered with Boulder Police on Monday.
Community members needing more information may contact the Boulder Police Department at 303-441-4332.