Denver police are searching for two other men they believe were involved in killing a man in front of a 7-Eleven early Sunday morning.
Justin Slyter, 39, was shot and killed after his wallet was stolen during a fight in front of the convenience store, according to police.
Unfortunately, police weren't able to give a description of the two people. However, they've already made two other arrests in the case -- David Houston, 25, and a juvenile.
Houston and the other person arrested were both pictured in surveillance photos police released this weekend.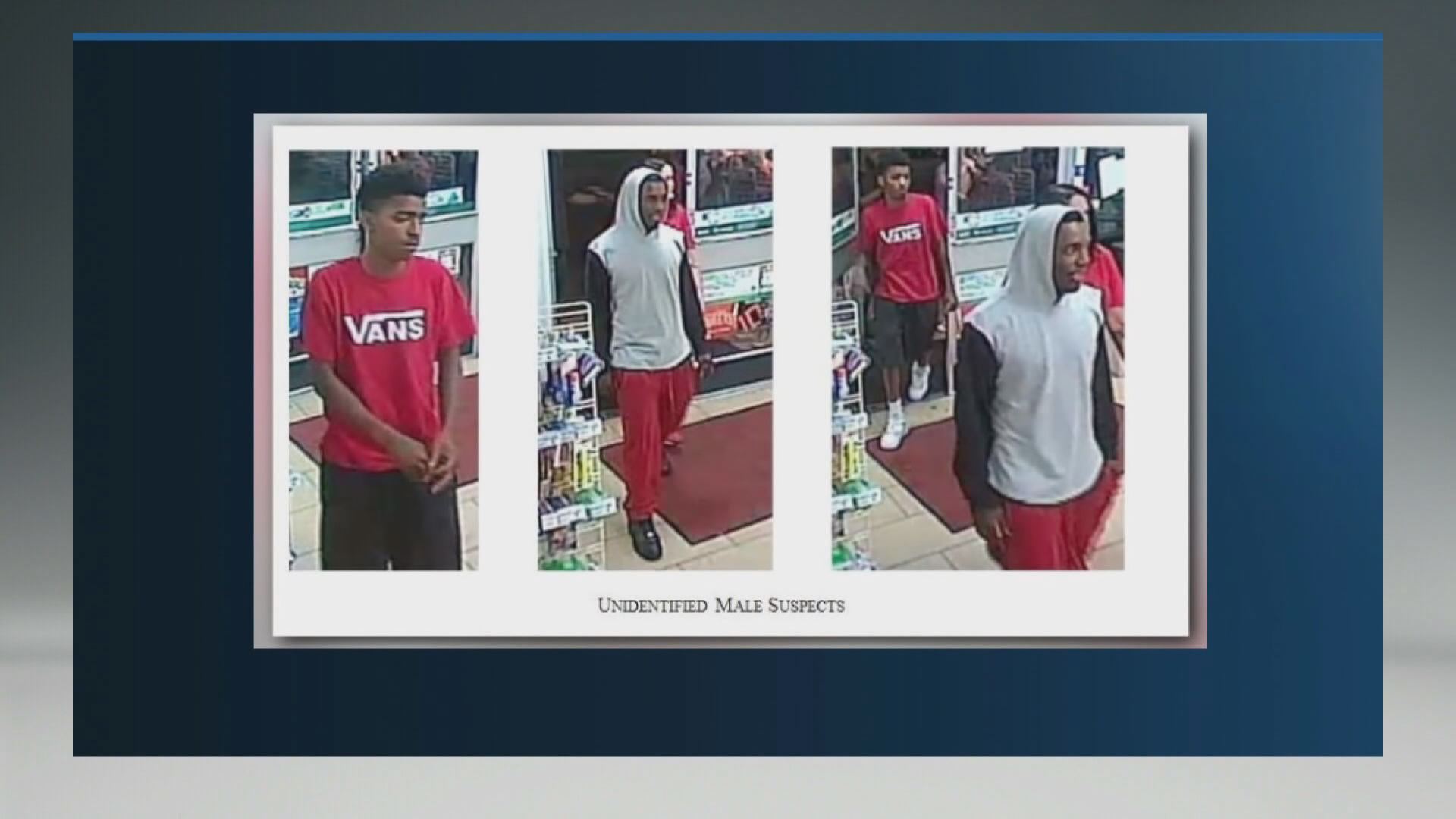 Houston appeared in court Tuesday afternoon in front of a judge who said she believes there's probable cause for him to be under investigation of first-degree murder as well as aggravated robbery. No bond was set during the court appearance.
Despite the ongoing investigation, Houston told police he's innocent of either crime. He feels he's a victim of being in the wrong place at the wrong time.
Houston's story is he was just at the 7-Eleven to buy cigarettes and Swisher Sweets. He said he went back to the car he arrived in and "was taking apart the blunt" when he saw a fight break out. He told police he got out of the car then got back in when he heard the gunshot -- though he never saw a gun or anyone shooting one. He also denied seeing anyone take Slyter's wallet, according to documents.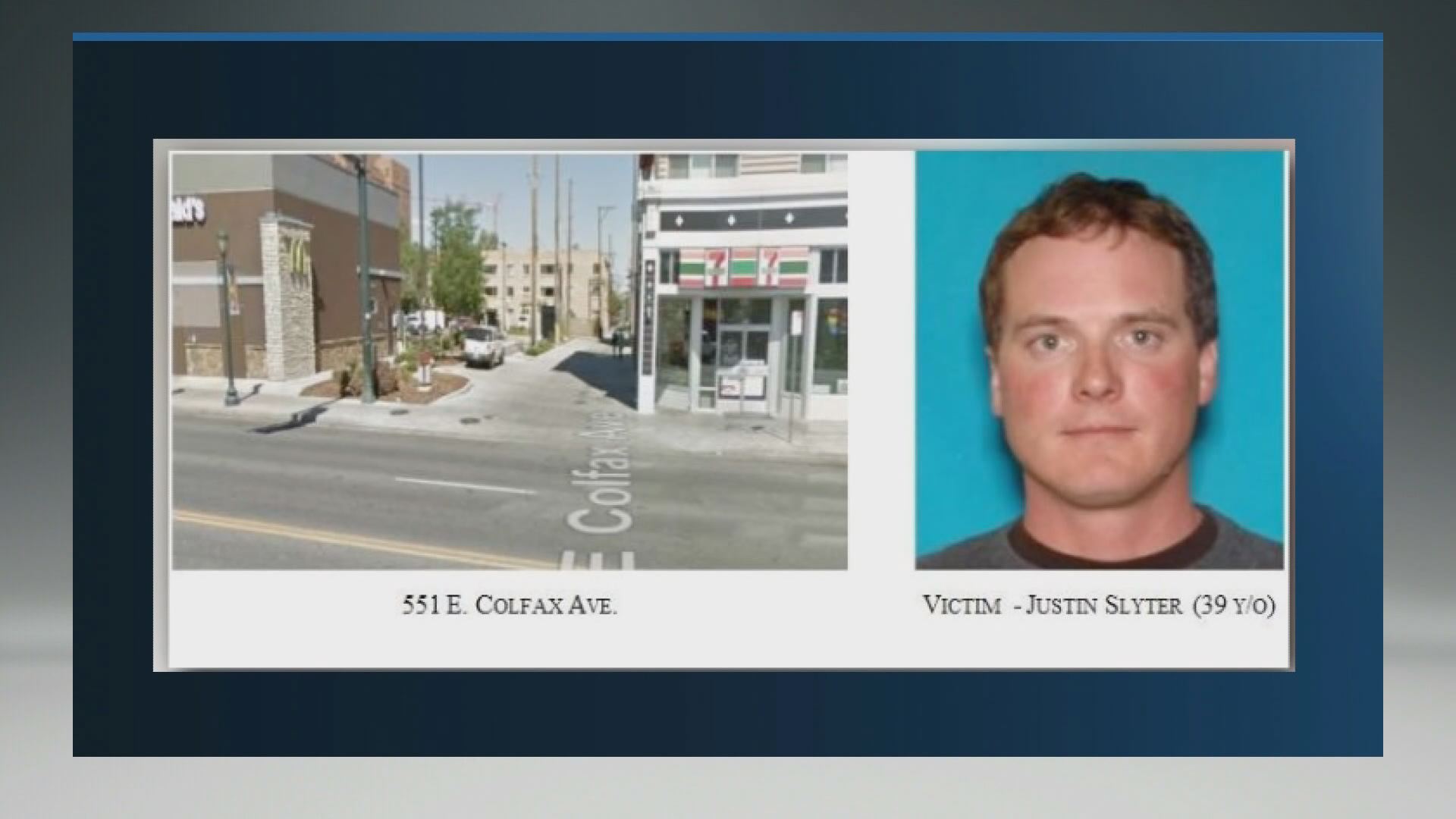 Detectives were able to confirm Houston was at the convenience store because of the ankle monitor he has to wear due to his current parole for attempting to sell drugs to an undercover officer. He was convicted of that crime in September 2013.
Houston turned himself in after his mom told him he needed to following the surveillance photos circulating around social media.