A 19-year-old is in custody after an alleged car theft in northeast Denver ended in gunfire on Friday.
According to Lt. Matt Clark with Denver Police Department's Major Crimes Division, officers initially responded to 4525 N. Kingston Street -- a semi-industrial area west of Montbello -- because of a 911 call.
The caller allegedly told police he saw someone steal a car and went to confront that person. When he did, that suspect -- later identified as Sergio Casimiro-Mejia -- brandished a gun. That's when he called police, who arrived at the scene just after 9 p.m.
RELATED: Officer-involved shooting leaves one in hospital
Clark says the officer who arrived was able to recognize the potentially stolen car, and parked his patrol car in a way that would prevent the suspect from leaving the parking lot.
The officer then approached the suspect -- telling him at gunpoint to get out of the car -- but Clark says Casimiro-Mejia refused, and instead put the car in reverse and tried to leave. In his haste, Clark says Casimiro-Mejia ran over two parking barriers and hit a chain-link fence.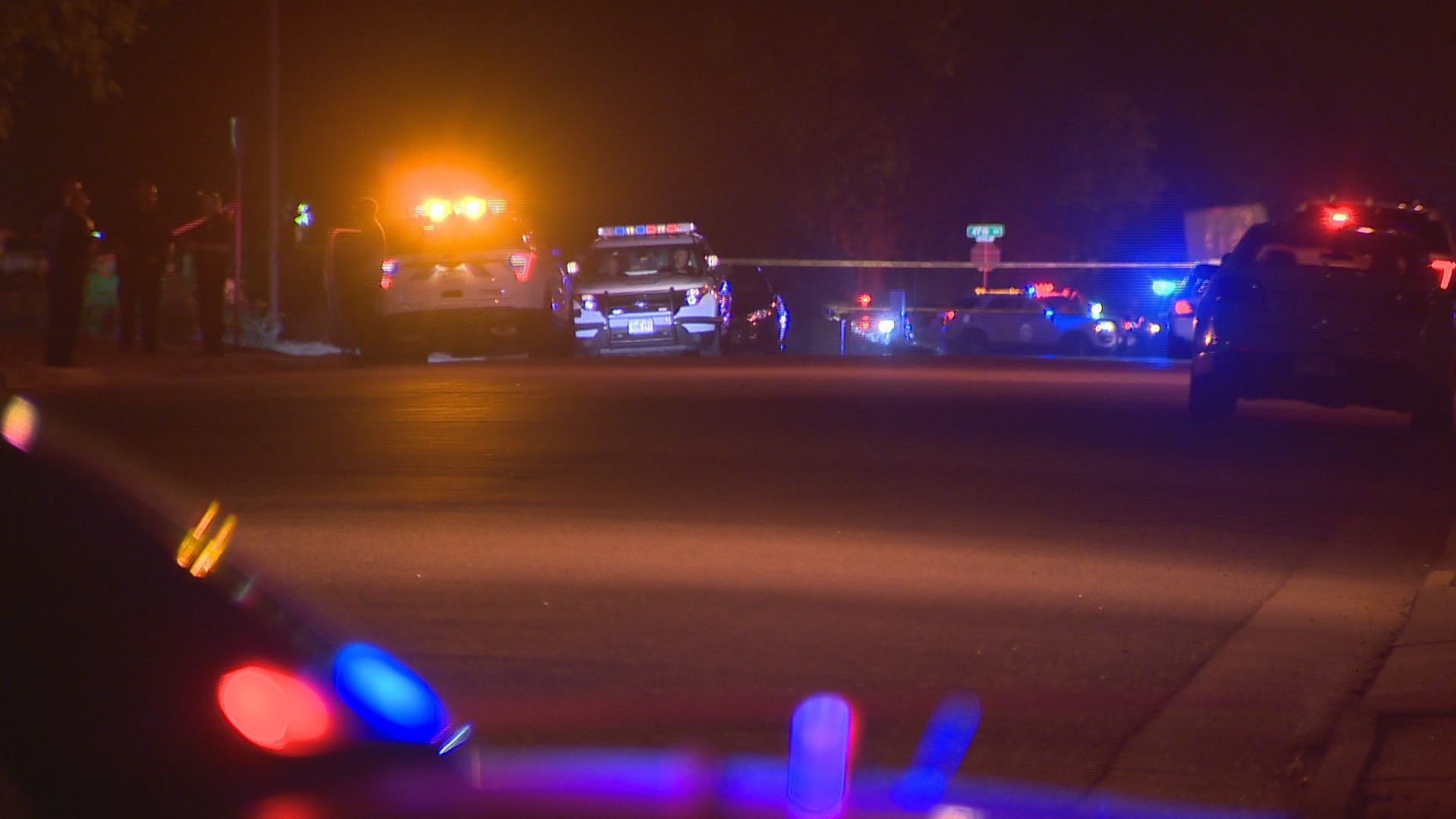 Casimiro-Mejia then drove slowly forward, not directly at the officer, but the officer says Casimiro-Mejia pointed a gun at him.
The officer, who according to Clark was in fear of his life, fired his gun once at Casimiro-Mejia, hitting him in his lower jaw and shoulder.
The car then rolled to a stop, and Clark says this is when officers are able to take Casimiro-Mejia's gun.
He was taken to the hospital to be treated, where he's since been released and is now in custody at the Denver Detention Center.
OIS UPDATE: No Officers injured. 1 party transported to hospital w/ GSW, expected to survive. Ongoing investigation. https://t.co/akep7qpTfX

— Denver Police Dept. (@DenverPolice) September 9, 2017
The officer who shot Casimiro-Mejia has been with the department since October 2005 mainly as a patrol officer, Clark said during a Saturday press conference.
The unnamed officer has been placed on administrative leave, which is standard procedure.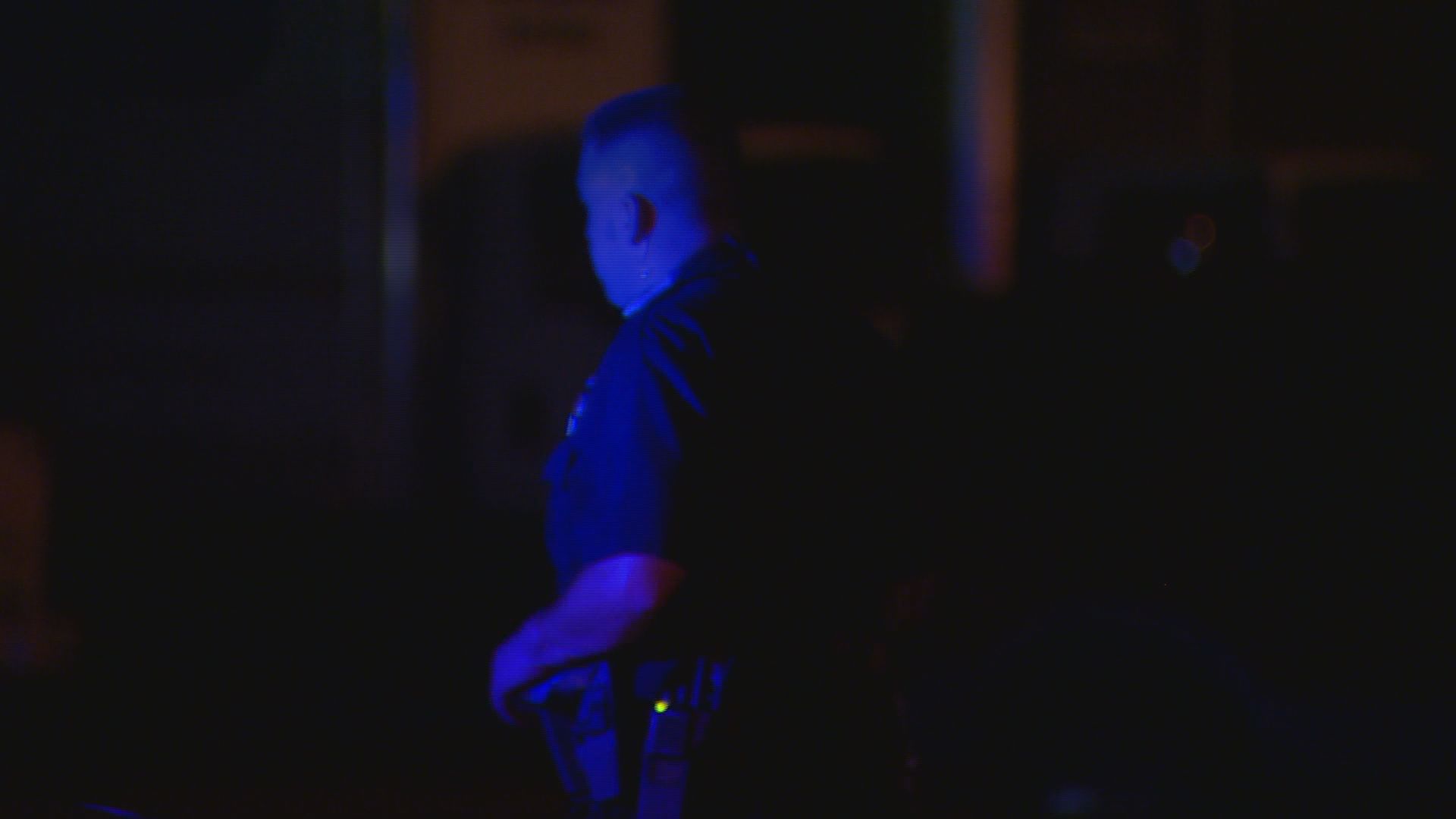 Casimiro-Mejia faces an aggravated motor vehicle theft charge as well as felony menacing and possession of a weapon by a previous offender.
In late August, Casimiro-Mejia was booked on trespassing, motor vehicle theft and parole violation charges. In April, he was arrested for shoplifting in Aurora.
Clark says there is body camera footage of the shooting that will be released, but it's unclear when.
An investigation is ongoing.
September 9, 2017