Police continue to search for a man they say stole a truck in Brighton on Tuesday afternoon with a 3-month-old baby inside.
Luckily, The baby was found unharmed less than an hour later in an alley in Denver.
Employees at a smoke shop near the Safeway on Bridge Street said a man parked his truck in front of the store around 3:30 p.m. and popped into check on his job application.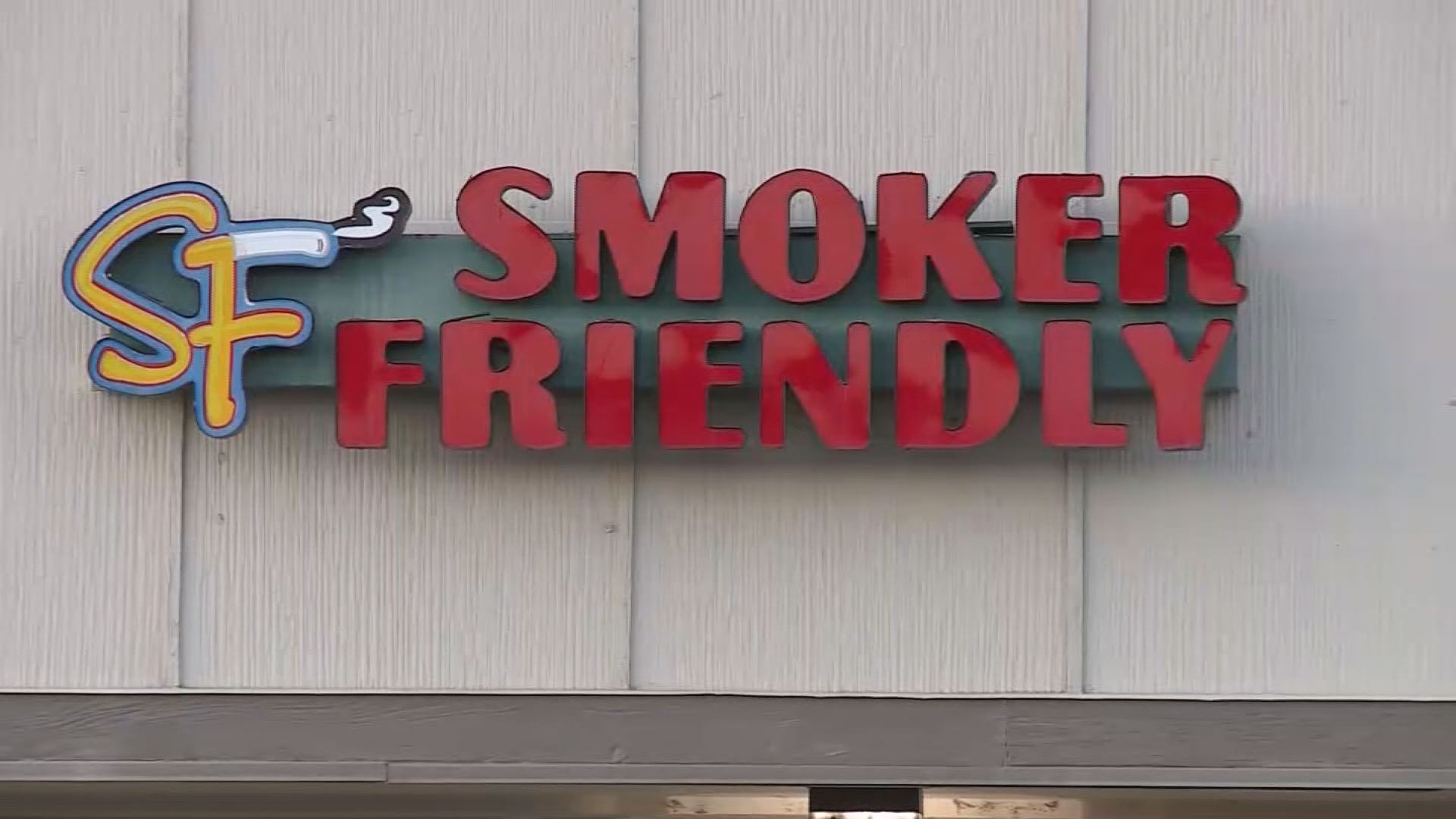 That's when the employees said the truck was taken and the man chased after it and the baby inside.
For an agonizing hour, police searched the 1500 block of Bridge Street and fanned out to find any sign of the red Ford 150 truck.
Brighton Police say that search ended in northwest Denver in an alley close to Raleigh Street.
"If I had to guess, he was going over 50 miles an hour," witness Lisa Hernandez said. "I had to pull over because he would have ran into me."
Hernandez was coming home when she said she dodged having an accident with the suspect and then heard even more commotion.
"I heard him going through the alley," Hernandez recalled.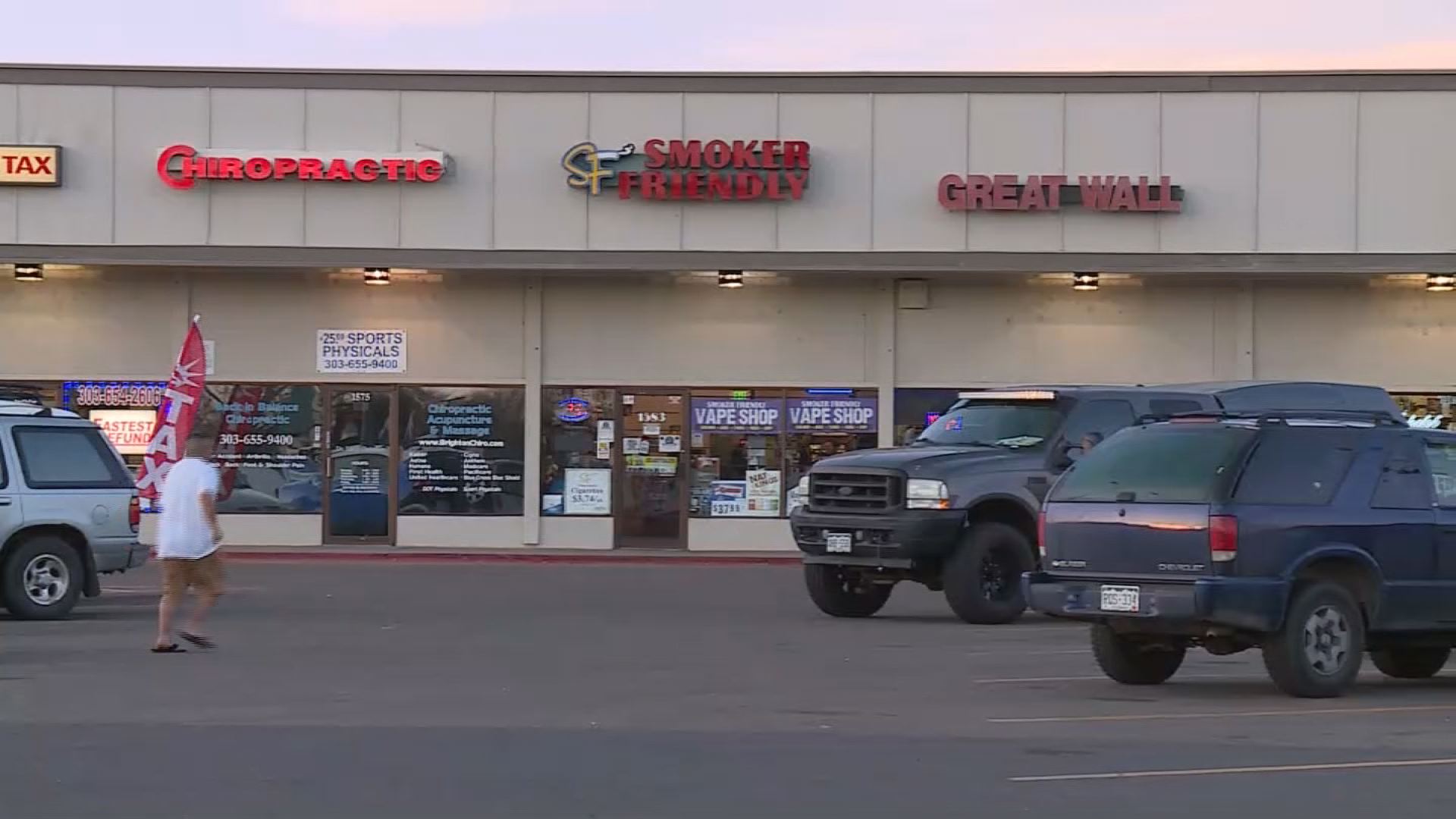 It was the same alley Nasario Arellano was walking in to get his trash cans.
"There was a gentleman walking down the alley and he tells me there is a baby in the carrier by the trash can so I went picked it up and brought it in," Arellano said.
Arellano called 911 and waited for police as the father of five and grandfather of 13 took care of the baby boy.
"[Finding the baby] was everyone's biggest concern," John Bradley with Brighton Police said.
The baby was taken to the hospital to be evaluated. Police said it appears he's OK.
Police are still looking for the suspect. The truck he was last seen in was later found in Lakewood.
#UPDATE child have been safely located in Denver. Thanks @DenverPolice for their assistance! official press release to follow https://t.co/lOnkVYc2wK

— Brighton PD (@BrightonPolice) March 8, 2017
Police haven't said if there is a relationship between the suspect and baby or what kind of charges he could face.
An Amber Alert was in the process of being issued, but the baby was found before it went out.