Aurora Police Department teamed with with the Rocky Mountain Safe Streets Fugitive Task Force to arrest two people wanted for murder in Texas.
Christopher Stogsgill, 27, and Sierra Diaz, 21, were wanted in connection to the murder of a young woman named Shelby Trotnic in Montgomery County, Texas.
According to detectives, Stogsdill and Diaz, lived with the victim.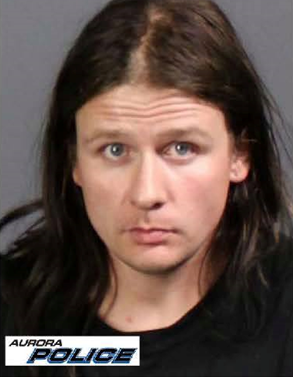 Montgomery County Sheriff's Office - Major Crimes and Texas Rangers tracked Diaz and Stogsdill, along with two infant children to Aurora, Colorado where they were arrested without incident on March 9.
The children are in the custody of Child Protective Services in Aurora where they are working on arrangements to return the children to Texas relatives.
Diaz is also wanted for Child Endangerment due to living conditions present at their Texas residence.
These individuals were arrested near the 13300 Block of East 23rd Ave in Aurora, only one block north of the Aurora Police Department.