The 19-year-old Colorado Springs man who admitted to police he stabbed his younger siblings, was formally charged with murder Friday.
Malik Murphy was charged with two counts of murder for the deaths of Sophia, 5 and Noah, 7, and one count of attempted murder, for stabbing his father Jefferson "Vinnie" Murphy in the neck. Murphy survived.
Police and paramedics responded to the Colorado Springs home Murphy shared with his family on October 17.
The Colorado Springs Police told reporters at the time, first responders tried to save the two young children, but couldn't.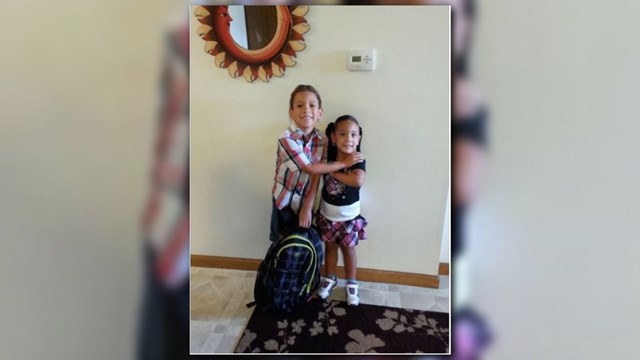 According to the arrest affidavit, Murphy told police he had planned to kill his entire family, then bury them in the back yard because he wanted to be alone at the house. Murphy told police he bought the knife at Walmart several months earlier.
When 9Wants to Know visited Murphy in jail October 19, he told reporter Anastasiya Bolton he didn't know why he did it. He said he was "extremely" sorry.
9NEWS spoke to Malik's uncle, Marcus Mason earlier this week.
"He was caring to [his] siblings, he wasn't a mean brother to them," Mason said, but also admitted the family was concerned about his mental health.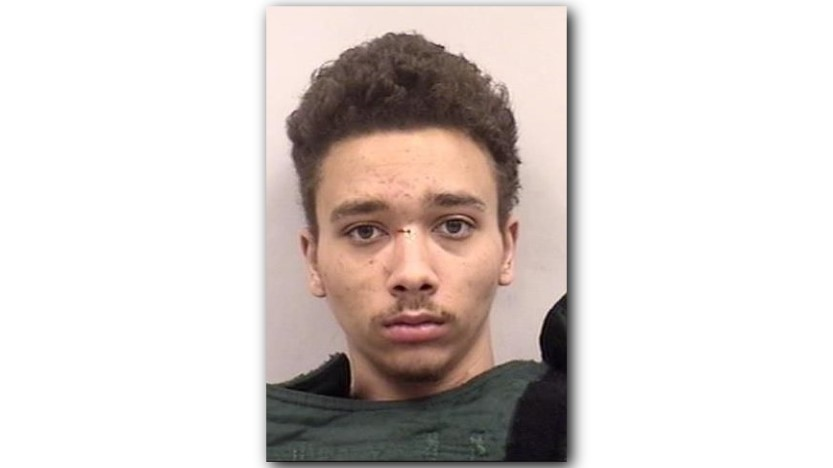 "They were seeking help for him and trying to do all they could," Mason said. "They were doing stuff, sending them to professionals and he was staying in places, getting help."
According to court records from Effingham Illinois, Murphy drove the family car to the area and set it on fire in March of this year. His parents told police in Illinois at the time, Murphy had had behavioral issues and had been on antidepressants.
Murphy's next scheduled court date is a preliminary hearing in February.
The Murphy family has set up a YouCaring page to help pay for funeral costs.