The Colorado Springs teenager accused of stabbing his two siblings and his father was arrested earlier this year in Illinois.
In March, 19-year-old Malik Murphy was charged with setting his family's car on fire in the parking lot of a Cracker Barrel Restaurant, according to a police report obtained by 9Wants to Know.
The police report sheds light on Murphy's life leading up to an incident overnight that left his younger brother and sister dead and his father hospitalized.
Murphy was arrested on suspicion of two counts of murder after the deaths of his 5-year-old sister, Sophia, and 7-year-old brother, Noah, early Tuesday morning in the 900 block of Carlisle Street in Colorado Springs. He's also suspected of seriously injuring his father, Jefferson Murphy.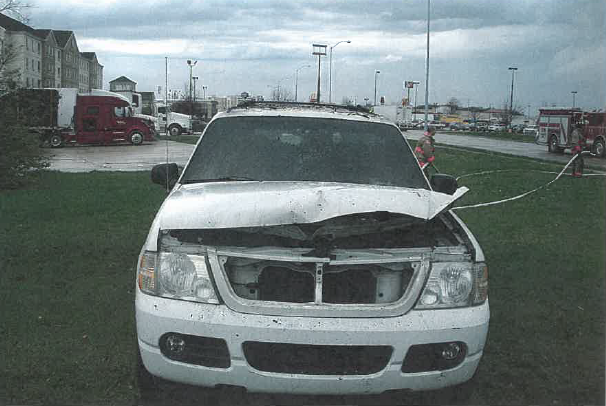 Murphy was previously arrested on March 30 in Effingham, Ill., after police received a report of a vehicle on fire. A police report obtained by 9NEWS describes witnesses telling dispatchers that a vehicle was on fire and that a black man in all black clothing was "watching the vehicle burn."
An Effingham police officer dispatched to the scene described in the report seeing a man matching that description and approaching him to ask about the fire. The officer wrote, "Malik Murphy turned around and made the statement, 'I set the car of fire.'"
The car was a white 2004 Ford Explorer owned by Murphy's parents.
One witness told officers that before firefighters and police arrived at the scene, Murphy walked away from the fire and lay down in the grass at a nearby Walmart. The witness told police, "he appeared to be relaxed."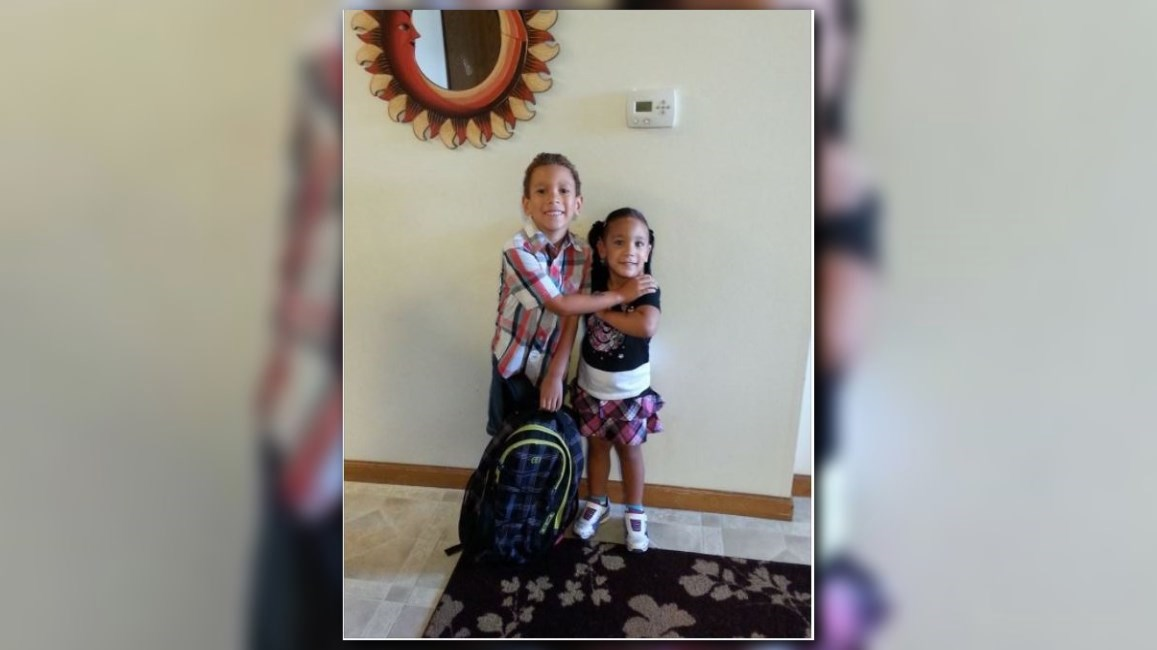 The report describes an interview another police officer conducted with Murphy later at the Effingham Police Department.
During the interview, according to the report, Murphy said he poured gasoline in the back of Ford Explorer and, "used portions of a coloring book that was in the vehicle to light the gasoline on fire."
Police reported that they found two lighters in the vehicle after the fire, and logged them as evidence.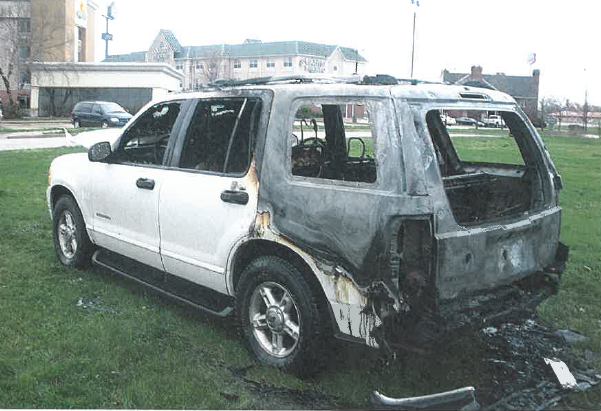 The report goes on to describe how Murphy ended up in Illinois. He said he had been in trouble for "illegal possession of alcohol" in his hometown, Colorado Springs. He borrowed his mother's car to go on a job interview but instead just kept driving. He said he was heading to a friend's house in Ohio.
According to the police report, Murphy said "on several occasions he stopped for gas, and contacted the local police regarding theft of his parents motor vehicle." He said police in Missouri told him the car had not been reported stolen. The report does not describe why he stopped in Effingham or why he said he set the SUV on fire.
Investigators interviewed his parents and others about his history in Colorado. It's not clear because of redactions who said what, but one of those interviewed told investigators that Murphy had "behavior issues" in the past and was found incoherent on a porch after drinking and taking "pills." Murphy's parents loaned him the vehicle for a job interview, according to the report. He didn't return, according to the report, and his mother told investigators that she later noticed her "narcotic medications" were missing.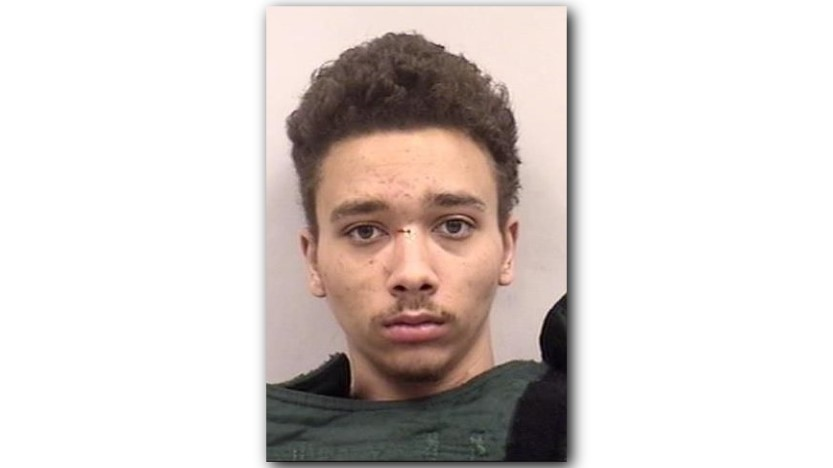 His parents tried reporting the car as stolen but because his mother provided the keys to him to go on the job interview, police wouldn't open a case, according to the report. They also told Illinois investigators that Murphy was on antidepressants, had "hearing aids for ear issues" and "has a history of running when he is pressured too much."
Effingham police cited Murphy for criminal damages to property and arson.
WXEF Radio in Effingham reported that the case was dismissed in August.
According to the WXEF report, Effingham County State's Attorney Bryan Kibler said the Murphy's parents acknowledged that he had severe mental health problems but no criminal history and asked that the charges be dropped. Kibler said that the charges were dropped after Murphy sought treatment.
Kibler said Murphy underwent at least 12 counseling sessions after the fire and enrolled at Pike's Peak Community College, WXEF reported.