19-year-old Malik Murphy appeared before an El Paso County judge for the first time Wednesday to hear what charges he's being held on.
Murphy looked down when the judge addressed him.
His public defender waived the reading of the charges, which is not unusual.
The teen is facing two counts of first degree murder, one for each of his two younger siblings. Murphy is accused of stabbing the young kids to death in the family home.
Malik Murphy was arrested early Tuesday morning at 912 Carlisle St. after the attacks on his 5-year-old sister, Sophia, and 7-year-old brother, Noah.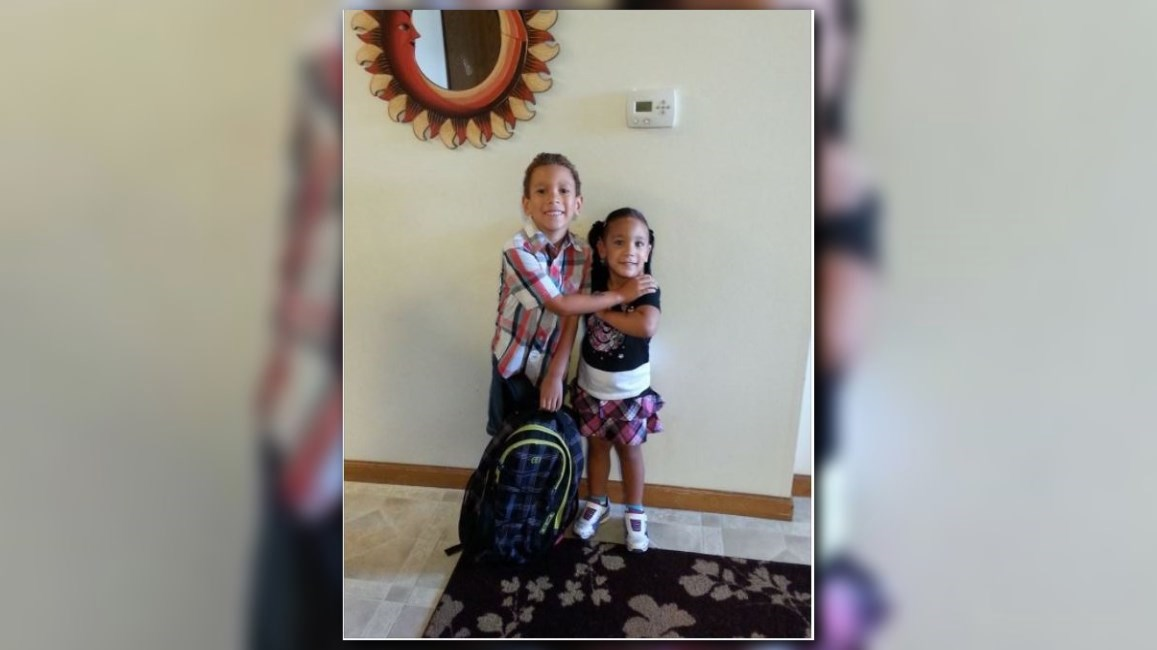 Murphy also faces one count of attempted first degree murder; his father is being treated at a local hospital for stab wounds.
According to Malik Murphy's arrest affidavit, the teen told a detective that he often experiences "homicidal ideations" and that he decided he "wanted to be alone in the residence."
So, he took the knife, which he'd purchased several months earlier, and began stabbing his sister, who was sleeping, according to the affidavit.
RELATED: Teen accused of killing 2 young siblings 'was angry towards society,' grandpa said
His next court date is October 27.
Murphy is being held without bond at the El Paso County jail.
This is not the first time Murphy has been involved with law enforcement. In March 2017, the teen was arrested for setting the family car on fire at a Cracker Barrel restaurant.
RELATED: Teen accused of stabbing siblings and dad previously charged for setting family car on fire