The teen who police say was drunk, high and going twice the speed limit when he killed two elderly women in a crash last year was sentenced to 12 years in prison Monday afternoon.
The judge sentenced Jones to six years in prison on each death, to be served consecutively, along with five years of mandatory parole.
Taden Jones, who was 18 at the time of the April 2016 crash, pleaded guilty to two counts of vehicular homicide DUI in an Arapahoe County court earlier this year.
Jones was charged with killing Carolyn Burton, 77, and Gayle Buckwalter, 82, on South Colorado Boulevard near Peakview Circle.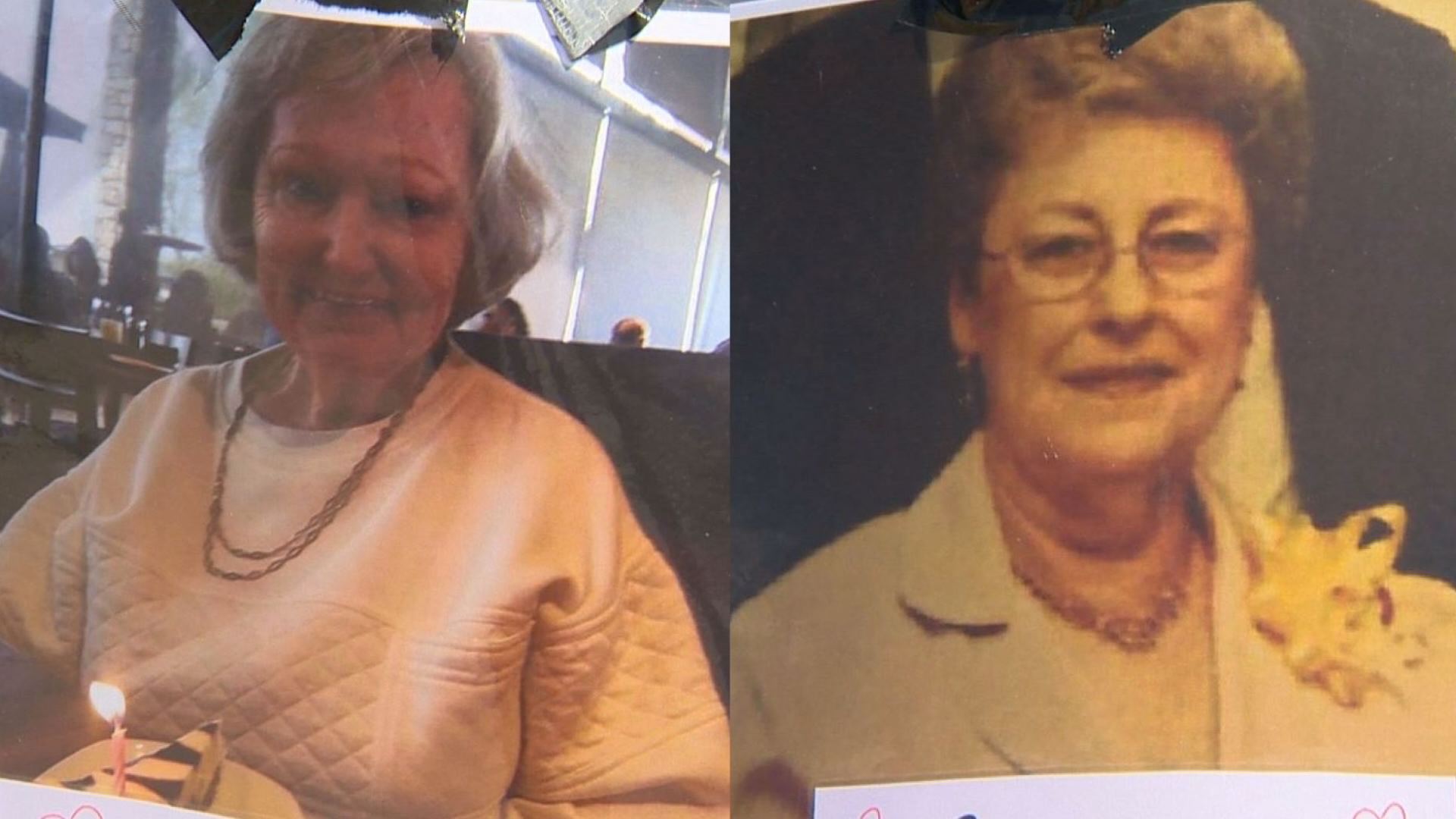 During the sentencing hearing, families of the victims showed compassion and forgiveness toward Jones and his family.
"We are satisfied with the sentenced. Taden will learn from this and he will make himself a better person -at least that's what he was hoping for and praying for," Beth Johnson, Burton's daughter, said.
Some family members are choosing forgiveness over blame.
"You had to be there, you had to have been through the process, and seen his family and their pain and our pain and I can't take this cancer with me throughout my life," Bill Buckwalter, Buckwalter's son said. "I don't want to have this cancer of blame. It's just going to eat me alive and I gotta let it go so that's what I'm doing. I'm forgiving because of that."
According to court documents, the crash happened at around 3:40 p.m. on April 1, 2016. Two witnesses told police that when they slowed down to go right on South Colorado Boulevard, Jones gave them the middle finger and swerved his car into the right lane in front of them, striking the vehicle Burton and Buckwalter were inside.
PREVIOUS STORY: Driver was under the influence of alcohol, pot during fatal crash
PREVIOUS STORY: Women killed in Arapahoe County crash were close friends
Jones initially told investigators he had not been drinking, according to the court documents, and had been going 45 miles per hour in a 35 mph zone at the time of the crash.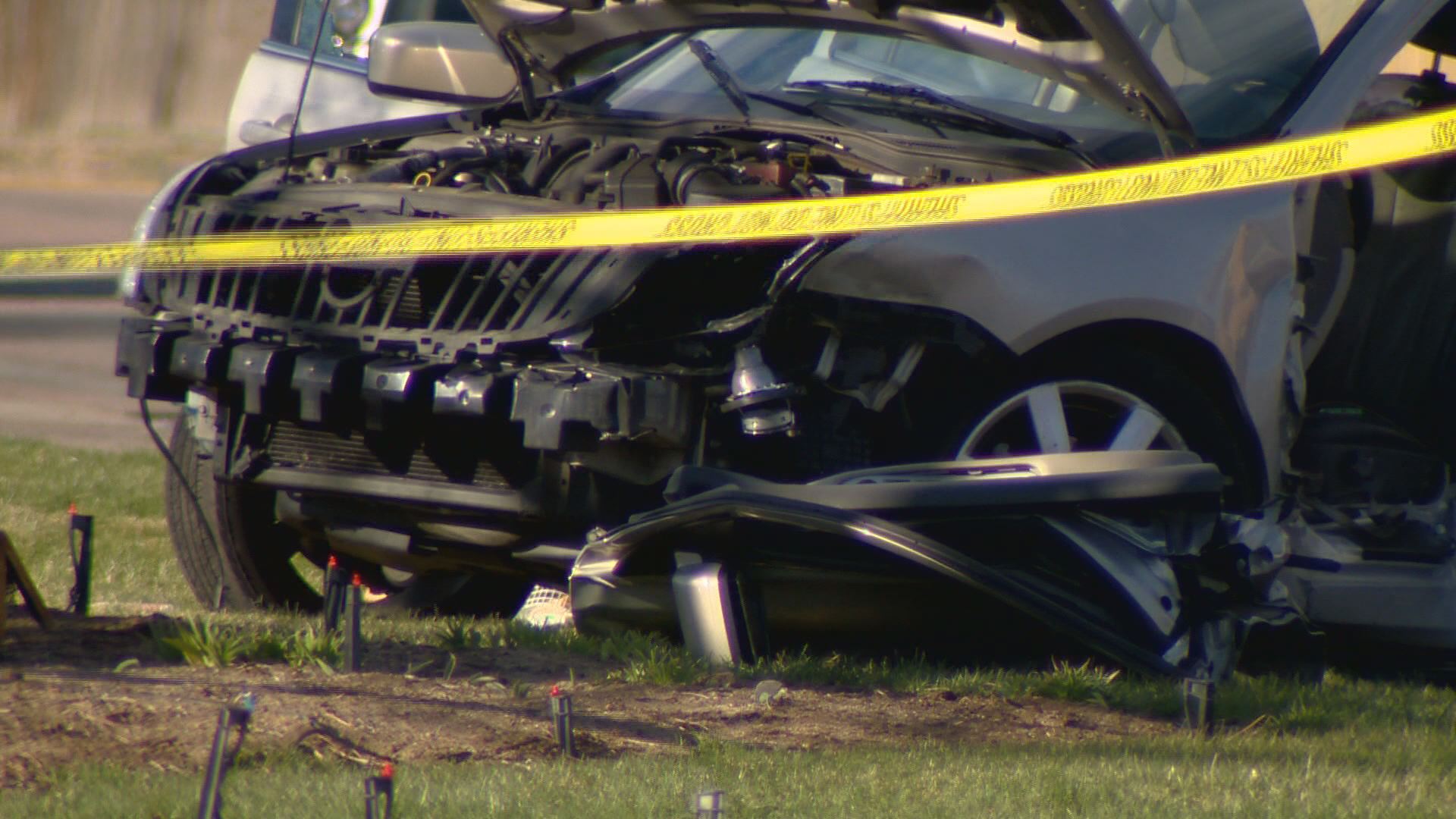 One report says Jones later told investigators he had three beers in about an hour before the crash and was going 70 mph.
According to the toxicology report, Jones was under the combined influence of alcohol, THC and a prescription drug.