One of the men sitting on Colorado's death row could get a new trial.
A judge listened to testimony Monday on whether false statements by a juror should give a convicted killer a second chance in court.

Sir Mario Owens was convicted for killing Gregory Vann at Lowry Park in 2004. That murder led to the killing of witness Javad Marshall Fields and his fiancée Vivian Wolfe.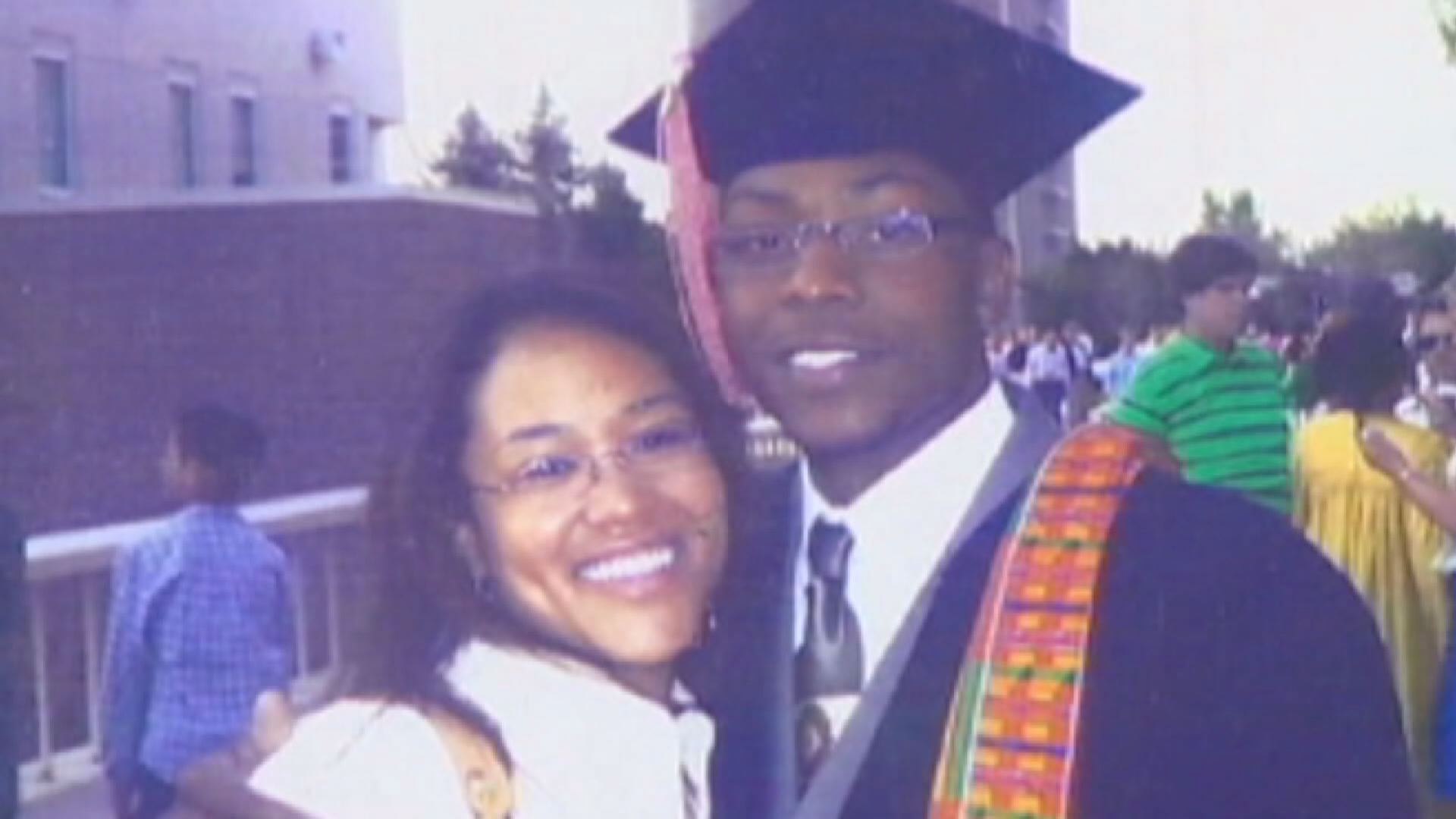 Fields was expected to testify in that case.
RELATED: Should Colorado legislators kill the death penalty, or should voters?
RELATED: New trial possible for man on Colorado death row
Owens' defense wants a new trial over accusations one of the jurors lied on her questionnaire and had connections to witnesses and victims.
The appeal hearing started began Monday.
Among those testifying was Fields' mother, State Senator Rhonda Fields. She says it's painful going back to court knowing Owens could get a new trial.
"I personally feel like it's a waste of time, but part of our criminal justice procedures allow for this maneuvering to take place," Fields said. "It's unfortunate. It doesn't feel good to have to go through it, but it's legal and it's appropriate."
Fields answered questions about her son and his character during this hearing. She believes if Owens does get a new trial, the outcome would be the same -- a guilty verdict.