The Douglas County Sheriff's Office is asking for help identifying a credit card theft suspect.
Early in the morning on March 29, multiple vehicles were broken in to at the Metropolitan at Lincoln Station Apartments.
Credit cards and other items were taken from the vehicles, some of which were unlocked.
The male suspect was later photographed using the stolen credit cards at local businesses where surveillance photographs were obtained.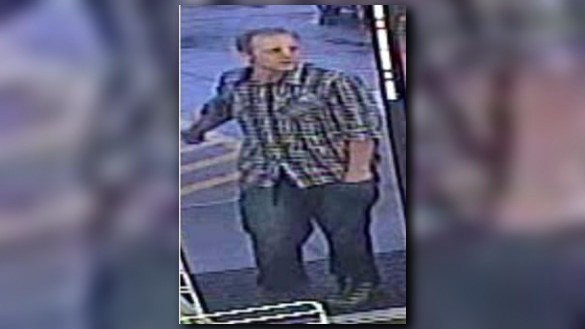 The male has been identified as having white to light brown hair and is driving a light blue, Chevrolet Monte Carlo or similar.
If you have any information that can help identify this suspect please contact Detective Moorman at (303) 784-7861.