Someone slashed the tires on nearly all of the government vehicles at the U.S. Army Recruiting Station in Glenwood Springs.
According to the office, 10 of 12 tires on vehicles were slashed while parked at the station located at 3116 Blake Avenue. The vandalism was reported to police on July 13.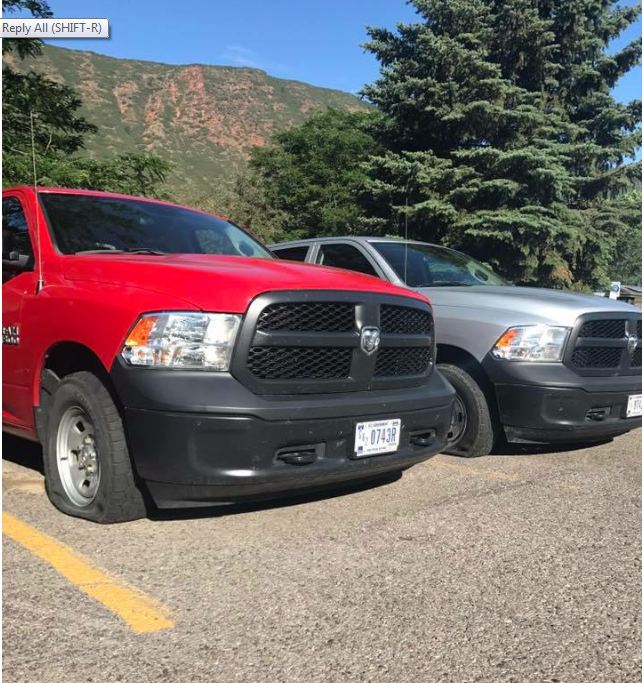 Destruction of government property is a federal offense with penalties varying depending on the amount of damage caused.
Glenwood Springs police say they have no leads in the case. If you have information, call 970-384-6500 or contact them online through their web site.