The man who has been arrested in connection with a triple murder in April that left three family members dead is slated to appear in court Thursday morning.
Garrett Coughlin faces three counts of first-degree murder after deliberation, three counts of first-degree murder during the commission of a robbery, and aggravated robbery.
ORIGINAL STORY: Three suspicious deaths investigated in Coal Creek Canyon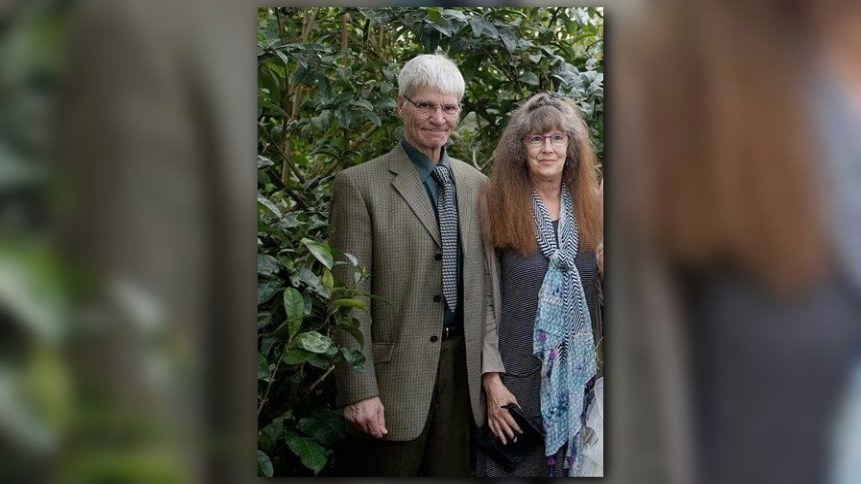 The 24-year-old is accused of shooting and killing Wallace White, 54, Kelly Sloat-White, 56, and Emory Fraker, 39. The Whites were from Golden, and Fraker – Wallace's brother – was from Broomfield.
Their bodies were found on April 15 at a home on the 800 block of Divide View Drive in Coal Creek Canyon. Deputies believe they were shot to death during the morning hours of April 13.
Coughlin was arrested on Tuesday after his gun was linked to the murders with ballistics.
PREVIOUS STORY: 24-year-old arrested in connection to Coal Creek Canyon triple murder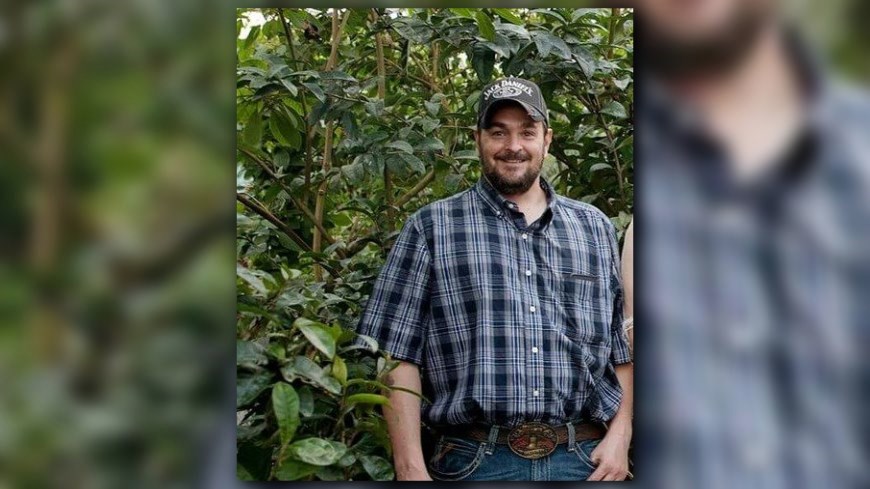 Investigators say they've been trying to find him for weeks.
According to the arrest affidavit, the house where authorities found the victims' bodies had more than 100 pot plants.
Coughlin had an unusual amount of cash and pot in the days after, investigators say.
They were able to track him down through the victims' phone records.
Coughlin is scheduled to appear at the Boulder County Justice Center at 8:30 a.m. Thursday for his first court appearance.
RELATED: 100-plus pot plants taken from Coal Creek Canyon home with 3 suspicious deaths