Two police officers in the tiny West Metro town of Mountain View face numerous felony charges after a grand jury indicted them on allegations they repeatedly falsified documents, then pocketed overtime pay they didn't earn.
Officer Leonard Portugal, 47, and Sgt. Ricardo Hernandez, 43, turned themselves in to Jefferson County authorities on Wednesday.
Each was later released after posting bail of $10,000.
Portugal and Hernandez were both suspended with pay, said Officer Kirk Firko, the department's spokesman.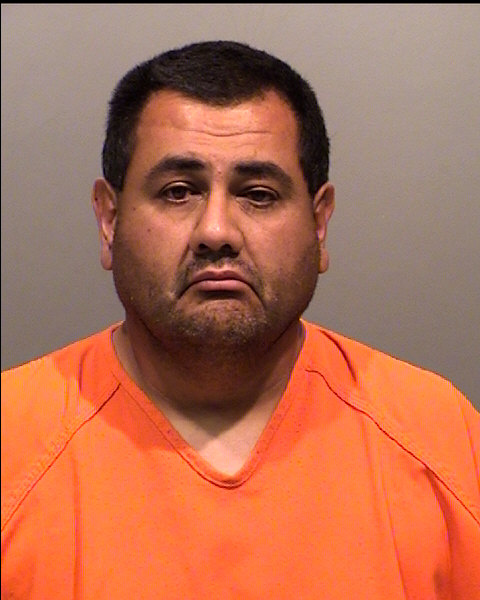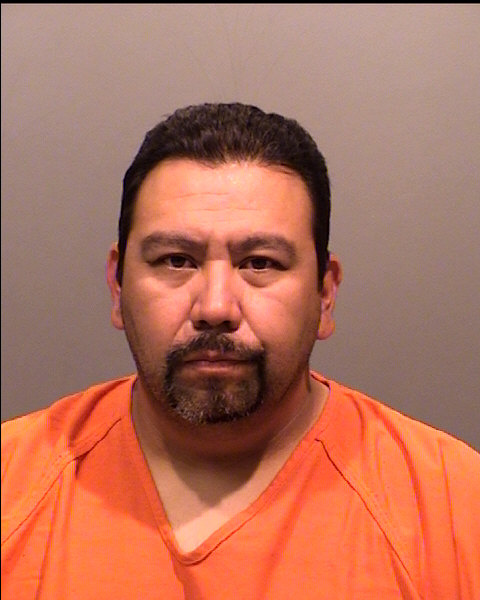 According to the 35-count indictment, Portugal, a patrol officer, pocketed $24,935 in overtime after falsifying daily activity reports and time sheets. Portugal was indicted on one count of attempting to influence a public official, one count of theft of $20,000 to $100,000, one count of embezzlement of public property, and 31 counts of forgery.Hernandez was accused of being paid $2,735 for hours he did not work. He was indicted on one count of attempting to influence a public official, one count of embezzlement of public property, one count of theft from $2,000 to $5,000, and six counts of forgery.Portugal has been with the department since 2010, Hernandez since 2003, Firko said.All of the charges are felonies.Mountain View, with about 500 residents, sits on the west side of Sheridan Boulevard between 41st and 44th avenues. The department has 12 officers, Firko said."The story's about two indicted police officers, not about the rest of our department," Firko said.A
2014 9Wants to Know investigation
found that Mountain View's police department was funded largely from fines for traffic tickets. In one 12-month period, the department's officers wrote 885 citations for "obstructed view" violations to motorists who had cracked windshields or items dangling from their rear-view mirrors. By comparison, police in Denver – with more than 1,000 times as many residents – issued fewer obstructed view citations the same year.Mountain View officers also issued 1,700 seat belt tickets in one year – dwarfing the number issued in other departments in much larger communities.In all, half of the town's revenue came from fines and fees on traffic citations.That same investigation found that multiple Mountain View officers had left other law enforcement jobs under a cloud – including Portugal, who had been fired from the Adams County Sheriff's Office for violating the department's code of conduct.At the center of the indictments are three grants administered by the Colorado Department of Transportation designed to help departments pay overtime for enforcement of drunken driving and seat belt laws.According to the indictment, between January 2015 and June 2016, Portugal and Hernandez falsified daily activity reports and time sheets, then as a result were paid overtime from the grants.Portugal, for example, was accused of submitting at least 31 daily activity reports and time sheets claiming hours he did not work, according to the indictment. Hernandez was accused of submitting at least six daily activity reports and time sheets claiming hours he had not worked.Portugal was responsible for applying for the grants, scheduling officers to work overtime shifts, and reporting the results to the Department of Transportation.The overtime hours were supposed to be reviewed by Police Chief Mark Toth or his designee and then went to Portugal. In some cases, time sheets documenting grand hours were sent directly to Portugal.Mountain View has been the subject a several 9Wants to Know stories in the past for writing