The wife of the beloved Centennial doctor who was shot and killed when a gunman opened fire in a quiet Centennial neighborhood last April called the shooting a "monstrous, hateful rampage" during a sentencing hearing Monday morning.
"How can I communicate the crushing sorrow?" Jeanne Atkinson said as she stood in a packed Arapahoe County courtroom, describing the unthinkable impact of the day her husband of 40 years was shot and killed by a man who had been their next door neighbor for a decade.
Kevin Lyons has pleaded guilty to 16 counts in the bizarre April 2016 incident that claimed the life of Dr. Kenneth Atkinson and wounded his wife, Elizabeth, and her friend, Laurie Juergens. Both women survived.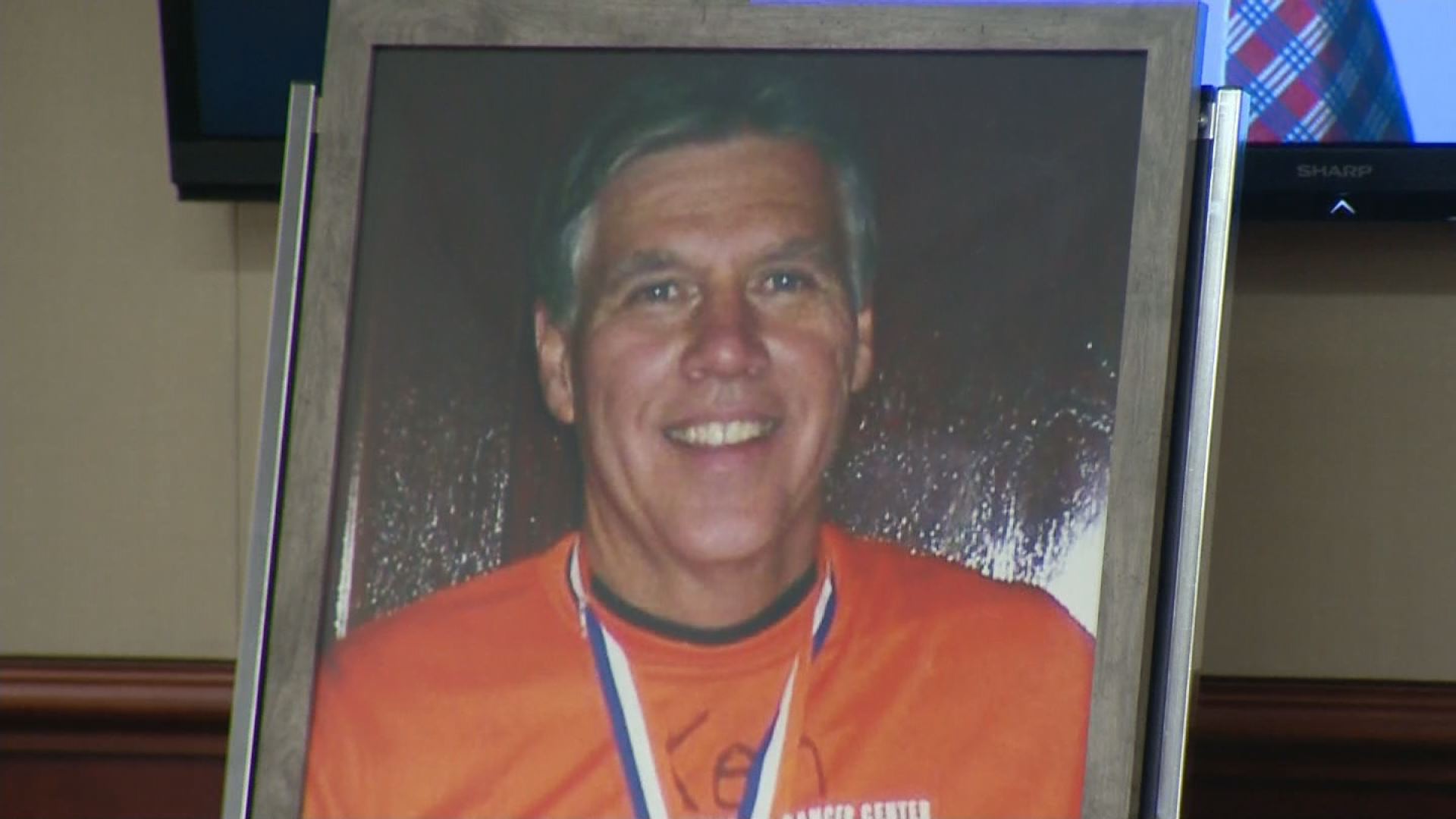 Lyons was sentenced to life without the possibility of parole plus another 352 years in prison.
Juergens was another one of the more than 20 victims in spoke in court before the sentencing Monday morning.
She says she thinks of the shooting "100 times a day" and that just the other day as she was changing out the shutters on her house, she found a hollowed-out bullet still lodged in the bricks.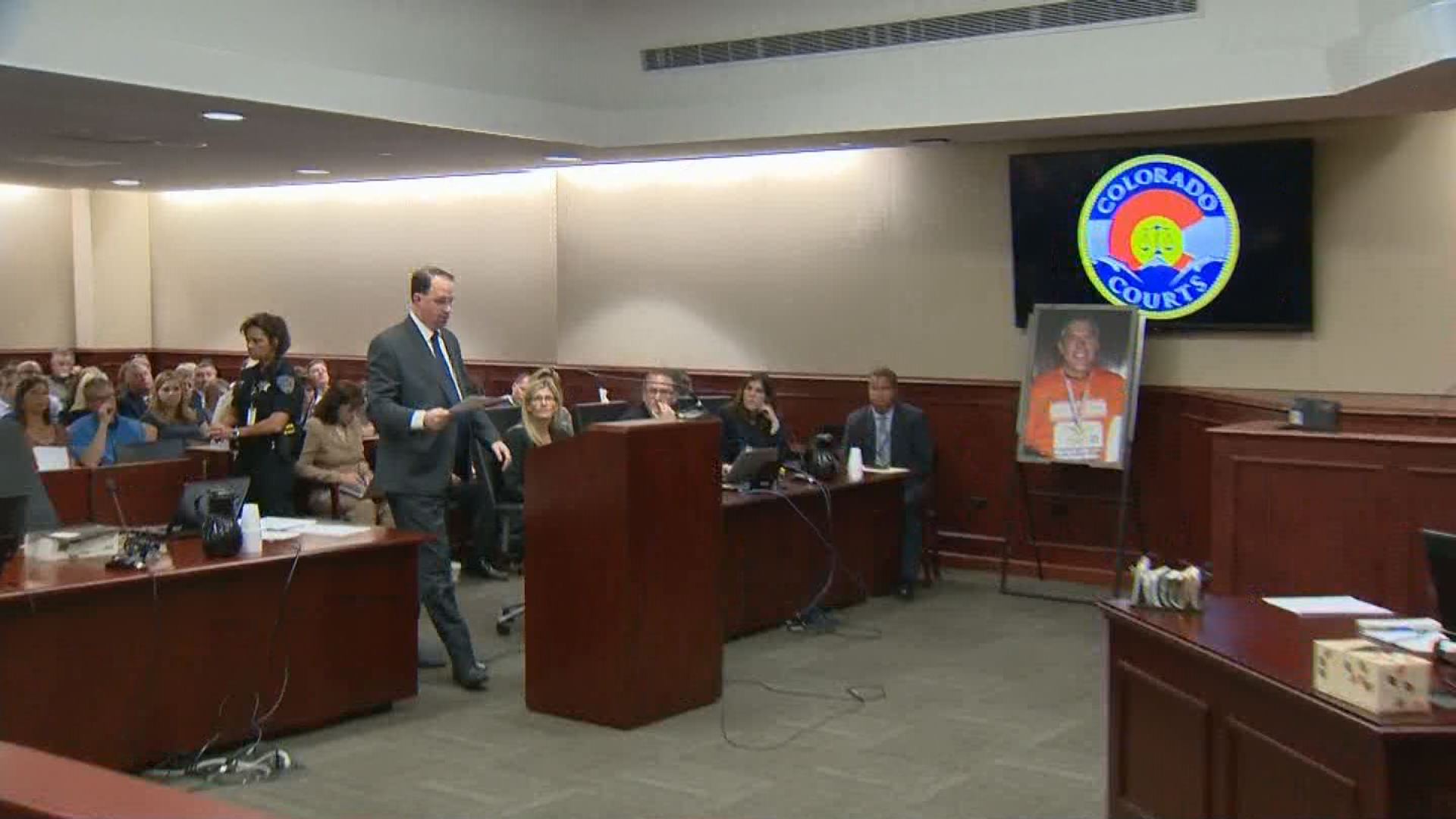 It had been there for more than 14 months, and it was a reminder of the day she said she was "hunted by a man" who was "beyond evil."
"I appreciate the defendant pleading guilty," Juergens said, adding that Lyons will nevertheless get to continue to communicate with his family – something Atkinson will never be able to do again.
As recently as March, Lyons had pleaded not guilty, and his lawyer told the judge he wanted to introduce a mental health condition.
RELATED: 911 tapes show panic and fear during Centennial shooting
Before Lyons changed his plea, District Attorney George Brauchler was mulling pursuing the death penalty, but hadn't made a final decision.
In court Monday, Jeanne Atkinson said that by getting life in prison, "Kevin Lyons is getting a break."
On April 4, 2016, Lyons shot at multiple neighbors and hit their houses. Before he opened fire, his wife told investigators he was saying "crazy stuff" and had been acting erratically for a while.
Juergens told a 911 call taker she was out gardening when Lyons started shooting.
He fired at Atkinson when the 65-year-old doctor ran over to try and help one of the other victims.
Atkinson's daughter Allison Adams said when she found out her dad died in the hospital, "we screamed and sobbed."
Her three children called him "Grandpa Doc." Adams said she last saw her father when she was celebrating her birthday a few days before he died.
Lyons, who largely kept his head down as the victims told their stories in court Monday, kept silent and let his attorney speak on his behalf.
His lawyer said he was "deeply and truly sorry" and Lyons feels "sorrow and shame" and was not "grounded in reality at the time of the shooting."
Lyons' "brain was repeatedly injured" throughout his life and he was genetically predisposed to mental illness, his attorney said. Nevertheless, his lawyer said Lyons is not using this as an excuse for what happened.
Some of the victims who spoke in court were Atkinson's patients – and had been seeing the doctor for decades.
One small piece of good will come out of Atkinson's senseless death.
The CU School of Medicine has put together a full scholarship in memory of Dr. Atkinson, as well as a second scholarship for a fourth-year medical student who intends to get their family practice license.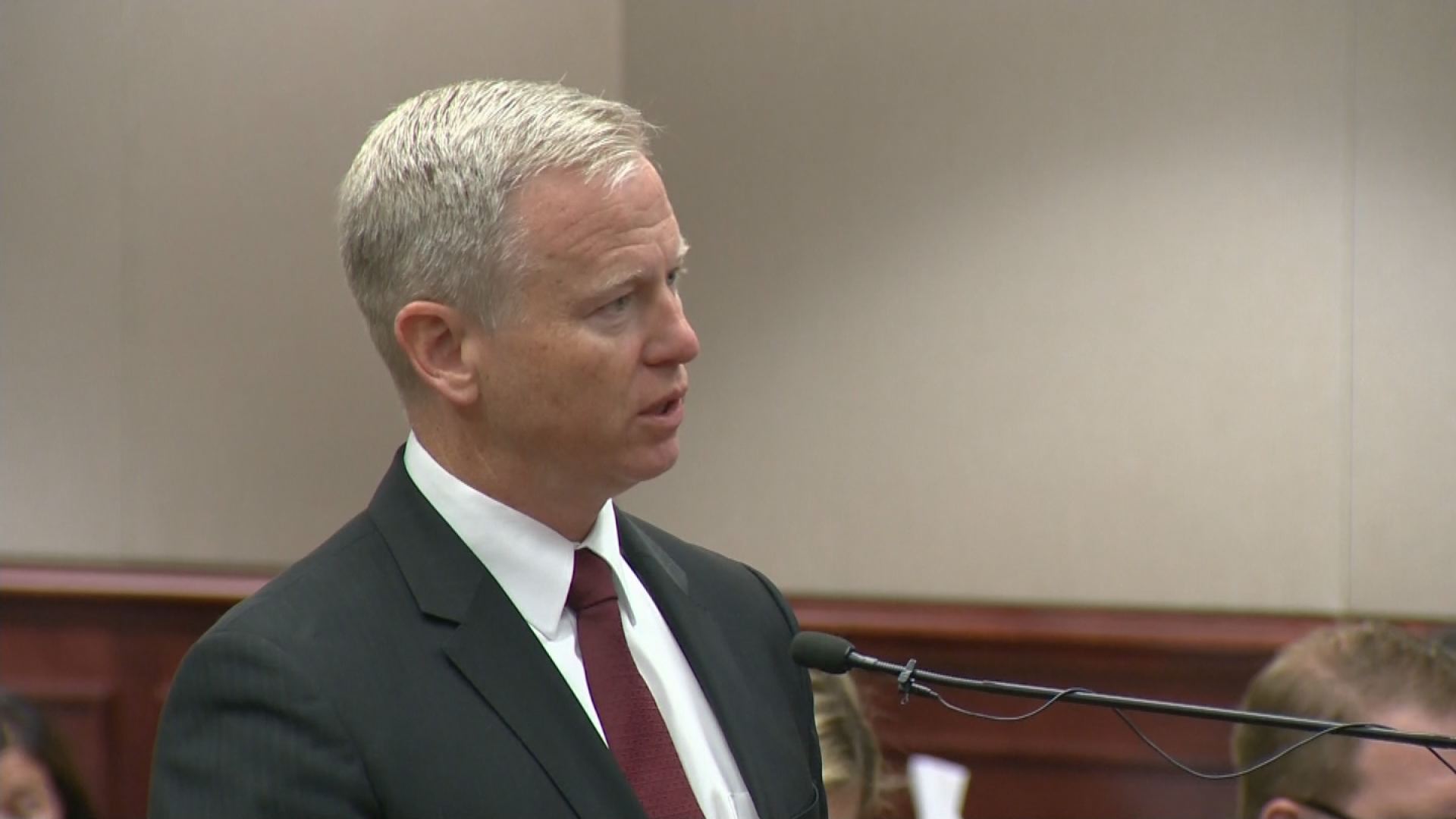 9NEWS has a reporter in the courtroom, and will provide updates as we receive additional information. Check back to 9NEWS and 9NEWS.com for the latest.