The car theft suspect who was killed by officers in Westminster Tuesday afternoon was Alexander Meltz, 18.
The Metro Auto Task Force says he pointed a weapon at officers before they fired.
A bullet struck an unintended target: the window of a nearby home.
RELATED: Suspect dies in Westminster officer-involved shooting
Sam Miller and Nicole Huston live about 300 feet from Cotton Creek Park. They can see the parking lot from their front window.
"We just happened to be the unlucky family that got a bullet through the window," Miller said.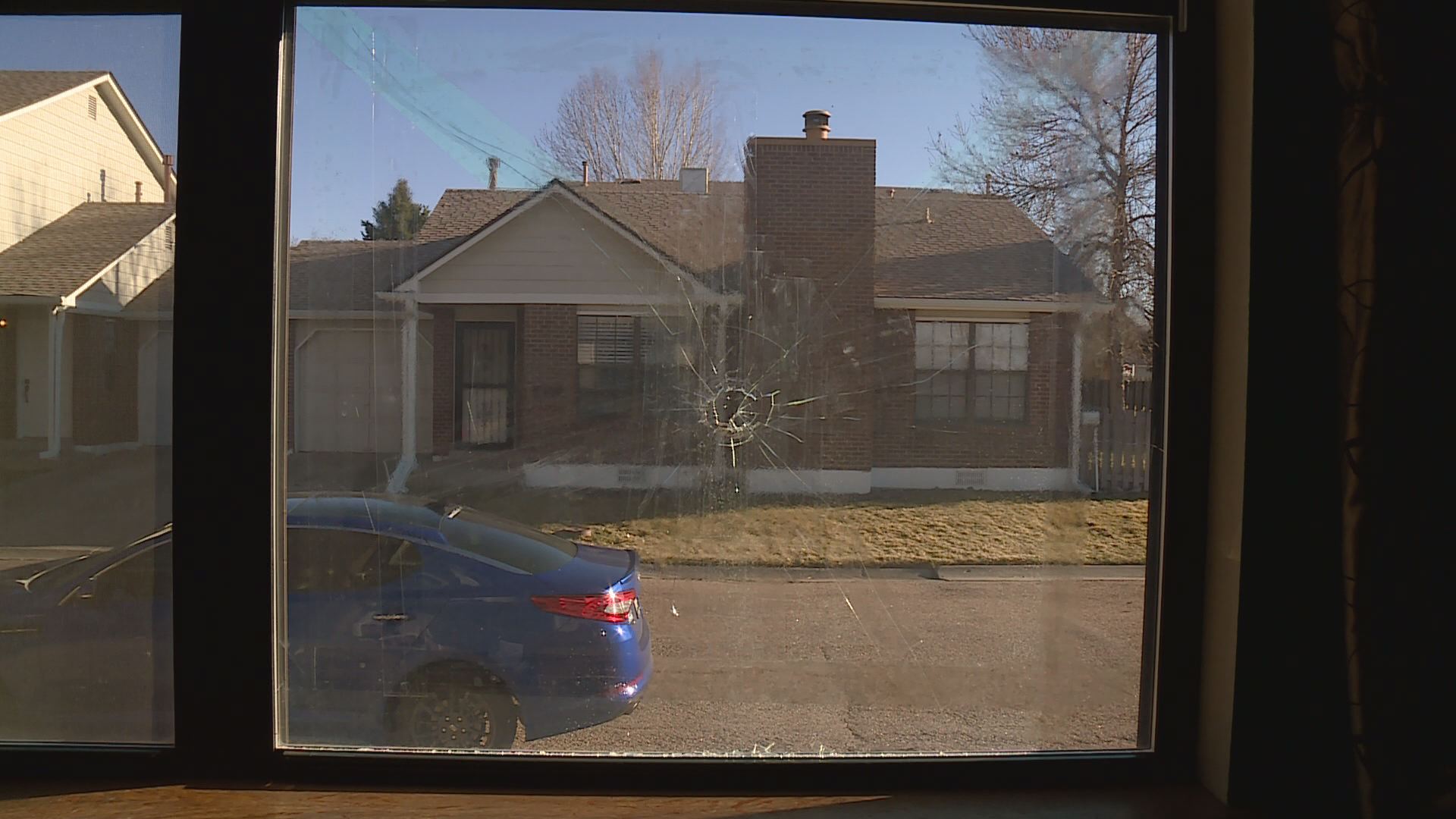 No one was home Tuesday afternoon when the bullet pierced through two glass panes, grazing the blinds and curtain before coming to a rest on the windowsill.
"It was really scary," Nicole Huston said. "I guess the best way to say it is, my heart kind of stopped."
Her boyfriend, Miller, was supposed to be home Tuesday afternoon and usually sits in the direct path of where the bullet would have gone. If he was home, he would have drawn the curtain and lifted the blinds, which he says means the bullet could have traveled further.
"Had I been here, that bullet could have come through and struck me," Miller said.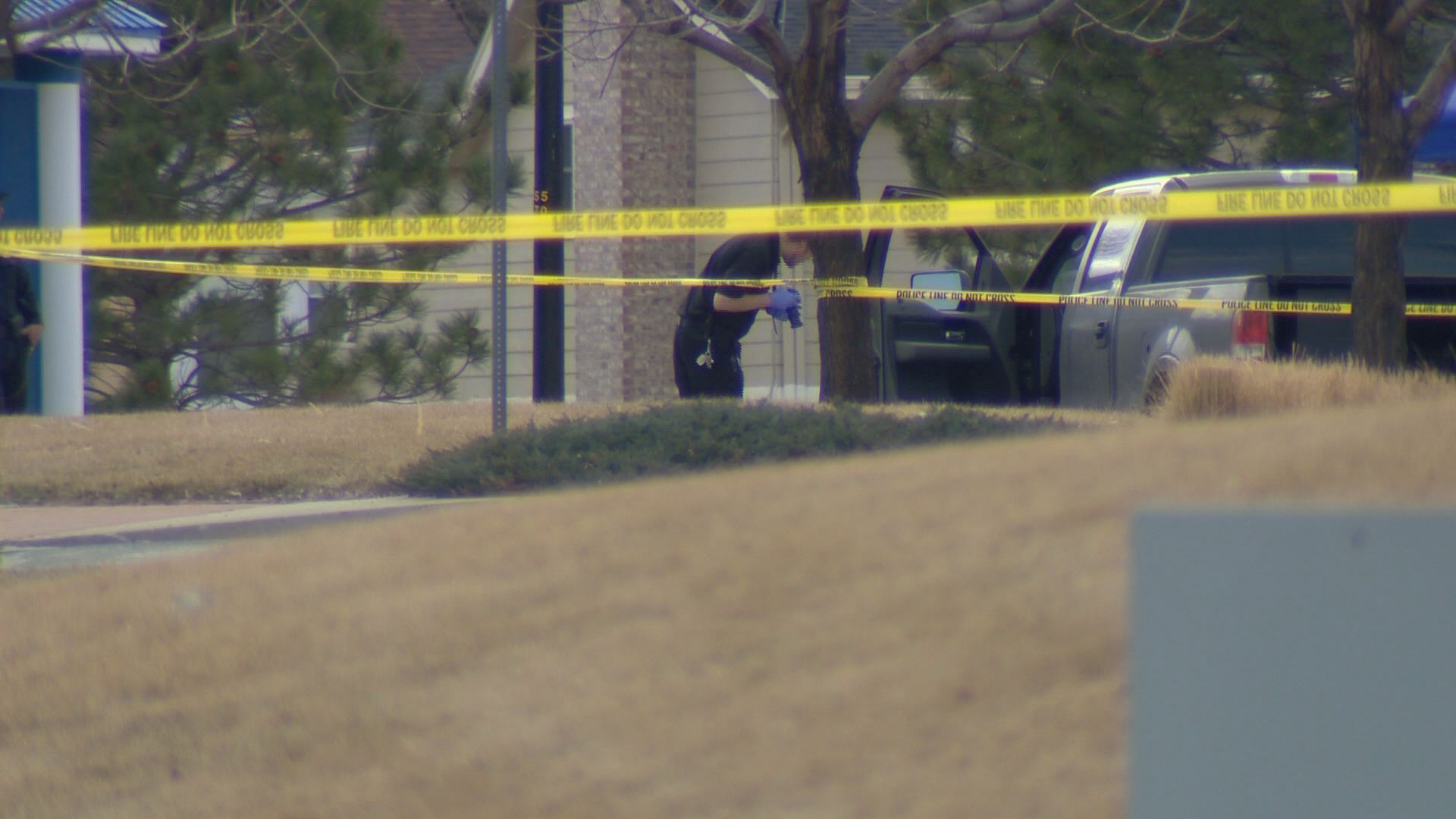 The couple says they are paying for the damage out of pocket and will file a claim with the city of Westminster with the hopes of being reimbursed for the broken window, according to Huston.
The couple has a daughter who goes to Cotton Creek Elementary School, east of where the shooting happened. She heard several gunshots from inside the classroom.