The La Plata County sheriff and district attorney held a news conference Tuesday afternoon thanking everyone who participated in the almost half-decade investigation that led up to Mark Redwine's arrest, but both acknowledged this is just the first step on what's likely to be a long road to a conviction.
Mark Redwine, who works as a long-haul trucker, was arrested in Washington state early Saturday morning. He faces charges for second-degree murder and child abuse for his alleged role in the death of his 13-year-old son, Dylan Redwine.
Dylan was last heard from while he was at Mark Redwine's Vallecito home during a court-ordered visit in November 2012.
A grand jury indictment handed down last week alleges the father and son had been having disagreements before the boy's death stemming from a bitter custody dispute with his mother as well as "compromising" photos of Mark Redwine.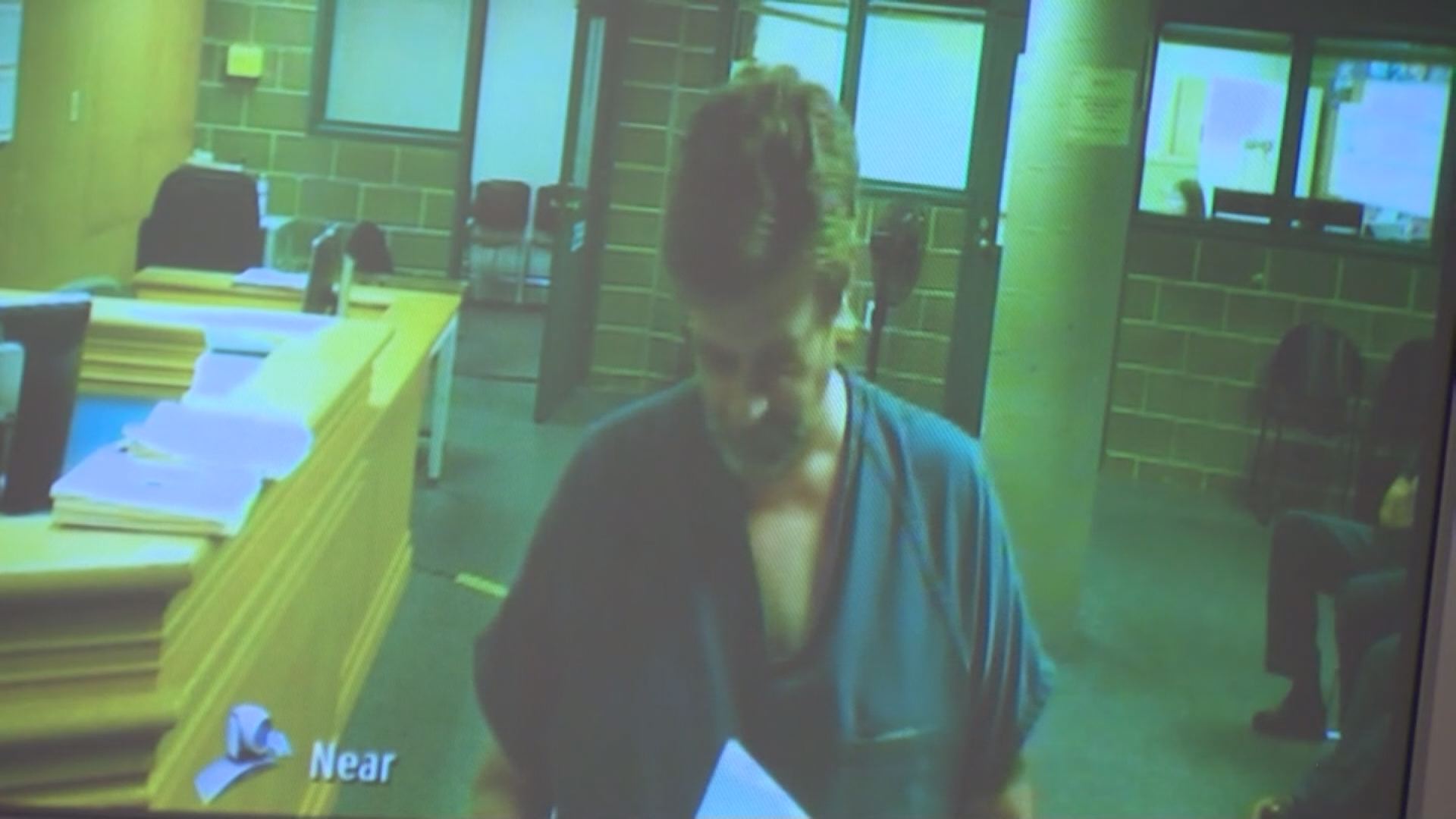 RELATED: A fresh look at old evidence resulted in Mark Redwine's indictment
PREVIOUS: Dylan Redwine's father arrested in son's death
TIMELINE: The investigation into Mark Redwine
RELATED: Mark Redwine appears in court
Dylan Redwine's partial remains were found in June 2013. His skull was found in November 2015 – an event that District Attorney Christian Champagne called a "turning point" in the case.
The indictment alleges blood was found in Mark Redwine's living room and near his couch, and a cadaver dog found a scent of a dead body in the 55-year-old's laundry room, the bed of his truck and on the clothes he was wearing the night Dylan was last heard from.
Redwine also told a family member that investigators would have to find his son's skull before they could determine he died of blunt force injuries, the indictment alleges.
During Tuesday's news conference, neither Champagne nor La Plata County Sheriff Sean Smith could shed much new light on the evidence found during the four-and-a-half year investigation.
"The arrest in Washington just before midnight Saturday represents the end of one road and the beginning of another," Smith said.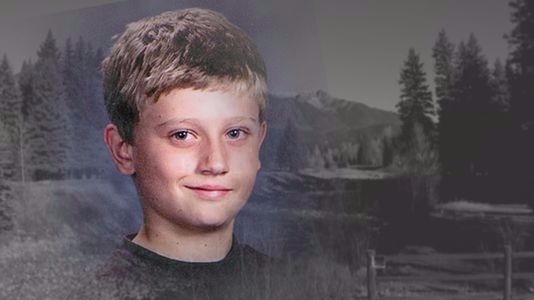 Body camera video of Redwine being taken into custody was released Tuesday afternoon.
Both Champagne and Smith said it took so long for an arrest because they only had one shot at getting things right.
They wouldn't elaborate on the grand jury process citing confidentiality or if any specific new evidence in the past couple of years led to Mark Redwine's arrest.
He had been identified as a person of interest in the case for years, but Smith said Tuesday has never been under any sort of surveillance – though investigators were keeping a close eye on him.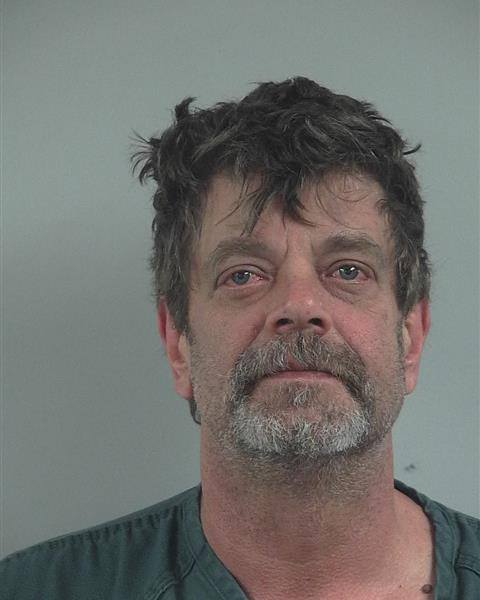 Mark Redwine appeared in Bellingham, Washington court on Monday afternoon and is being held on a $1 million cash-only bond.
The next step, according to Champagne, is for Redwine to be extradited to Colorado.
He could challenge the motion for extradition, in which case the local prosecutor will need to prove he committed a crime in Colorado. If Redwine waives that right, he could return to Colorado much quicker.
If he doesn't, the district attorney's office is working to obtain a governor's warrant for extradition – a process that could take 60 to 90 days.
Both Smith and Champagne said the goal is to try Redwine in La Plata County.
"We believe the people in this county deserve the opportunity to hear the case," Champagne said.