A man died after he pointed a gun at two armed RTD security officers and they shot him near the parking garage at the Sheridan light rail station, according to Denver Police.
The Denver Medical Examiner's Office identified the man as 43-year-old Armando Vigil. He was taken to Denver Health where he was pronounced dead.
The shooting happened in front of people commuting home around 7 p.m. Wednesday night.
RELATED: One dead after shooting involving RTD employee
"There was a whole bunch of gunfire. It honestly sounded like a firing range," described Levi Romero.
Romero is a mechanical engineering student at CU Denver and was headed home after class. He said everyone on the train jumped out of their seats and went to the floor. Romero pulled out his phone and snapped some pictures.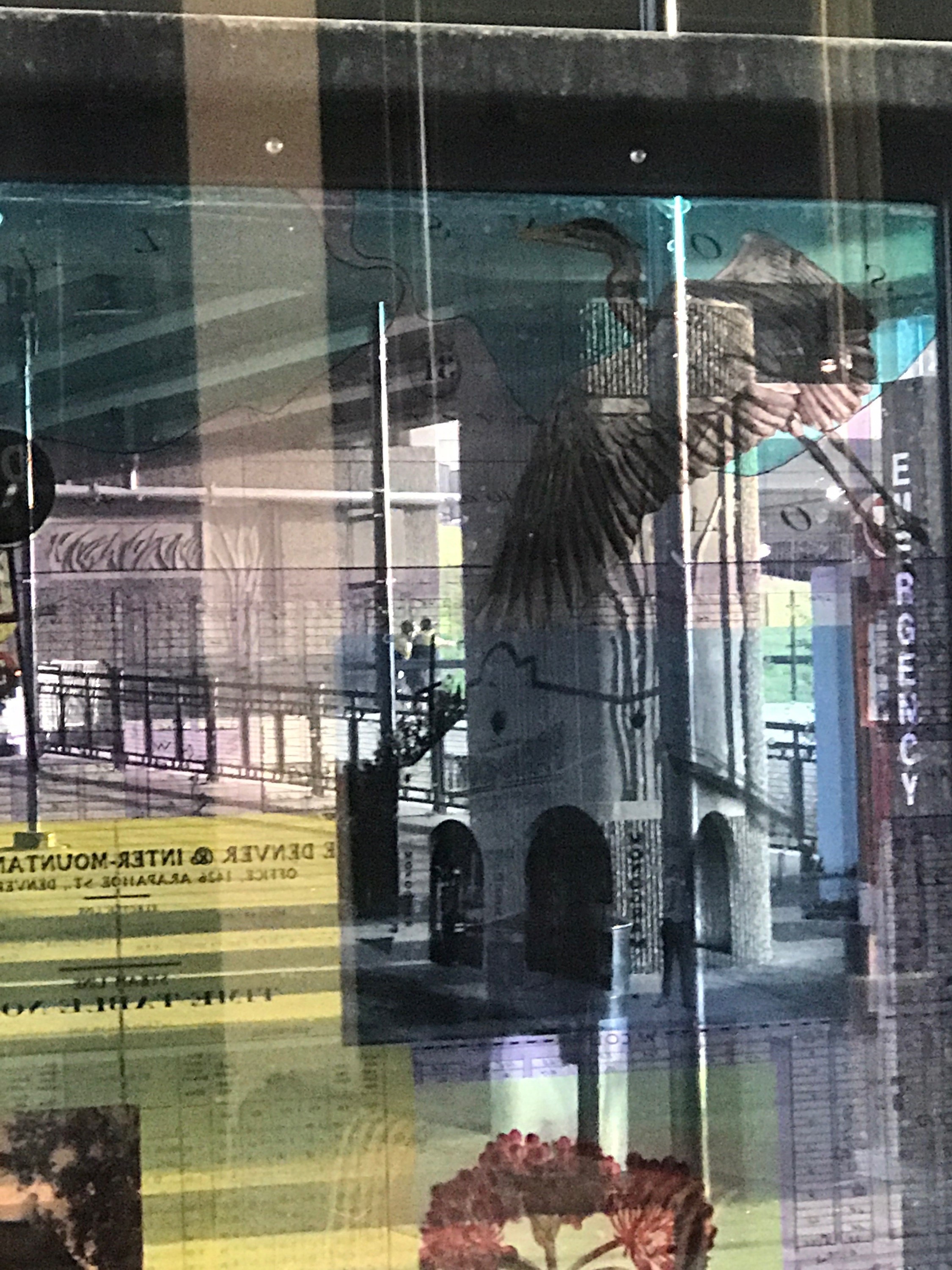 "I think that's his pistol right there," he said pointing to the screen on his phone.
There are some things obstructing the view, but RTD transit officers are visible in the distance in the photo with at least one gun drawn.
"So then once I realized what was going on, I hit the deck in this picture and that's why it's blurry," said Romero.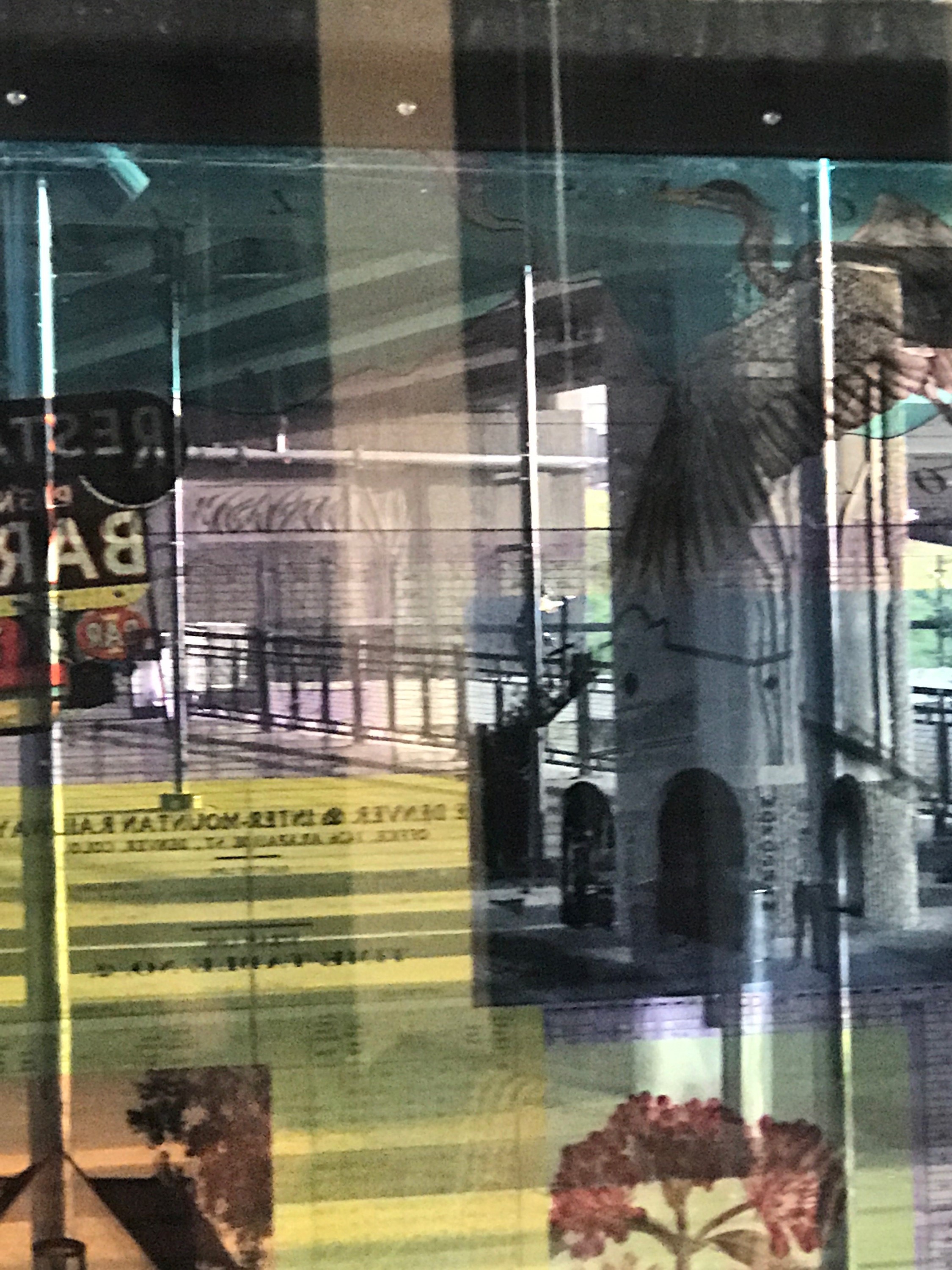 The light rail was only at the station for a few seconds but that was enough time for Romero to see the shooting.
"That's when our train started pulling away and as it pulled away, we could see the guy, he was still firing back at the police and they shot him and he fell to the ground," he said.
Denver Police are investigating what happened when the male and female armed security officers approached Vigil lying in the grass. They were patrolling the area on bikes when they saw the man.
"They went over to talk with him and he pulled out a gun and pointed it at them. The officers backed up, one of them fell to the ground. The other security officer fearing his partner was going to get shot, fired his handgun at this male," said Denver Police Commander Barb Archer. "The male kind of rolled over, came back up with the gun and again pointed it at the security guard who was laying on the ground."
The second officer got up and also shot the suspect.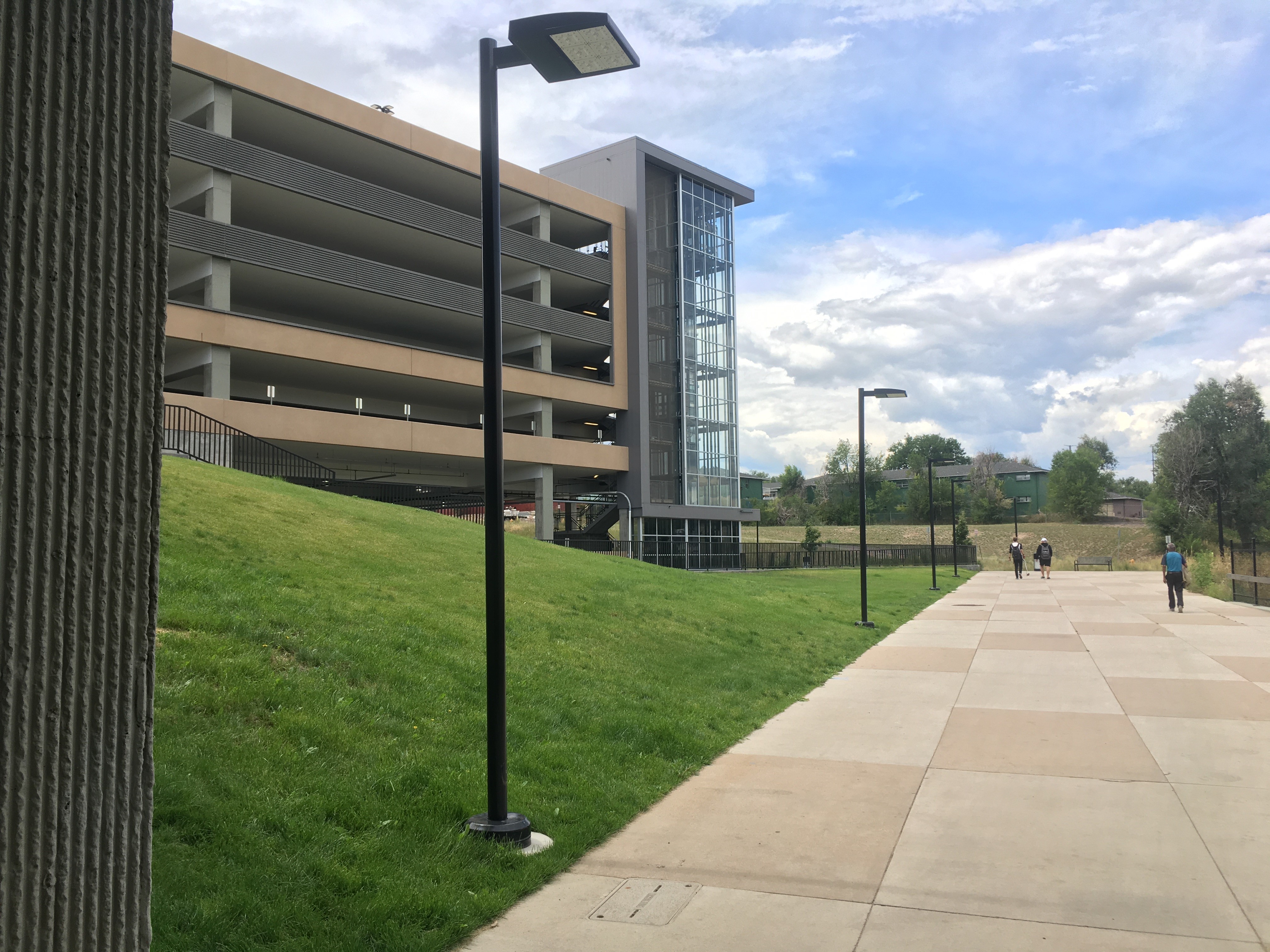 RTD said its security is made up of three teams: its own police force of seven sworn officers, local off-duty police officers and more than 250 contract employees from Allied Universal Security. The two officers involved work for Allied Universal. They are on paid administrative leave which is standard procedure for officers in these situations.
"Our officers deal with a lot," said RTD spokesperson Nate Currey. "You know, we had our first officer ever killed this year unfortunately, in front of Union Station. They put their lives on the line not only for us at RTD but for the public in general and they really are doing a service to the community."
"I'm glad they were there. They kept us safe," Romero said. "I'm grateful for them."
Denver Police investigators are still looking into what happened and will review security camera footage. The department has not said whether or not Vigil fired at the officers after pointing the gun at them.