Lafayette Police are no longer searching for a 67-year-old woman with dementia after she was found safe at a Best Western hotel in Elko, Nevada.
Alexis Carol was kidnapped by her ex-boyfriend, John Baerhtlein, 75, at around 1 p.m. Wednesday, according to police. She was found with him at the hotel.
The kidnapping happened at the Peaks Senior Assisted Living Center off of Old Laramie Trail. That's near Hwy. 287 and South Boulder Rd.
The pair were last seen in a Winnebago headed south on I-25 near 120th Ave. at around 4 p.m. Wednesday. Police later said the RV had been found.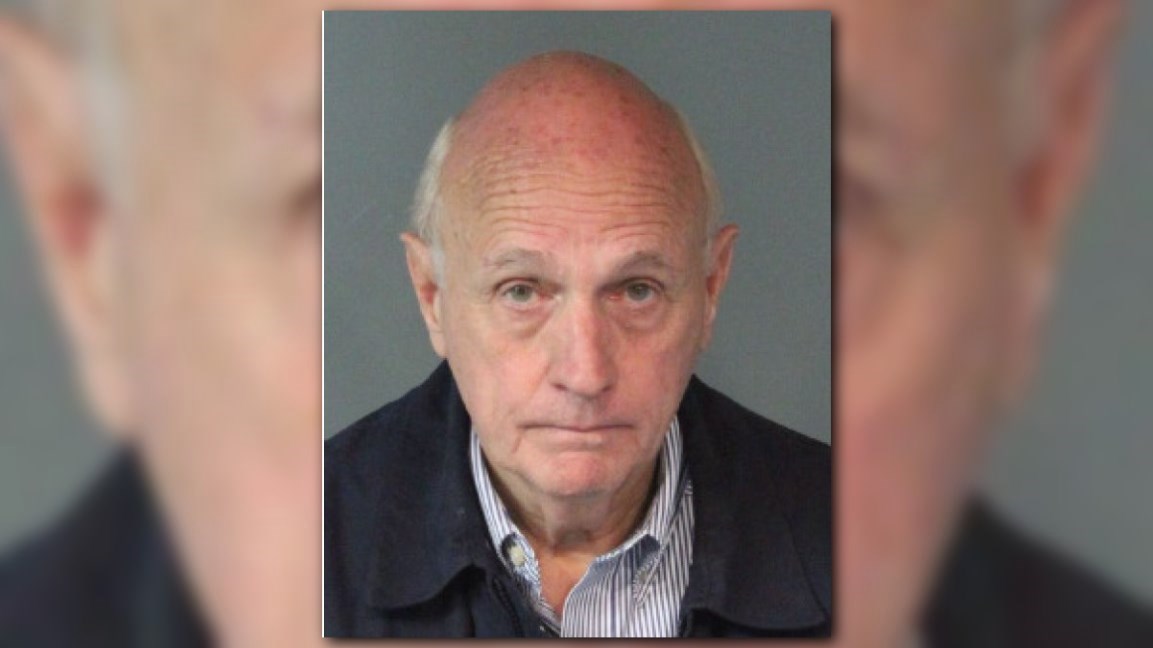 Carol and Baerthlein were then believed to be in a white Ford F-350 pickup with Oregon plates 050 GYV and headed to Nevada.
Baerthlein is facing a second-degree kidnapping charge.
Carol was found unhurt.