A CSU grad student says he's been selected to compete in one of the longest bicycle stage races in the world – he's planning to cycle a grueling 5,700 miles across Russia.
Right now, Mathew Carnal is pursuing his master's degree in the Department of Health and Exercise Science, but come July he hopes to be traveling to Russia to take part in the race of a lifetime.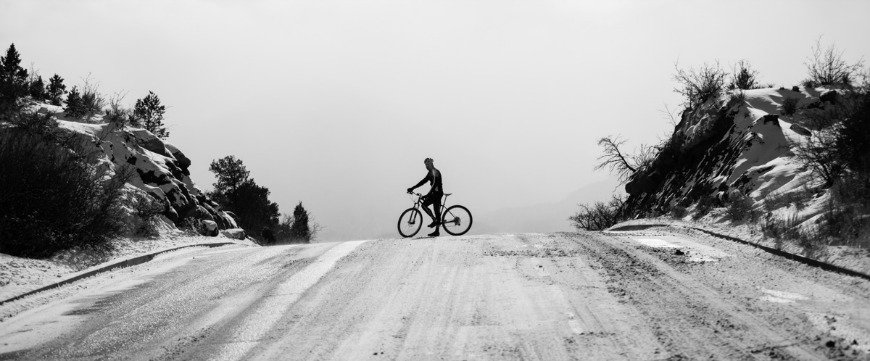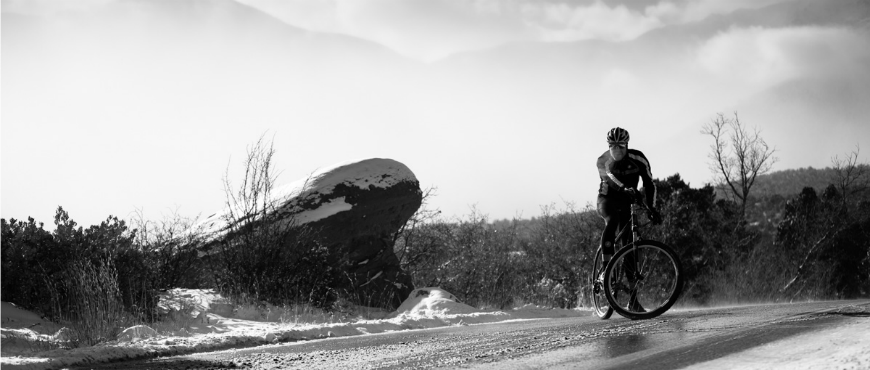 Carnal says he was picked among a number of international athletes, to race in the third annual Red Bull Trans-Siberian Extreme – it's a bike race which includes fourteen stages across 24 days.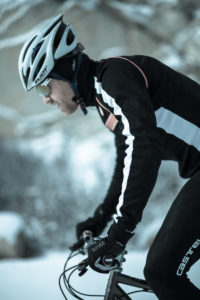 The total distance is more than five thousand miles, and Carnal says the stages range from 198 miles to 850 miles. On top of getting ready for the race, Matthew says he's working on his thesis and is expecting to graduate in May, he says he's using the race as a learning experience."I'd like to run a case study on this," he said. "I came back to school after the economic collapse in 2008 and am more or less following my dream, my passion and trying to understand what I'm putting my body through." In order to do the race, Matthew has to raise a lot of money. He says it's going to cost about $60,000 to do it and he has a GoFund me page set up to help him get to his goal. You can read more about the Red Bull Trans-Siberian Extreme race here, and see more about Matthew's endeavors here.