A monitor lizard, opossum and hawk were just a few of the Denver zoo animals blessed during a special "Blessing of the WILD animals" service at a local church Sunday.
The ceremony, held at Montview Boulevard Presbyterian Church, was meant to be a celebration of all life and animals.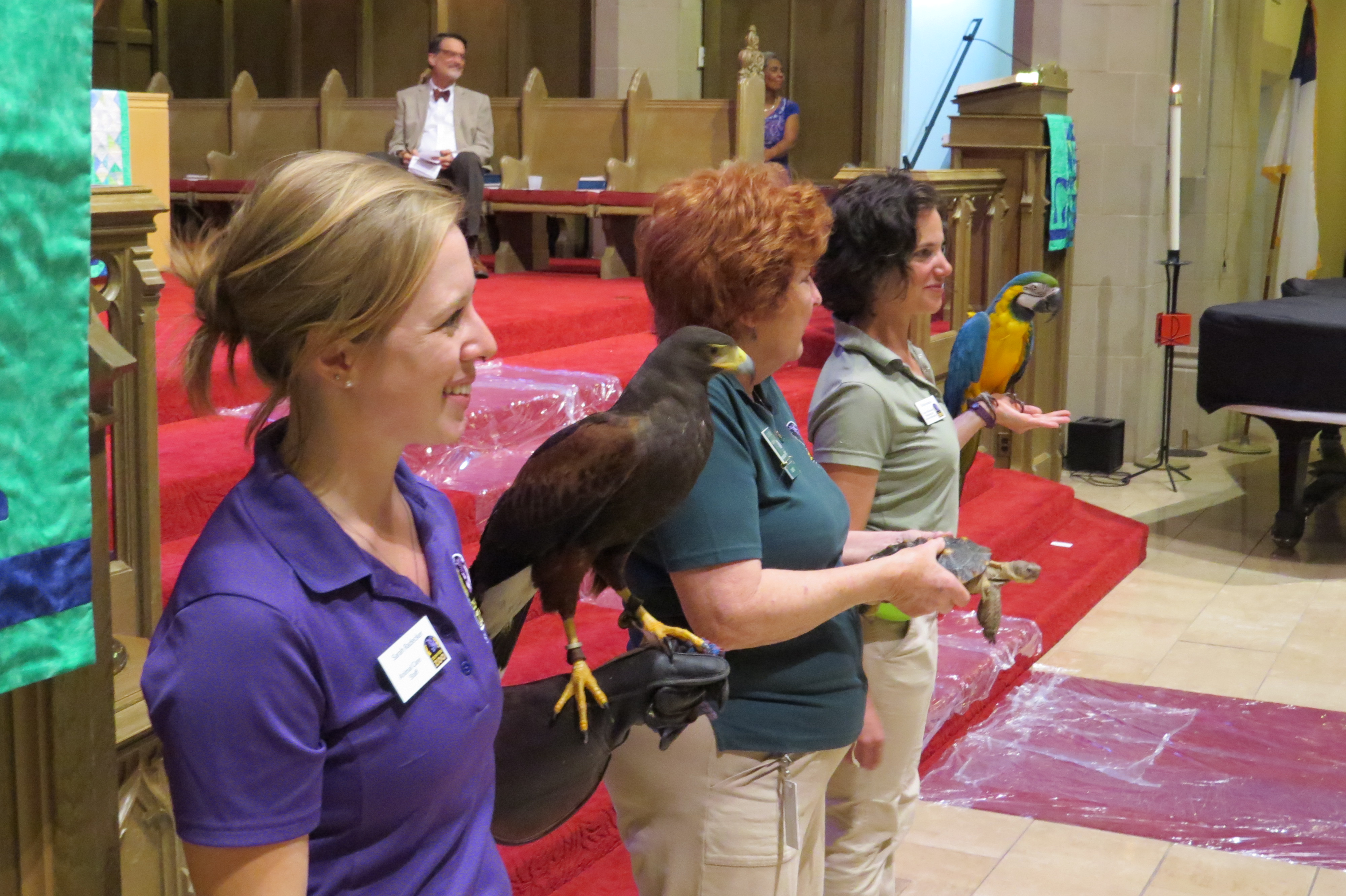 Animal ambassadors and keepers from the zoo walked with the animals in a special procession before they were blessed as a group by the church's pastors.
After the service, they stuck around to meet and educate attendees as well as pose for pictures.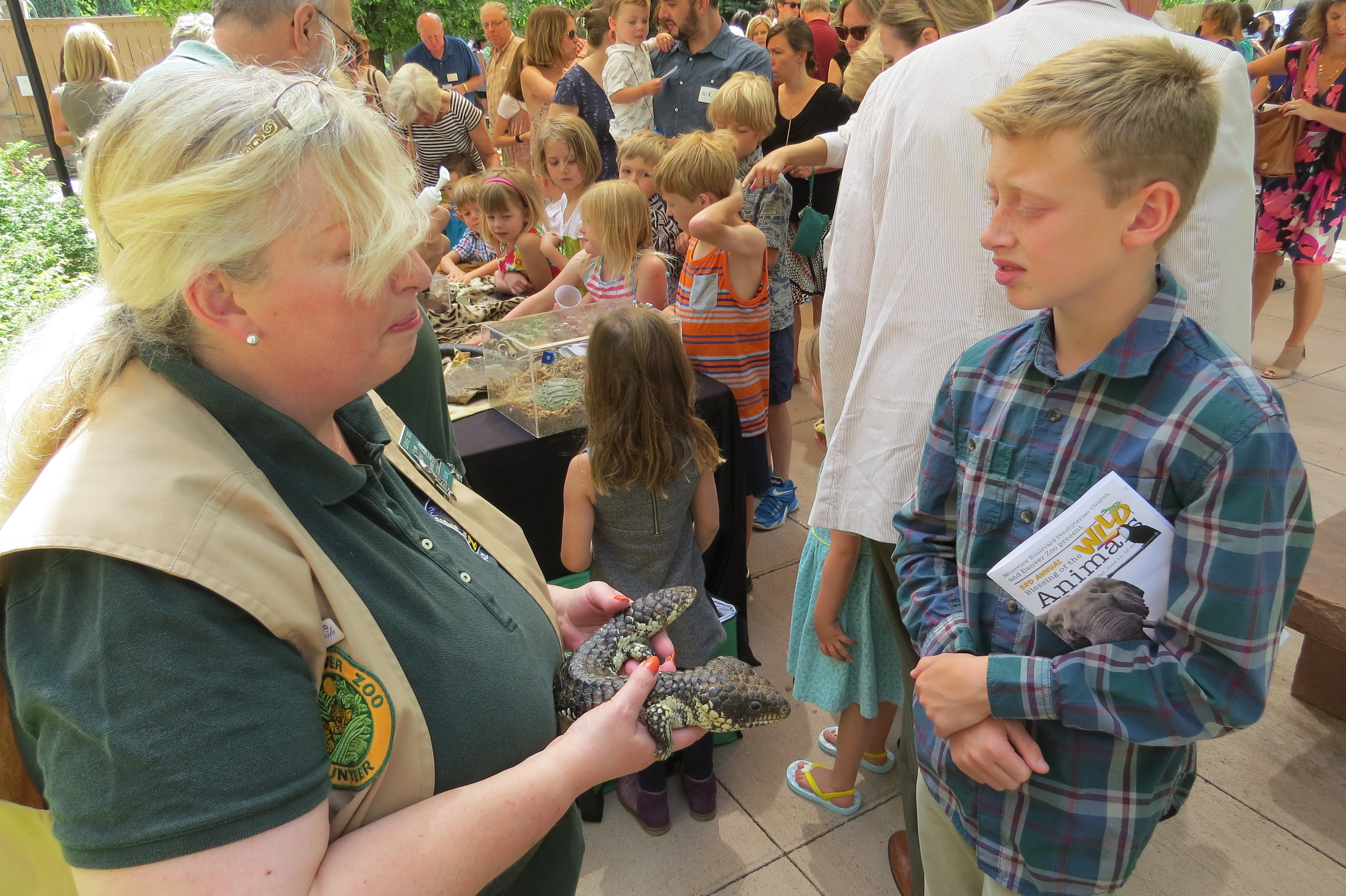 Anyone who attended the service was also offered free admission to the Denver Zoo.