The Denver Zoo has a new member. Martin the Amur tiger is getting used to his new home in the mile high city.
The 3-year-old tiger arrived from Moscow Zoo on Saturday, July 1. Martin is the fourth resident at Denver Zoo's new tiger habitat, The Edge.
He has a very special purpose. Zookeepers hope he will support the Association of Zoos and Aquariums' (AZA) Species Survival Plan.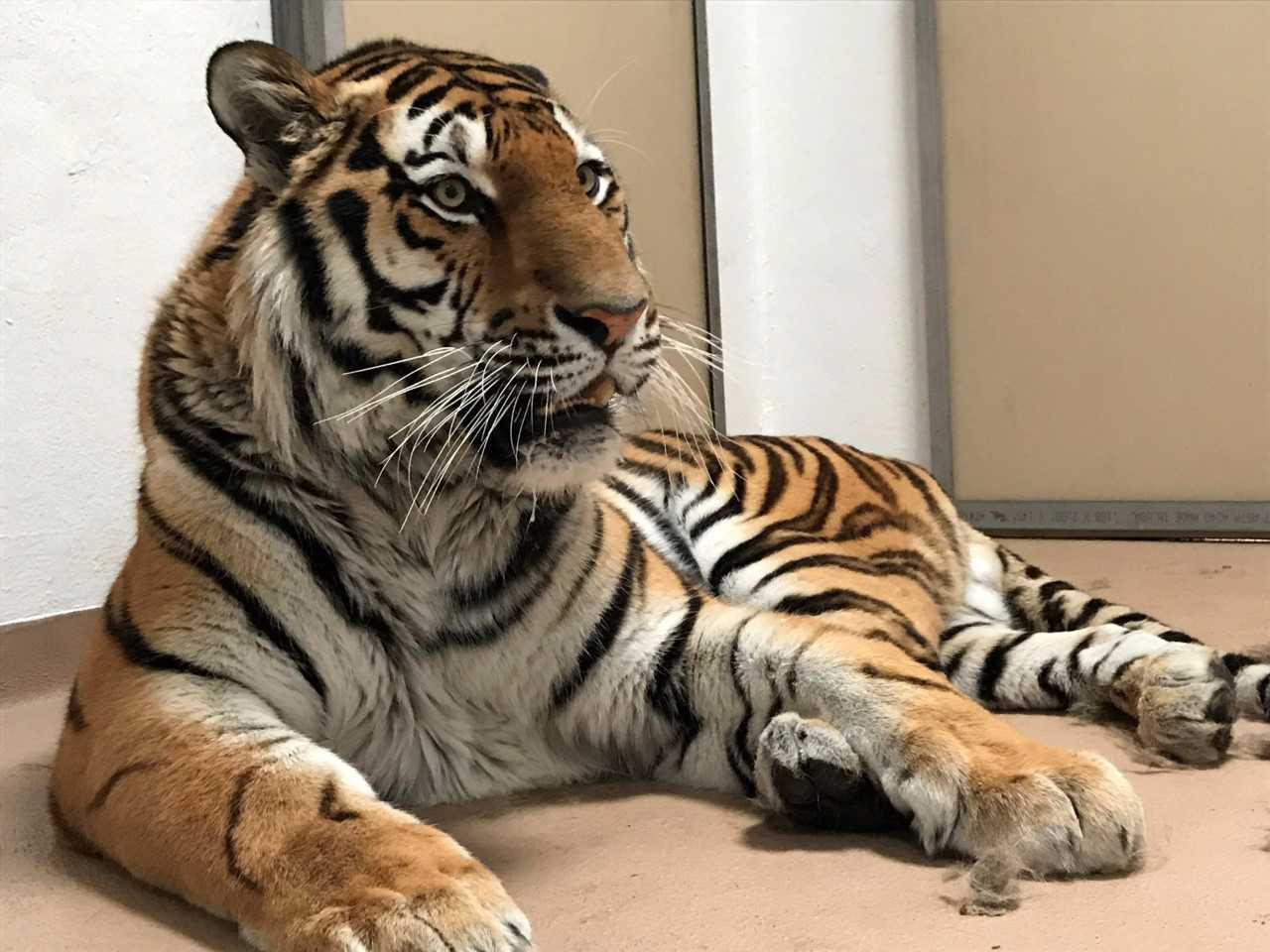 Martin has valuable genetics, as he is not related to any tigers in North America.
Don't rush over to the Zoo to see him just yet. Martin needs to be quarantined for a month before the public can see him.
Zoo officials say this is standard procedure.
Martin was born at the Moscow Zoo in 2014. He now weighs in at a healthy 450-pounds.
Denver Zookeepers hope he will eventually breed with 6-year-old female tiger Nikita, who you may have already seen.
Martin will also share The Edge, in separate yards of course, with two other male residents, 7-year-old brothers Thimbu and Nikolai.
Amur tigers are classified as endangered by the International Union for Conservation of Nature (IUCN), with an estimated population of less than 400 remaining in the wild. These animals were once called Siberian tigers because they were found throughout Siberia.
They are now almost completely confined to the Far East portion of Asia, along the Amur River, hence their name, Amur tigers.