Scientists at Colorado State University are monitoring the weather to prepare for the total solar eclipse on August 21.
Satellite images help the group of researchers see which parts of Colorado and the country would have the most clear view of the eclipse.
"We sort of have the bird's eye view over the entire disk of the earth," Steven Miller said. Miller is the deputy director for The Cooperative Institute for Research in the Atmosphere (CIRA).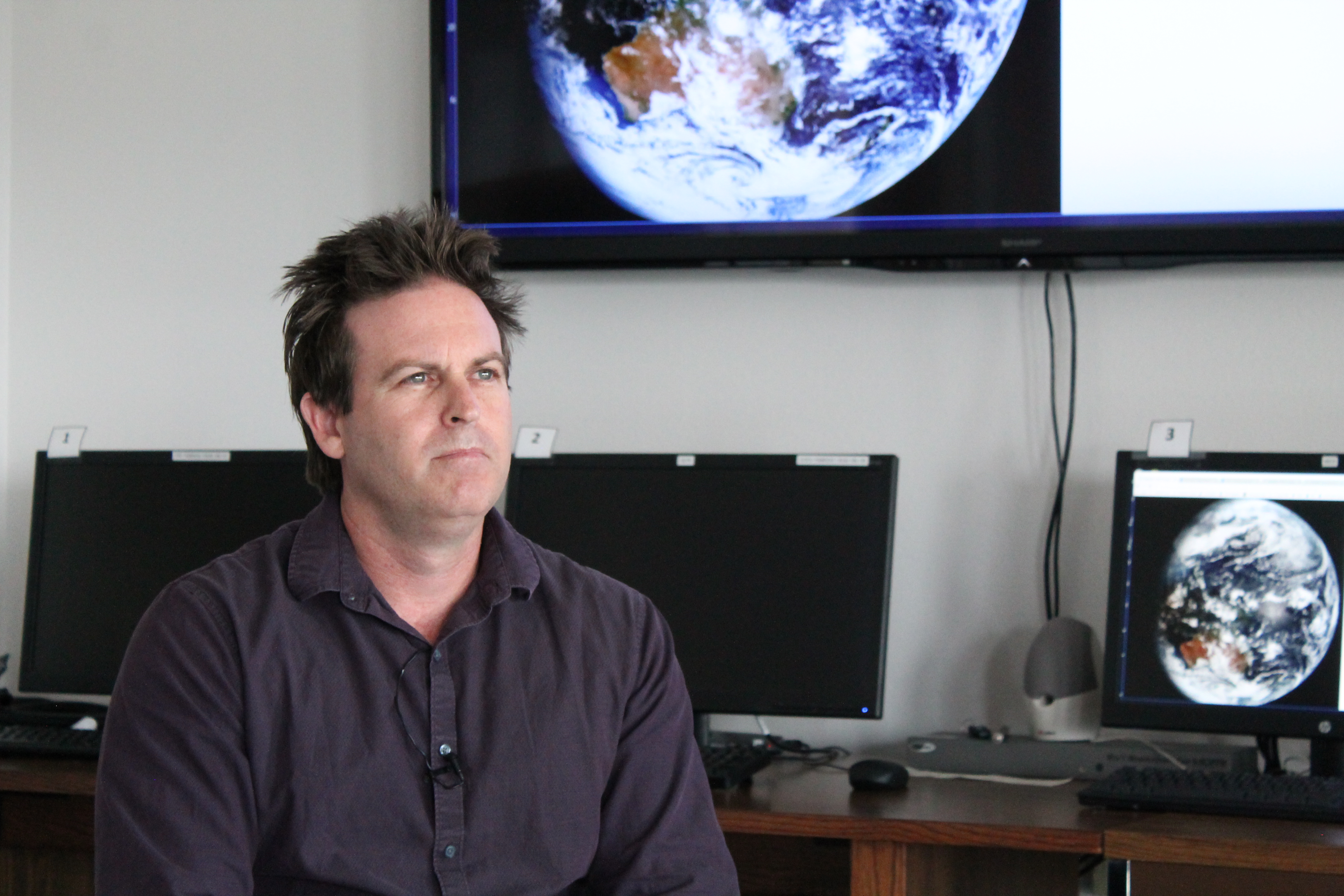 "And so what we're going to be doing is tracking the shadow as its coming off shore and coming over Oregon and making its way across toward Wyoming where a lot of us will be going up to view it," Miller said.
Even with the newest technology, forecasting clouds is one of the greatest challenges of meteorology, according to Miller.
"We have a good chance of 80 to 90 percent chance of having clear sky conditions," Miller said. "Hopefully we're right." The scientist plans on waking up Monday morning to check the weather to confirm where he should watch the eclipse.

Can't see the GIF? Click here: http://gph.is/2w7cCwZ
The meteorologists currently have a satellite orbiting above the earth, and it will be able to track the shadow of the eclipse. The satellite can then send back high definition images of the event in motion, like the one above.
"It's a really kind of interesting astronomical twist of fate right now," Miller said. "The moon just happens to be the right size to block the sun almost perfectly."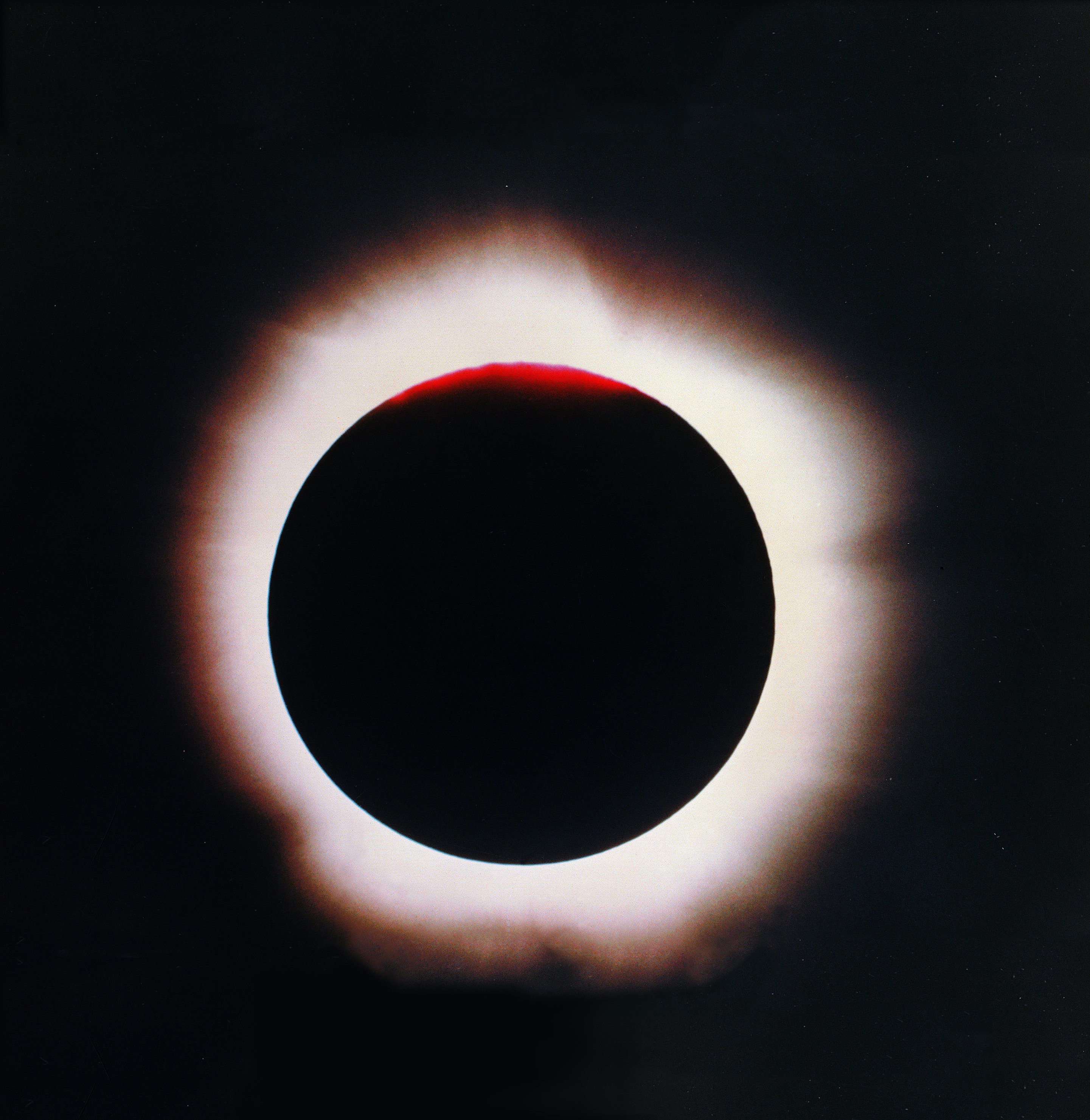 CIRA is a partnership between the National Oceanic Atmospheric Administration (NOAA) and Colorado State University.
RELATED: Scientists making planet earth look the best it's ever looked