As Coloradans prepare for the massive traffic backups surrounding the solar eclipse, AAA wants to help them plan ahead, and the state's Division of Homeland Security and Emergency Management will be there if something happens.
"I think what a lot of people don't realize is these areas on the path of totality don't have a lot of cell service," said Skyler McKinley, the director of public relations for Colorado AAA.
Bringing a paper map is one of many tips he has for people traveling toward the path of totality. He also says to plan your gas station stops strategically and bring enough food and water to last for at least 8 hours of sitting in traffic.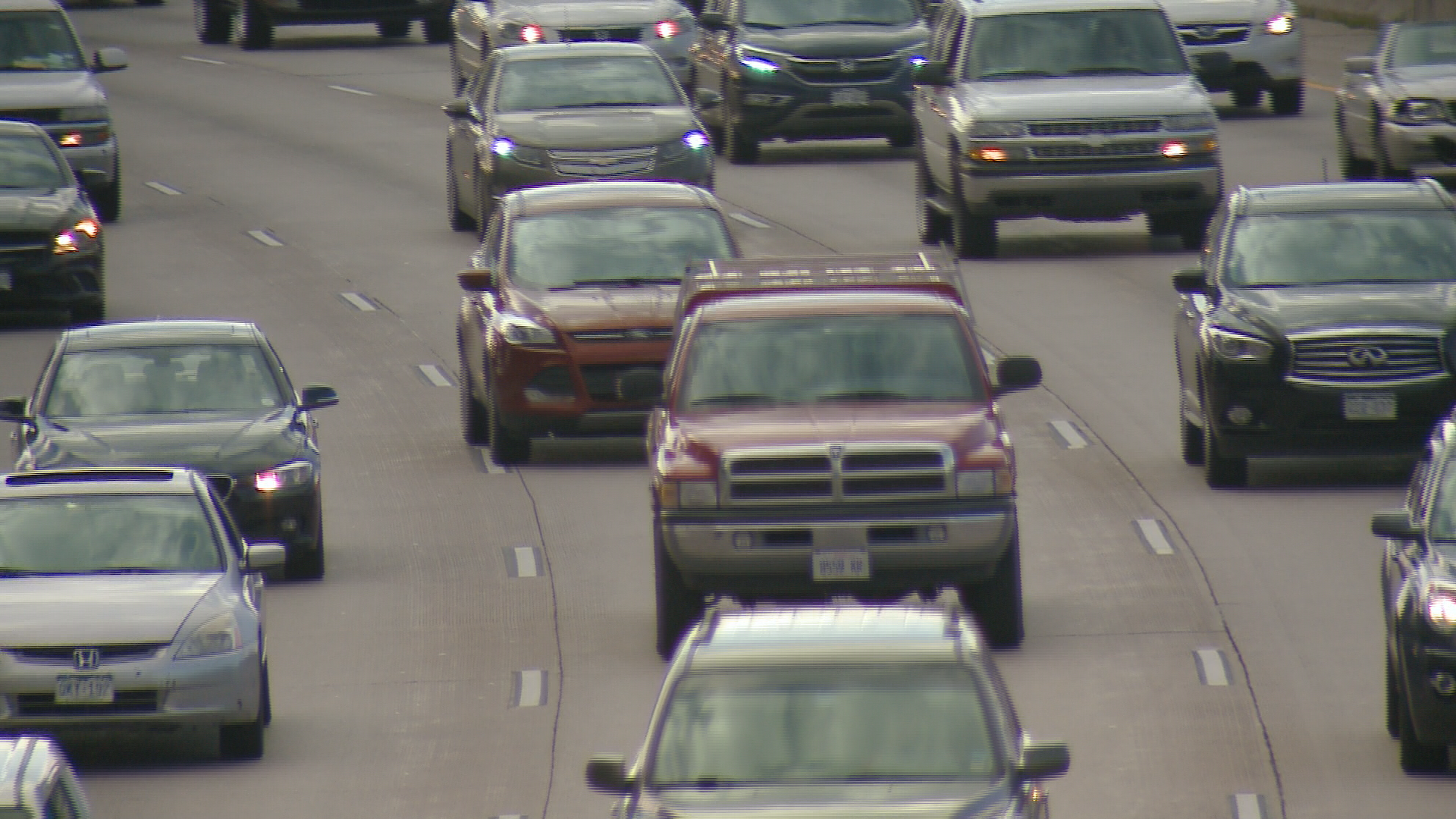 Bonnie Kossoff stopped by the AAA office to buy some maps for her trip to either Nebraska or Wyoming. She's still trying to decide.
"And I thought maybe someone at AAA would have some feeling about where there would be more traffic," said Kossoff.
"Look if I could estimate that I'd be making a million bucks," replied McKinley.
The Colorado Division of Homeland Security and Emergency Management is also putting out a map for travelers. Found at coemergency.com, you can get up to date information on emergency incidents along your route.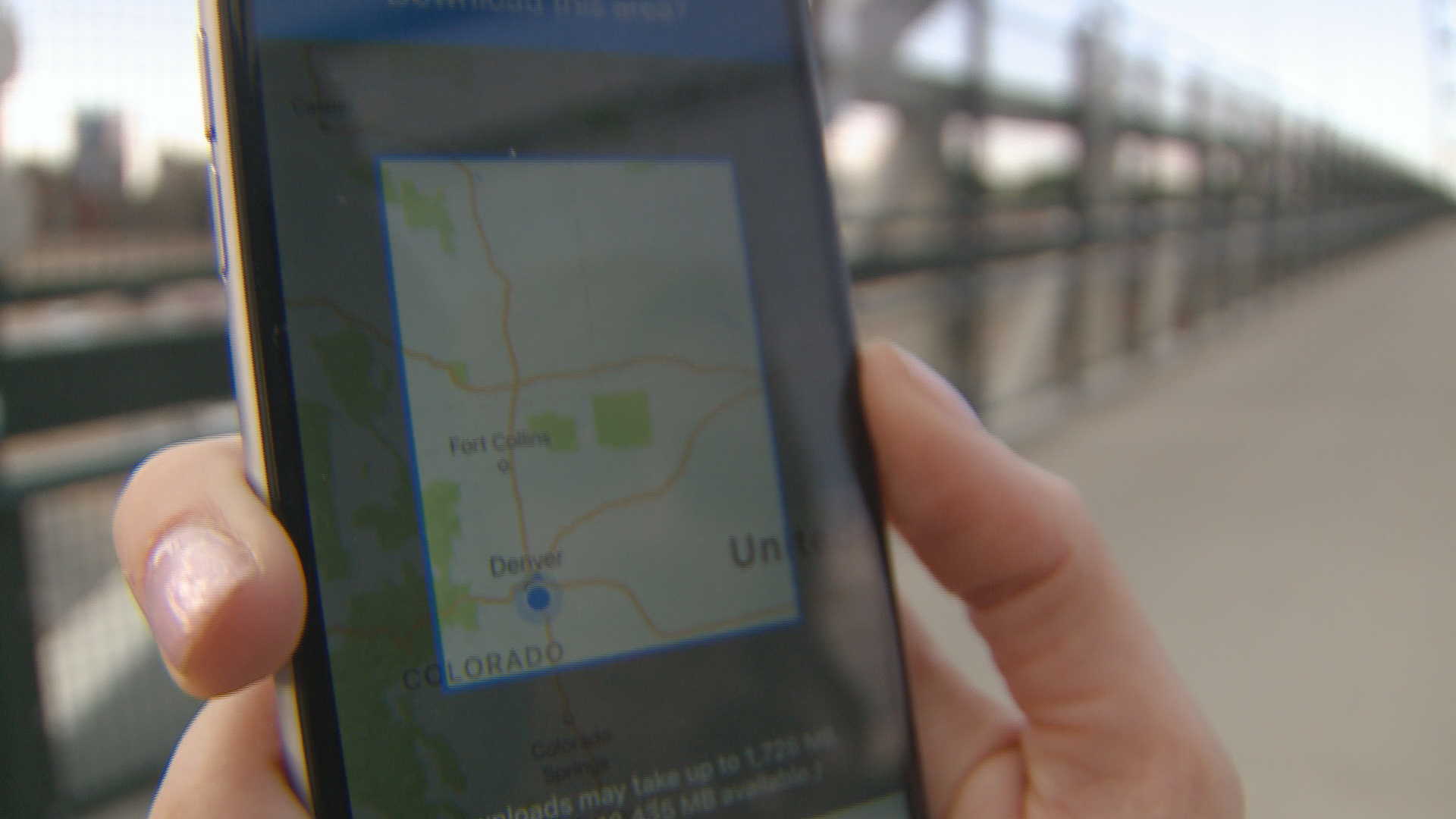 The spokesperson for the division of homeland security and emergency management Micki Trost says the emergency operation centers will start monitoring traffic on Sunday and activate an emergency if there is an incident related to the eclipse. The map will also show if shelters and other emergency stations are set up.
"If it's needed, we'll add it. At this point, we don't expect to have it but you never know," Trost said.
Trost says the more people plan ahead, the easier it will be for them to respond to larger emergencies. So for all those people who thought they'd see the eclipse on a whim…
"Why not?" said Kossoff. "Someone said to me, why not?"
Be like Bonnie Kossoff and plan ahead.