For full coverage of the 2017 solar eclipse, head to 9news.com/eclipse!
KUSA - Forget designer shades -- the most in demand eyewear right now are eclipse glasses.
Stores across not only the front range, but America, are struggling to keep up with demand as people try to watch the phenomenon safely.
MORE: What time you can see the eclipse from your city
That goes for stores in Denver too.
This website is an everything-you-need-to-know list of reputable spots that are either selling or giving away certified eclipse glasses.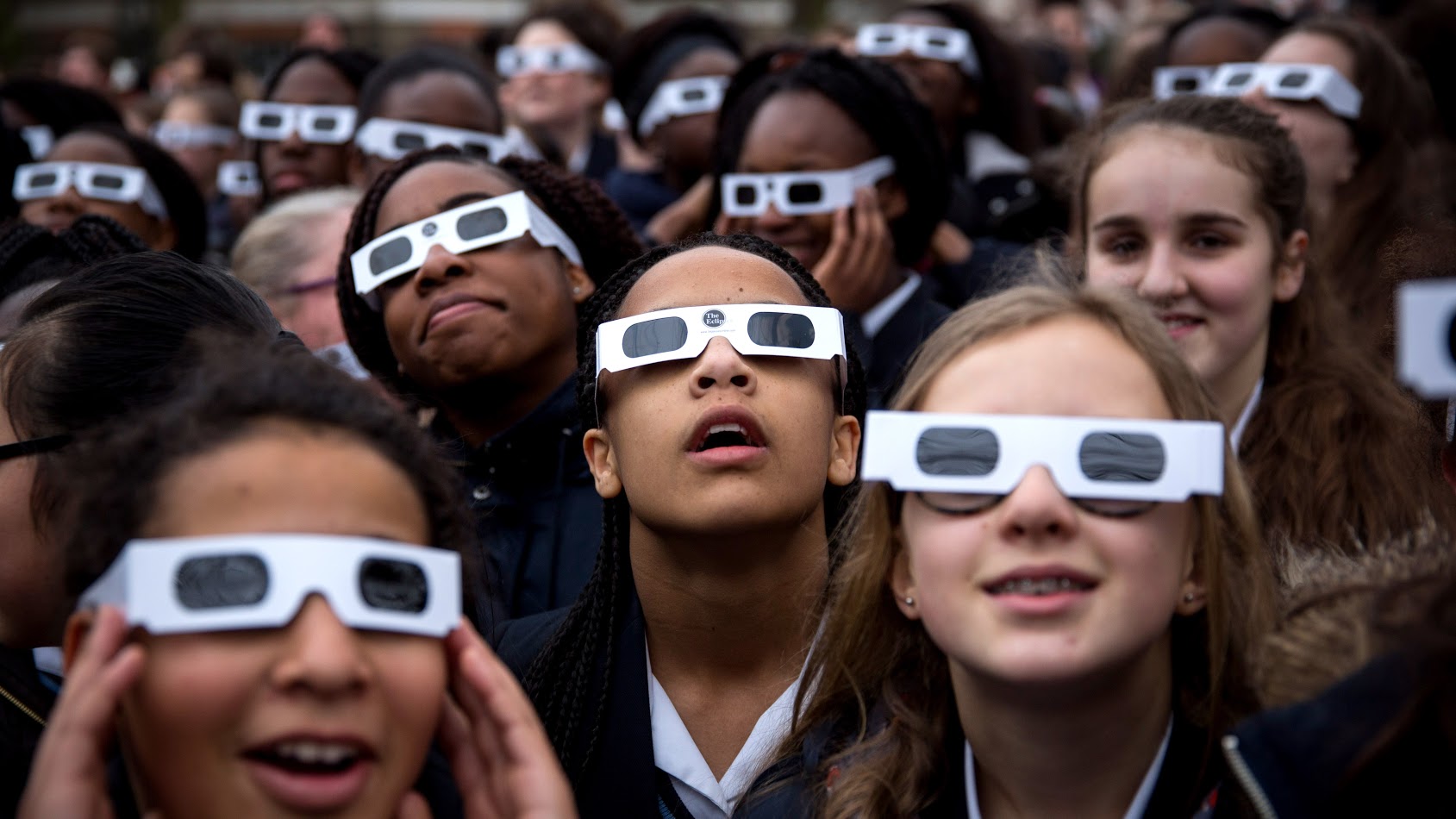 The issue is many are either out or waiting for a new shipment.
In Denver the only places we could find Tuesday afternoon that still had glasses in stock was the Arapahoe Library system and The Denver Museum of Nature and Science.
The Denver Museum of Nature and Science has since run out of eclipse glasses, they announced Wednesday.
"We are going to do our best to accommodate as many people as possible," said Arapahoe Libraries communications director Jessica Sidener. "Based on the demand that we've had and the calls that we've had I'd give it two minutes [before we sell out]."
Between its eight libraries Arapahoe County will give away 1,000 pairs of glasses for free starting at 9 a.m. Saturday.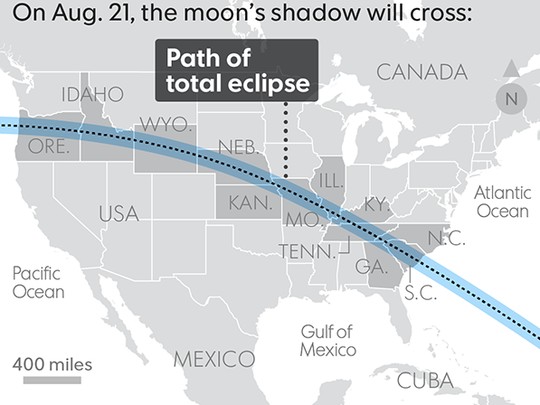 There will be lines, and each location will only have about 100 pairs, so get there early if you hope to snag one.
MORE: You can get an epic view of the eclipse on these day trips from Colorado

9NEWS, the Denver Broncos and Grease Monkey also partnered up to give out those glasses to our viewers for free. We've had an overwhelming demand for the glasses, so the remaining pairs will be distributed in four scheduled giveaways:
Thursday, August 17 starting at 6 a.m.
Thursday, August 17 starting at 4 p.m.
Friday, August 18 starting at 6 a.m.
Friday, August 18 starting at 4 p.m.
To find out where each giveaway is being held, tune in to 9NEWS at the times listed above.
We will have 3,000 pairs of glasses at each giveaway. They are first-come, first-served and one pair per person.