Want more eclipse coverage? Check out 9news.com/eclipse!
KUSA – Folks in Colorado are lucky – not just for the obvious reasons, but because we're only a few hours away from the path of totality during the Aug. 21, 2017 solar eclipse.
So, if you've already secured the day off work, snagged a campsite or hotel (or at least someone willing to knock out a long day in the car with you ….) then you have one more important step to take: finding protective eyewear.
"What?!" You might be saying to yourself. "I've already got a cool pair of aviator sunglasses?! Why would I need protective gear to do astronomy?!"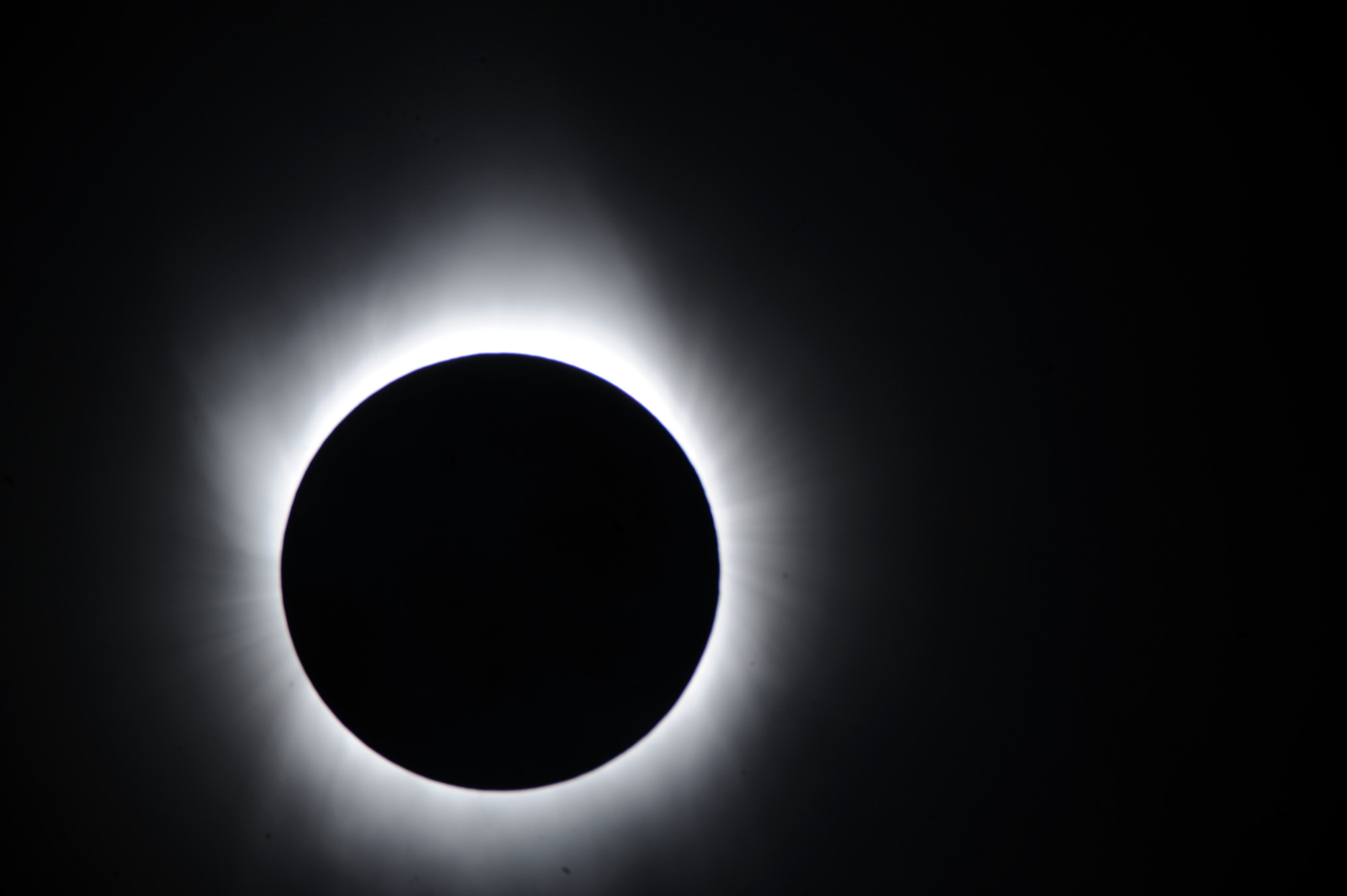 Well, one answer is obvious. At some point, your mom or kindergarten teacher warned you against looking directly at the sun. It's the same concept with the eclipse.
Ok, maybe you need more persuasion. We found a highly-cited article by Dick Land with the Schepens Eye Research Institute. He knows what he's talking about. He says there are three main concerns with looking directly at the eclipse: danger to the eye from heat (infrared radiation), ultraviolet radiation and excessive blue light.
UV radiation can cause a "sunburn" to your cornea or outer surface of the eye. As for blue light?
Land wrote that this causes biochemical damage to receptor cells and sensitive neural tissue. This could result in macular degeneration and even blindness in people as they get older.
There's more risk for children who look at the eclipse than adults, Land wrote, so take special care to make sure they're protected.
Ok, so you get that you need glasses. Now what do you do about it?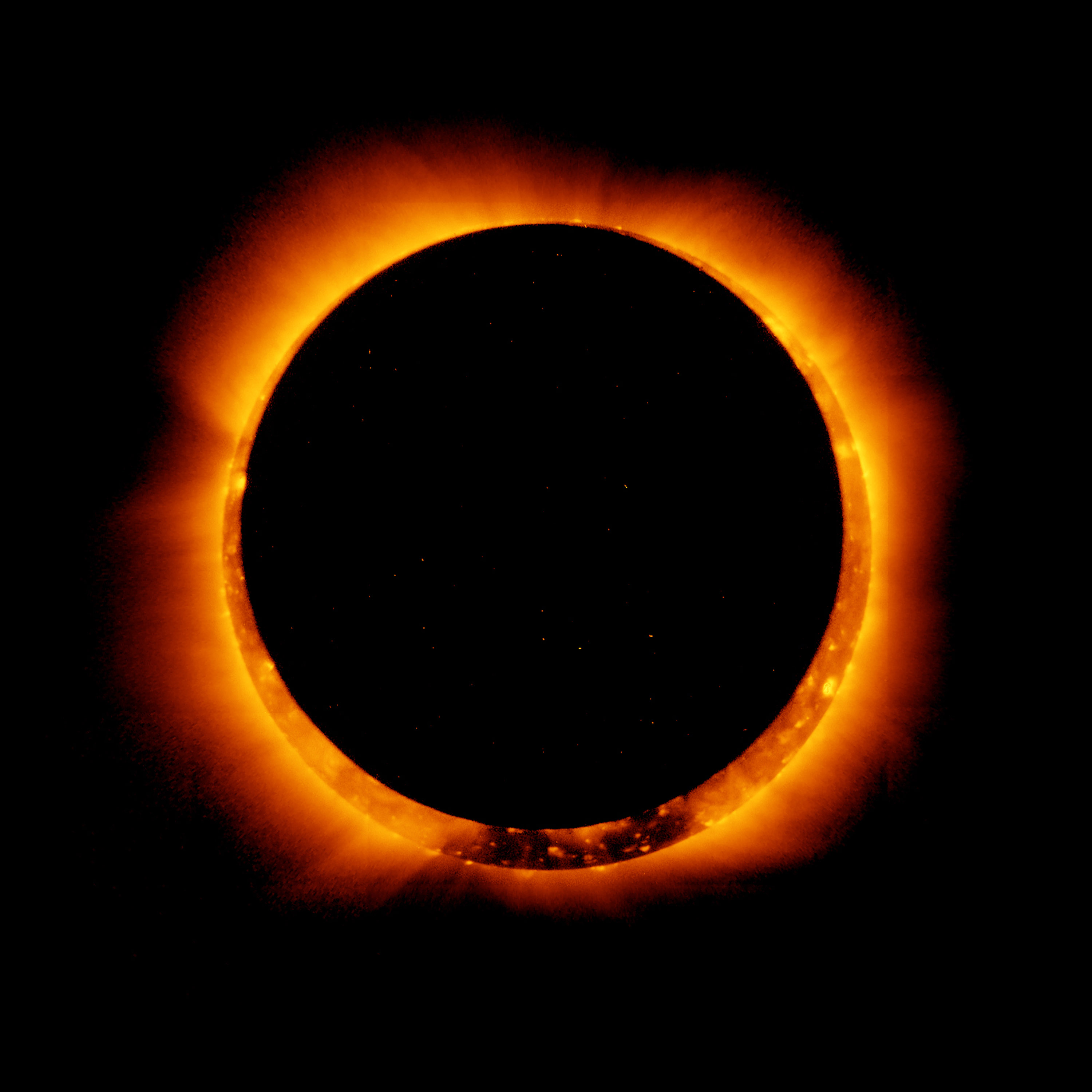 NASA's recommendation is if you're in the path of totality – or plan on looking at the event at all -- to buy eclipse glasses.
Here's the criteria NASA says your eclipse glasses need to meet for optimum safety:
- Have certification information with a designated ISO 12312-2 international standard
- Have the manufacturer's name and address printed somewhere on the product
- Not be used if they are older than three years, or have scratched or wrinkled lenses
- Not use homemade filters or be substituted for with ordinary sunglasses -- not even very dark ones -- because they are not safe for looking directly at the Sun
The American Astronomical Society lists five manufacturers that make eclipse glasses and viewers that meet the standard:
-American Paper Optics
-Baader Planetarium
-Rainbow Symphony
-Thousand Oaks Optical
-TSE 17
You can find more eye safety information for during the eclipse here: https://go.nasa.gov/2qT0dYL
Where do I get those glasses?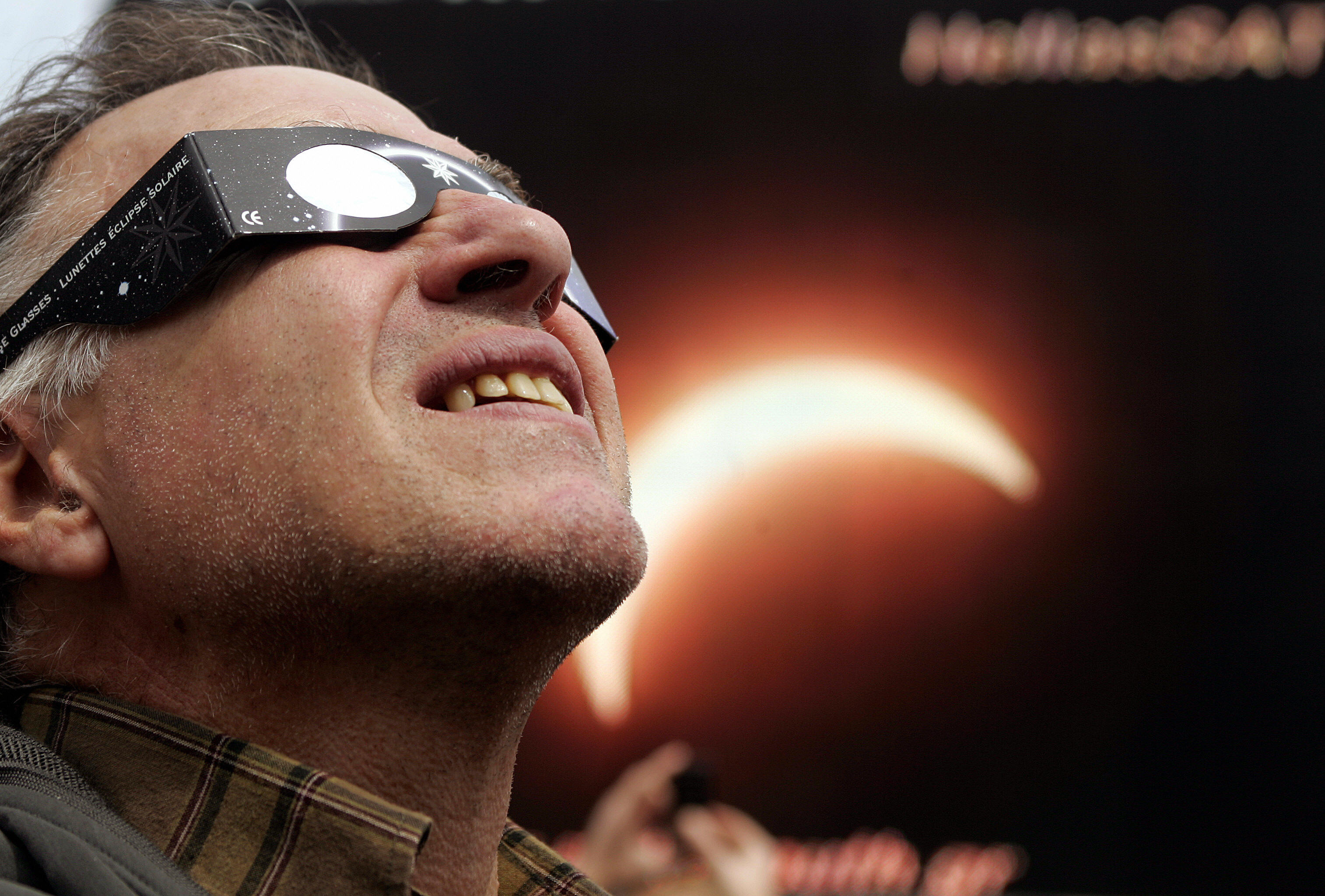 There are still plenty of eclipse glasses available online. They're also available in-store at places like Walmart, Lowe's and REI.
You can find some of the glasses on Amazon here: http://amzn.to/2h2IYmO