West Woods Elementary in Arvada will be well-represented for the "World Cup" of Legos.
They will also be bringing Bobby Charles, a robot they built from Legos.
The First Lego League World Festival Invitation takes place April 19 - 22 in Houston. There will be more than 20 countries competing.
"I'm a little nervous but I'm also really excited," fifth grade student Curtis Leivian.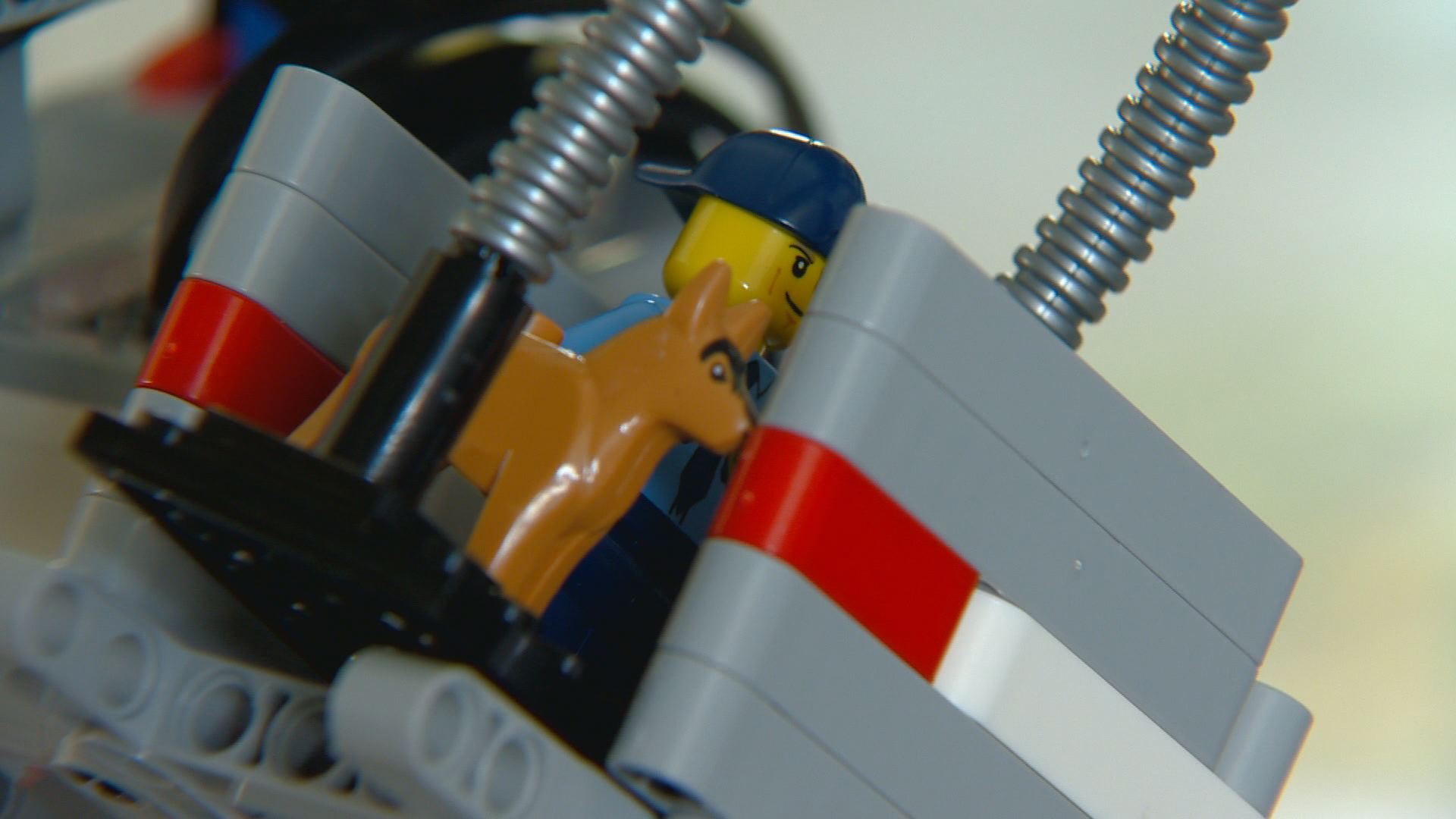 Bobby Charles has been programmed by the students to make it through an obstacle course. They'll be judged on their presentation and teamwork among other things.
"When you get in the workforce, not everybody has had that experience," coach Josh Holman said. "Working with others, respecting others opinions and keeping the critical thinking going."
Holman says fun events like this keep kids interested in science and math, which is useful in the workforce.