Colorado State University student Elijah Thomas is a busy student with school spirit.
"The stadium is great," he said. "I was at the first game. It was very exciting."
Thomas, a junior Sociology major, serves as an RA on campus.
Days after incoming freshman moved into the dorms on Aug. 19, Thomas' fellow RAs saw something shocking.
"They said 'Elijah, you should see this,'" Thomas said, "so they guided me down the hall and outside of the hall there was a noose, made out of papier-mâché."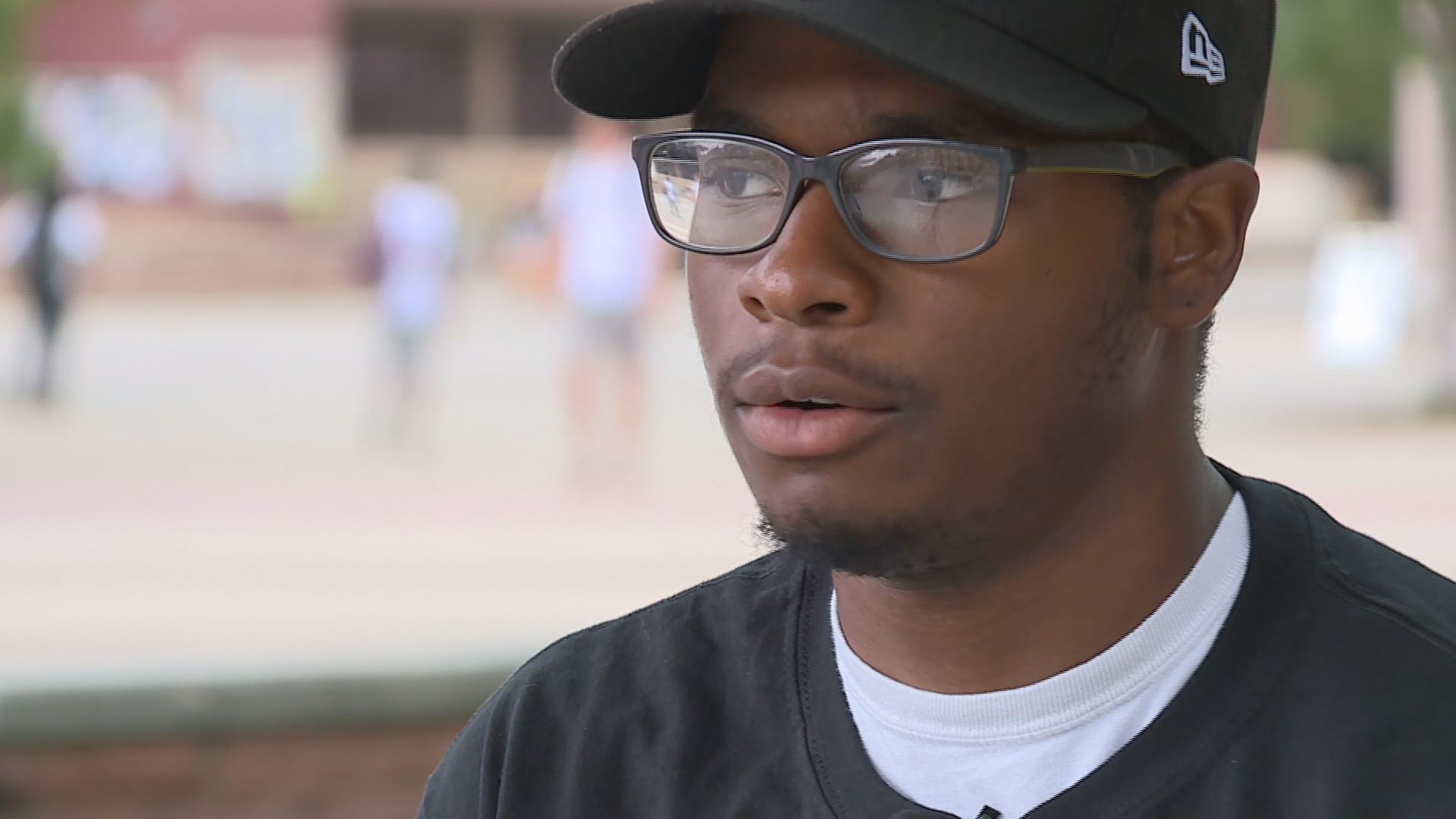 "I thought about it and I said I want to make this known and get this out to as many people as possible, so I figured why not use social media," he added.
His post got a response from the university, which issued a statement that said:
"We as an administration and university community have made it absolutely clear that any symbols or acts of hate and intimidation have no place at Colorado State University."
Thomas says words and sentiments are not enough.
"Students around campus, we've gotten e-mails condemning these acts and that's all well and good but now I would like to see some action," Thomas said. "In the coming months, years, I would hope that the university is willing to cooperate with people of color so that we can put these things in place that could make people of color feel more comfortable on campus. I would like to see more black professors, Latino professors, people of color. You know, there are less than 1,000 black people on this campus and how can we come up here and expect to feel comfortable."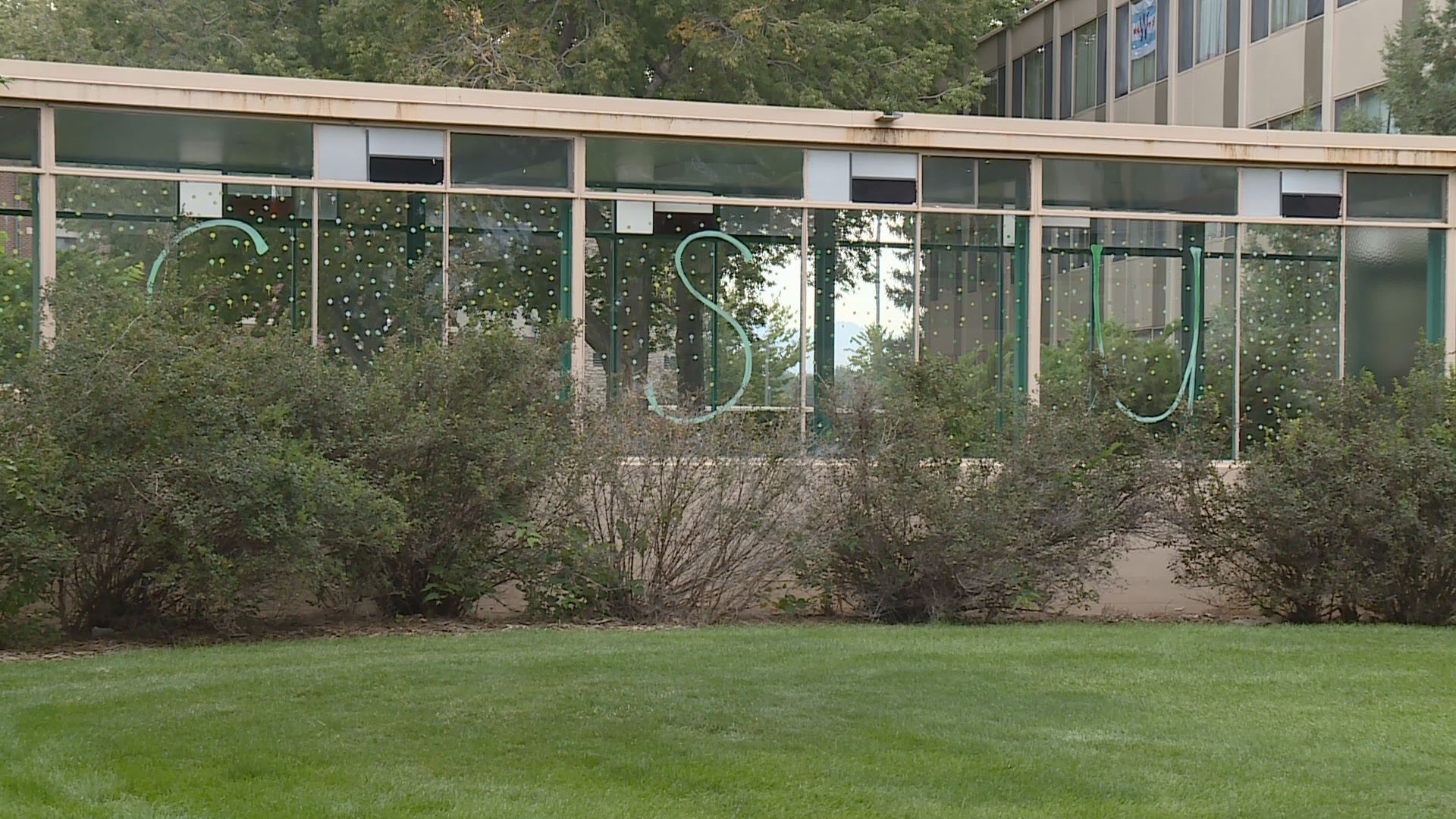 Thomas says the negativity has given him a positive platform and for that he is grateful.
"I feel like within the black community we are afraid to use our voice because for a fear that there is nothing going to be done," Thomas said. "These things are happening because there are no repercussions for it. So, I felt like, 'hey it's my time to take this and use it as a platform to speak out on the issues I care about.'"
Above all, Thomas says this experience has strengthened his spirit.
"The individual or individuals, they were trying to scare me and it didn't work," Thomas said. "I am still here, I still go to class every day, still hang out with my friends. I have no fear."