Researchers at University of Colorado Boulder have developed a device that could change how doctors treat patients.
It's a soft, wearable sensor that measures vibrations in the body. Think of it as a wearable stethoscope, that's what it's been called by researchers.
It's official name is an epidermal mechano-acoustic-electrophysiological measurement device. It's smaller than a penny and resembles a band aid.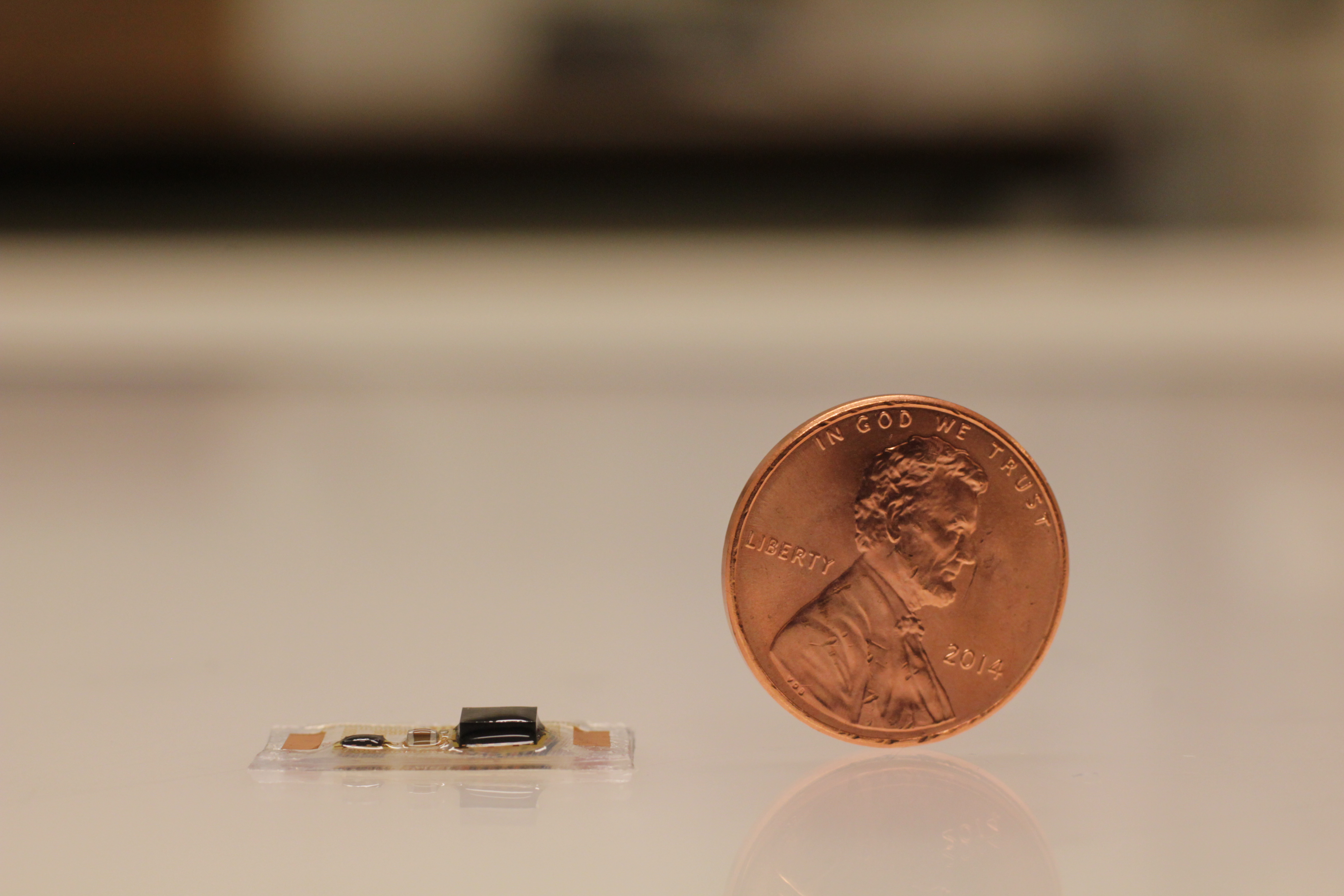 Basically, the device can 'listen' to sounds made by vital organs in the body – including lungs and the heart. The device can be connected to a machine to receive data, but it can also be used wirelessly which could come in handy in noisy places, including battlefields.
The sensors could detect data that could be sent to a hospital or doctor far away from the patient – where the doctor can make a fast and accurate diagnosis.
According to CU, the sensor could also be used to control robots, vehicles, or drones – because it can pick up vocal cord vibrations. The researchers worked with a group from Northwestern to come up with the device.
For more information about CU's research, click here.