Disciplinary rules are changing for Denver Public Schools.
The Board of Education unanimously agreed to do away with expulsions -- unless a student brings a gun to school -- for students in pre-school through third grade.
Also, those students will only face out-of-school suspension in extreme cases.
The changes to the district's policy first came about in March. Over the last decade, DPS has reduced its suspension and expulsion rates by more than two-thirds, according to the district.
RELATED: Denver Public Schools planning to change disciplinary practices
Eldridge Greer, associate chief of student equity and opportunity for DPS, said the school district has known for several years that out-of-school suspension "does not change student behavior."
"The things that feel like defiance or feel like disrespect are more rooted in young learners not having the skills yet to be successful in school," Greer said. "Because we know the only way they're going to get those skills is actually being in class."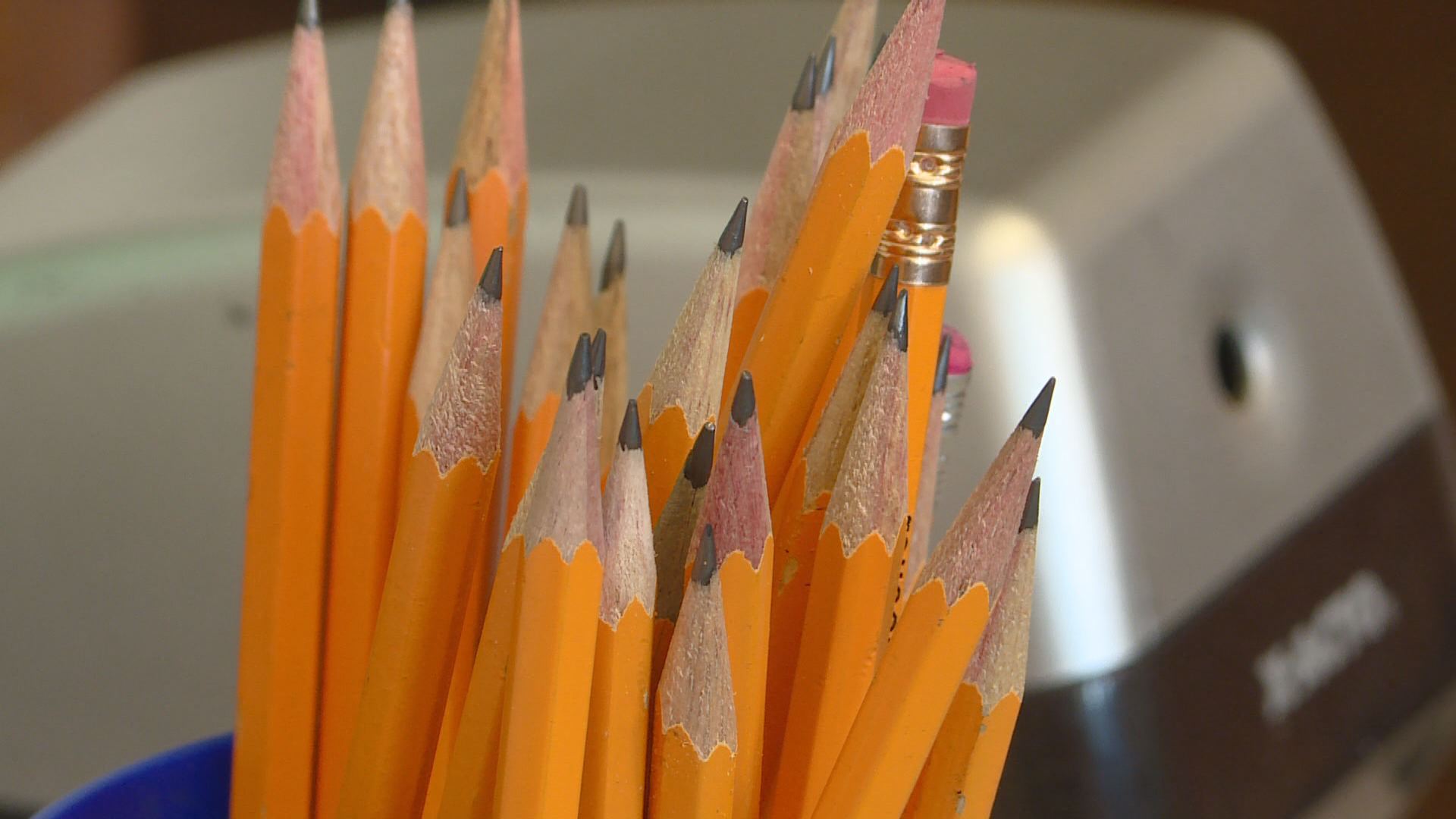 Greer feels out-of-school suspension is even less effective with the school district's youngest students.
"I think the challenge with suspension, especially for this age group, is that it's very difficult to understand why [they are] being kept home," he said.
However, suspension and expulsion are still options in extreme cases. Greer said more serious behavior that puts either the student or others at risk warrants such discipline while teachers figure out their next steps.
Still, the suspension and expulsion policy changes aren't popular with everyone. Some people in the education field feel their abilities to discipline are already limited and just became even more restricted.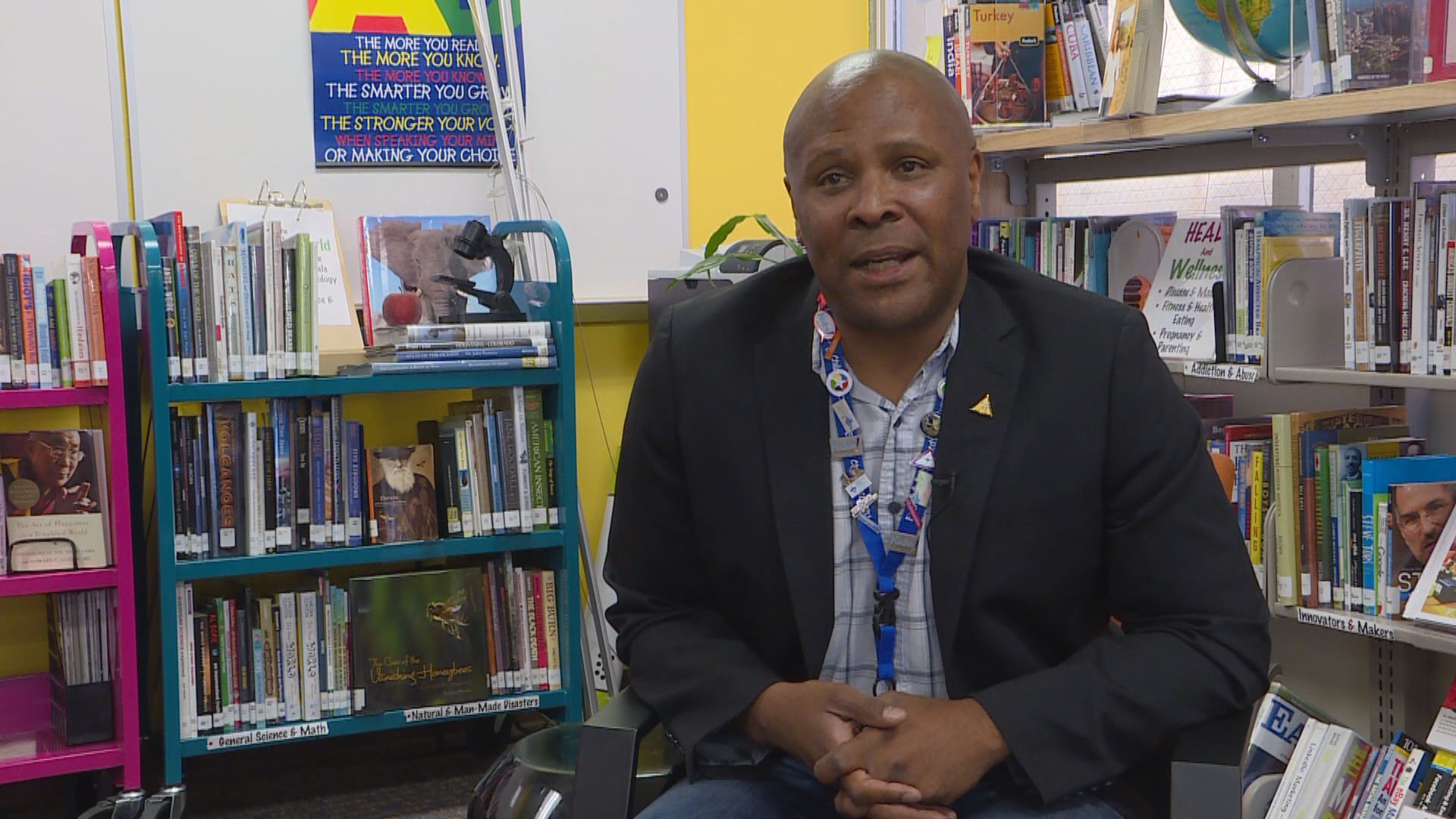 Pam Shamburg, the executive director of Denver Classroom Teachers Association, released the following statement. In part, it reads:
"While no teacher wants students to miss school, there are students whose behavior is so disruptive or dangerous that they put other students and teachers at grave risk. Before Denver Public Schools rushes into implementing a no expulsion/extremely limited suspension policy, the district needs to look at the reality in classrooms and make sure that the right supports are in place and readily accessible by teachers."
Shamburg also said the association is concerned the district has rushed in without taking adequate steps to prepare for the reality of the changed policy.