There could soon be changes in the way discipline is handed out in Denver Public schools.
Board members made the announcement Wednesday, which will reduce suspensions and do away with expelling its youngest students.
The plan focuses on students from kindergarten through 3rd grade.
In 2014, the U.S. Department of Education found younger students who are expelled or suspended are as much as 10 times more likely to drop out of high school and end up in jail.
Out-of-school suspensions have also tended to more often punish minority students and those with disabilities.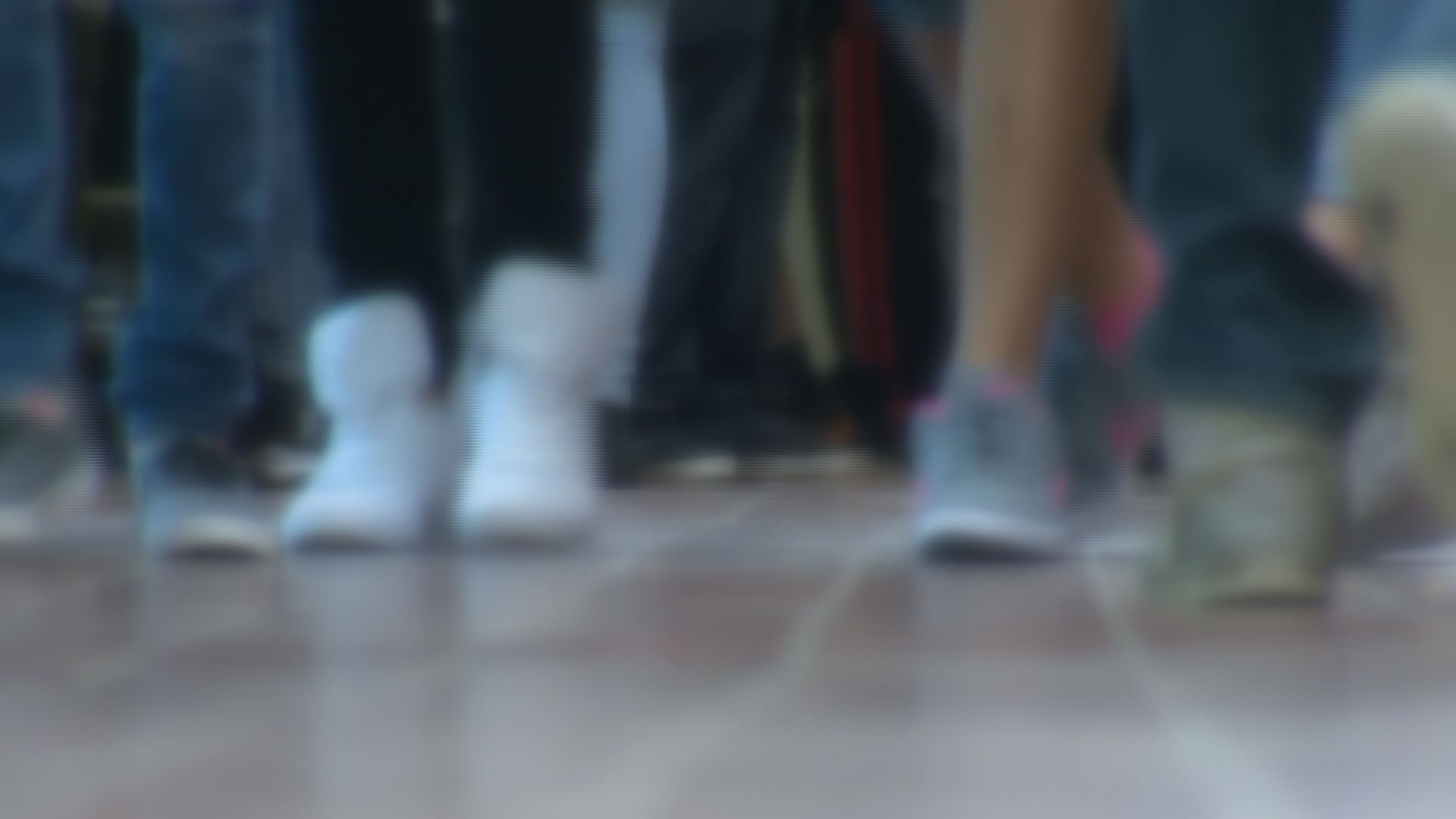 The new policy tries to correct, instruct and put the student back in class.
"With little kids, our first obligation is to make sure that they're getting the learning, the cognitive development, the behavioral supports and the understanding of caring adults around them every day," Barbara O'Brien, DPS school board vice president, said.
The revised policy will instruct staff on how to respond when younger students have behavior problems that put other students and staff at risk.
DPS will take feedback on the proposed changes over the next 60 days.