Taking a look at the history of the University of Denver and its legacy can teach us a lot about the institution's present.
"It was started in 1864," University of Denver Chancellor Rebecca Chopp said. "We were founded to educate people to serve the public good."
Chopp says the school wanted to make sure it supported the city it called home by creating "the doctors and the lawyers and the teachers and the ministers it needed."
But after 18 years, the school fell on hard times and had to close for a while.
The school reopened under Chancellor David Hastings Moore, moved to its current location and was renamed the University of Denver.
In the late 1980s, Chancellor Daniel L. Ritchie created a campus with a vision of innovation.
"It was really under the leadership of Chancellor Ritchie and the phenomenal construction that he undertook that we were able to unite as a campus," Chopp said.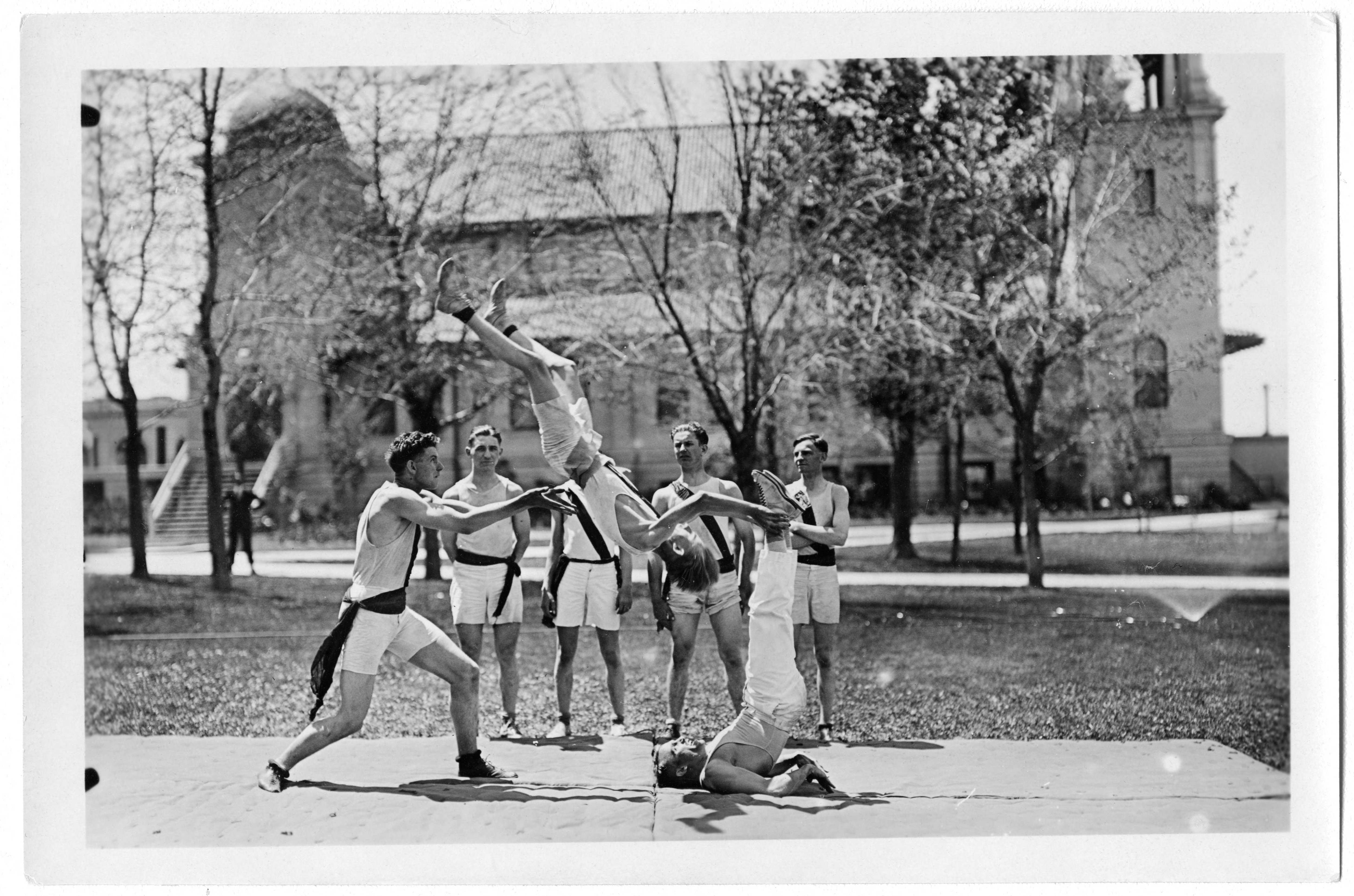 It's a campus that is accomplishing great things both in the classroom and on the ice.
"I was in Chicago at the Frozen Four and it was a pretty tense, tense evening," Chopp said. "Our athletics teams such as our phenomenal hockey team is for me a metaphor for what all of our students do."
The school is continuing a legacy from the past while innovating now for future student success.