At Metropolitan State University of Denver, transforming lives is part of their mission.
For Civil Engineering Technology major Allison Kassian, finding an internship in her field to help with her own transformation was not that far away.
She was given the unique opportunity to intern with GH Phipps Construction Company on the same campus where she attended classes.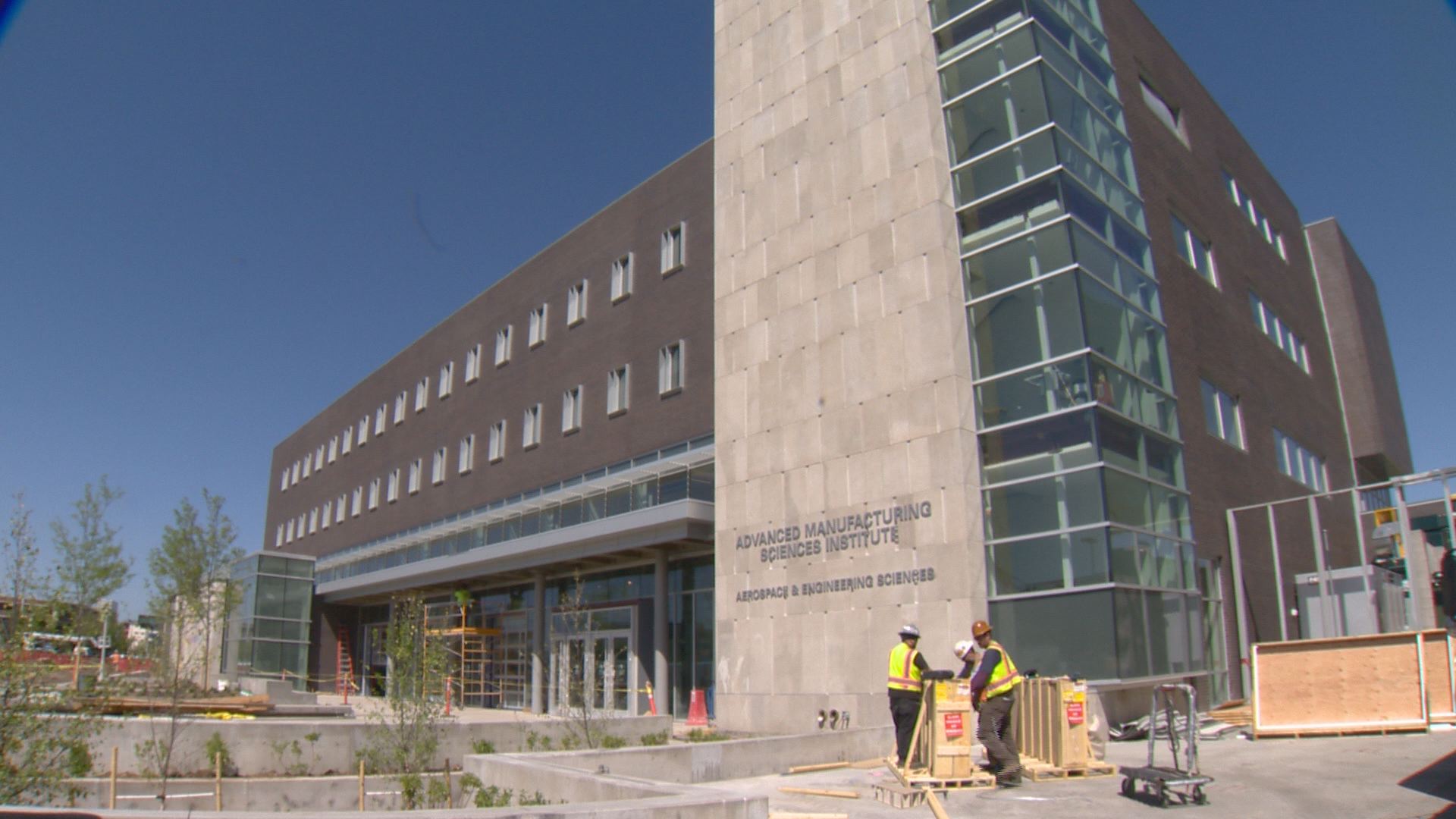 Kassian helped construct MSU Denver's new Aerospace Engineering Sciences Building, a state-of-the-art facility that will house classes like aerospace science, engineering and computer science.
An investment of about $60 million by MSU Denver, the state of Colorado and private sector companies was made to construct the building that's slated for completion next week.
MSU Denver partnered with local companies to help fill the workforce and give interns hands-on experience.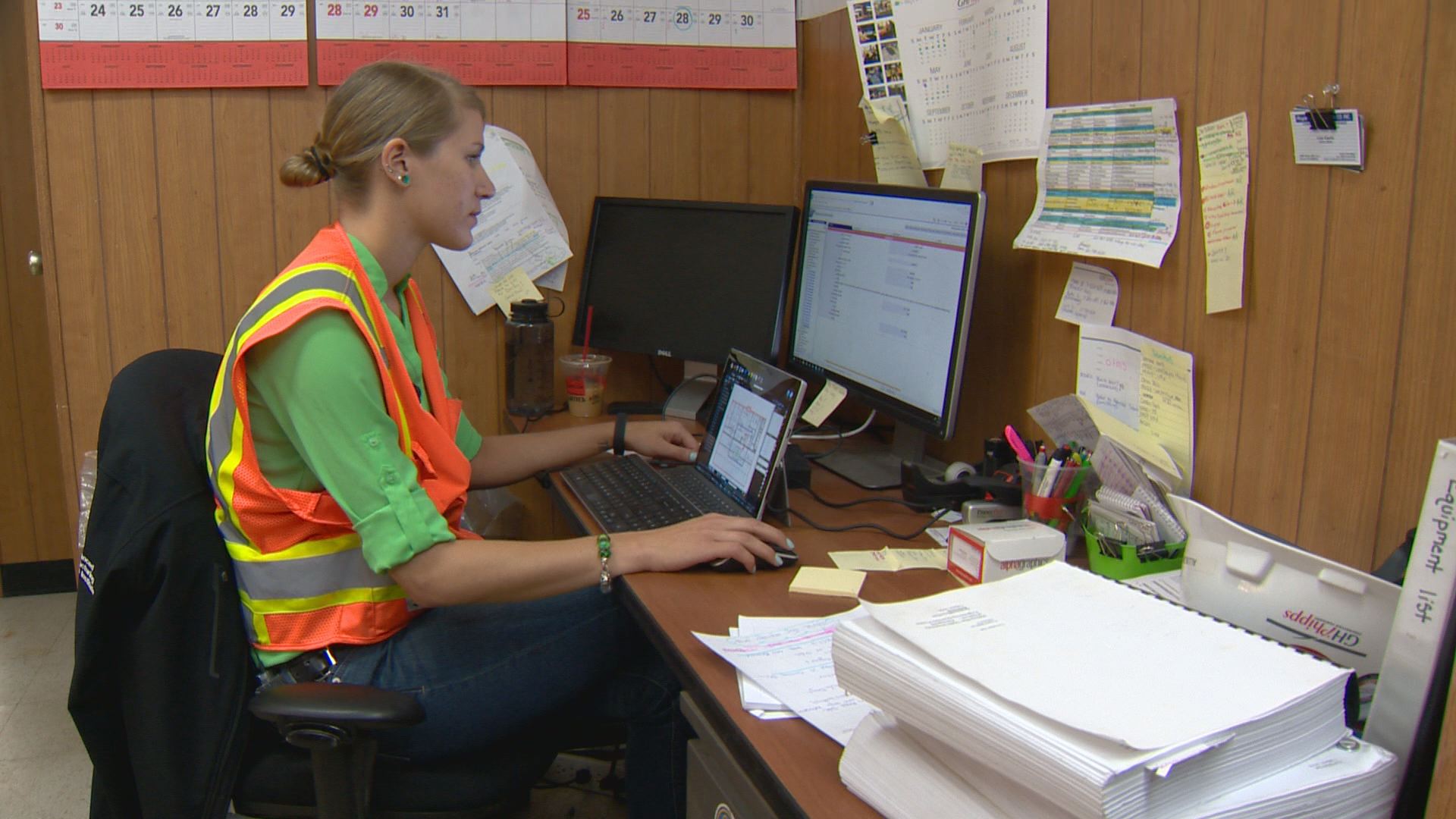 "[Interns are] able to experience the real world in addition to formal education that we're providing at MSU Denver," said MSU Denver's Advanced Manufacturing Sciences Institute Director Dr. Robert Park.
That hard work paid off for Kassian: she now works full time as a Field Engineer for GH Phipps on the project she saw from the ground up.
"I was really surprised; they offered me that full-time position around December, so it was almost like a Christmas present," Kassian said.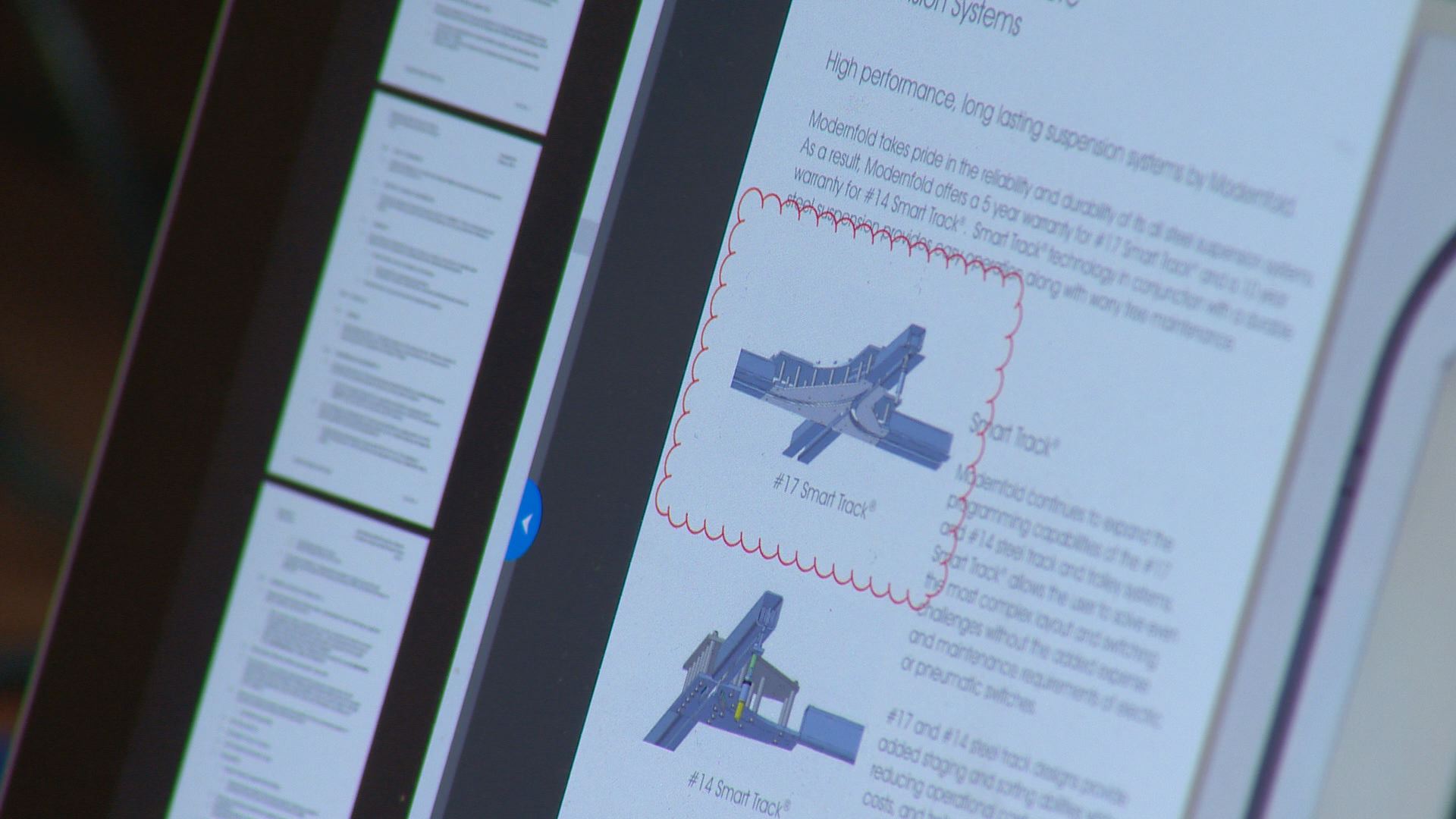 Kassian is the first-ever MSU Denver intern for GH Phipps.
"These students really know what they've been given an opportunity to do and they take full advantage of what they have," said GH Phipps Senior Project Manager Chris Goldy.
The Aerospace and Engineering Sciences Building will begin holding classes in the fall.
Read more here: http://bit.ly/2rtcems