After JeffCo Public Schools announced several elementary schools may close, district leaders now have the task of explaining the decision in those neighborhoods
Monday, families whose children attend Stober Elementary in Lakewood heard from district leaders.
After voters rejected a bond measure in November, the district selected five schools to potentially close that aren't at capacity.
It's trying to cut about $25 million per year indefinitely.
The district says it has 10,000 fewer students than a decade ago along with more aging buildings in need of maintenance.
"We don't have the money to take care of all of this stuff and give our kids what they need in their classrooms, so it's really a trade off," Diana Wilson, chief communications officer for JeffCo schools said.
"And we're sympathetic that they don't want this either," parent Cindy Clement said. "But this is a time when small neighborhood schools could deliver so much to children."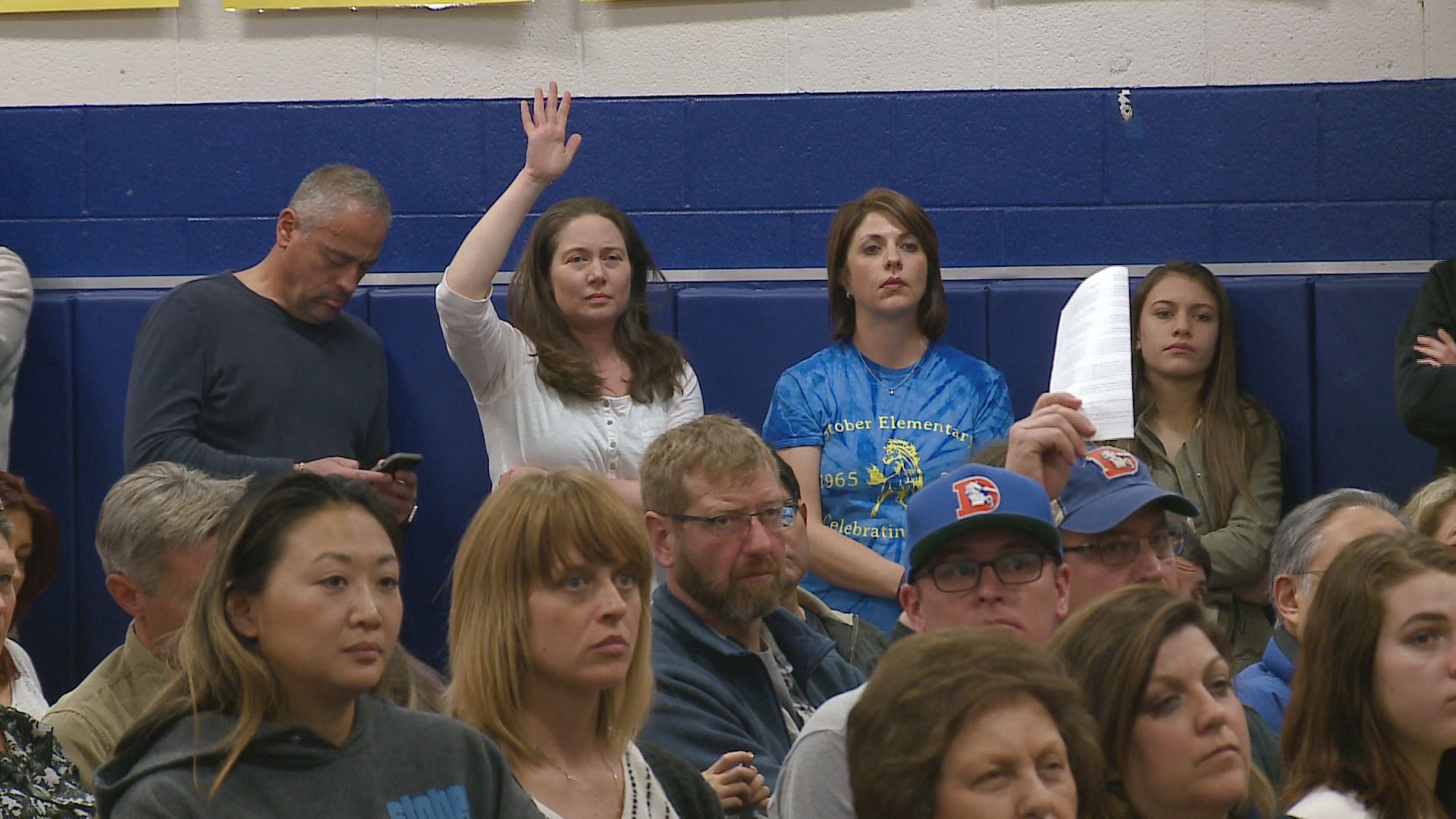 The school board will ultimately decide which campuses to close.
The other schools slated to close are Peck, Pennington, Pleasant View and Swanson Elementary.
The district is also considering moving sixth grade into middle schools starting next year