The wall of the computer lab at the STEM Silicon Academy reads, "Be nice to nerds. Chances are, you'll end up working for one. - Bill Gates."
This tech focused learning lab is a place where people of any age can come to learn and enhance their skills in computer science.
The mission to "provide real-world technology skills in a fun, hands-on and collaborative workspace for students interested in technology," seems to be working, as people of all ages are enrolled in classes for computer programming, coding, 3D printing, video editing, and more.
The creators of the lab, John and Kelly Scarborough say, "it's important to crush the myth of the self-taught entrepreneur and that people aren't either born with or without tech skills. They can be taught, just like any other school subject."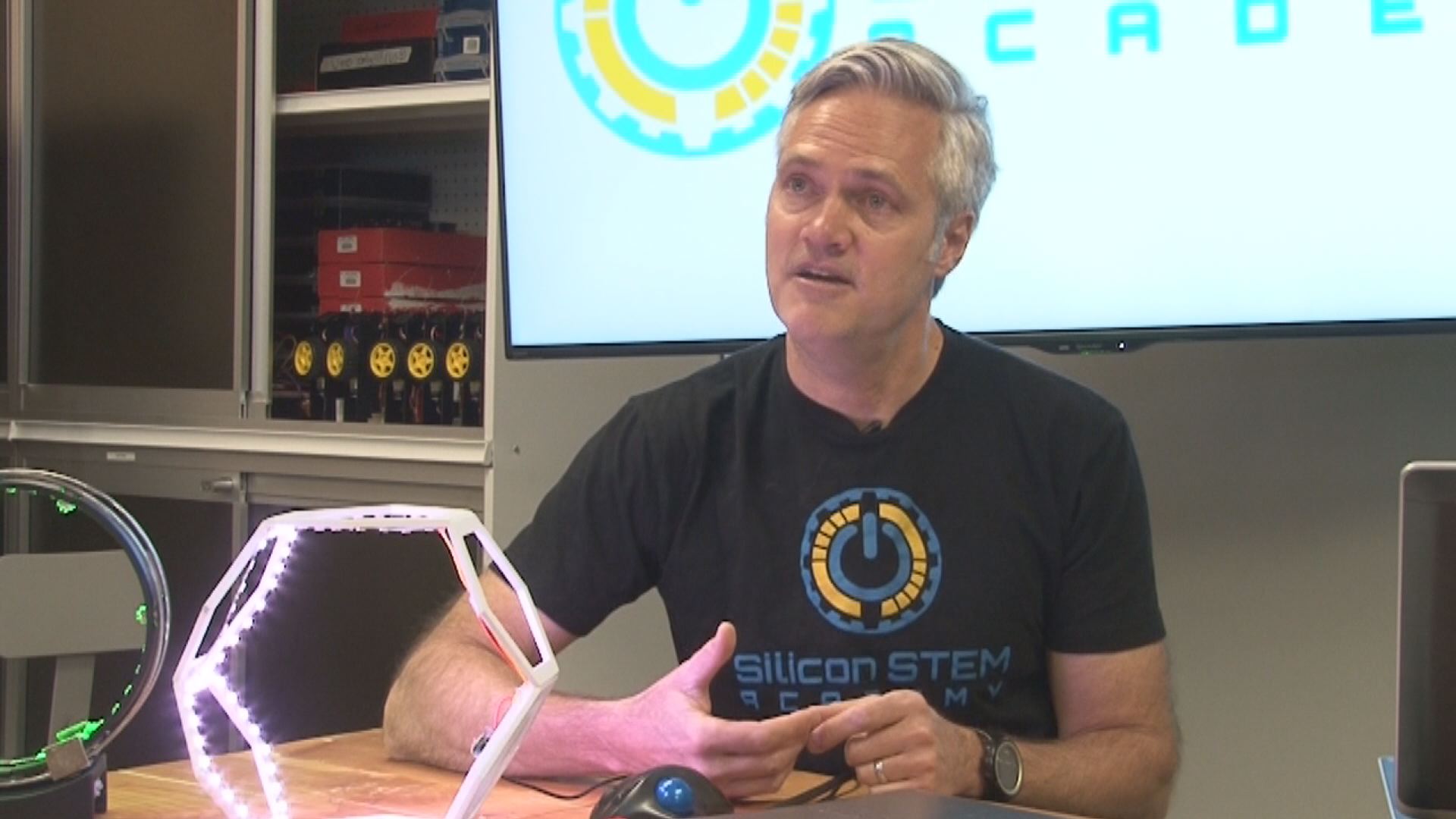 Silicon STEM Academy describes their school as a, "technology workspace and training center for thinkers, tinkerers and technologists. We have a singular focus to inspire and equip the next generation of technologists with the skills required to be creative, effective, innovative leaders and problem solvers in the 21st Century. Our goal is to help fill the need left unmet by schools to ensure that students acquire valuable college, vocational and life skills."
Co-founder John Scarborough says the programs are a tech version of piano lessons or a team sport. Students can choose subjects they are interested in and sign up by the hour for classes focused specifically on the area they want to learn about.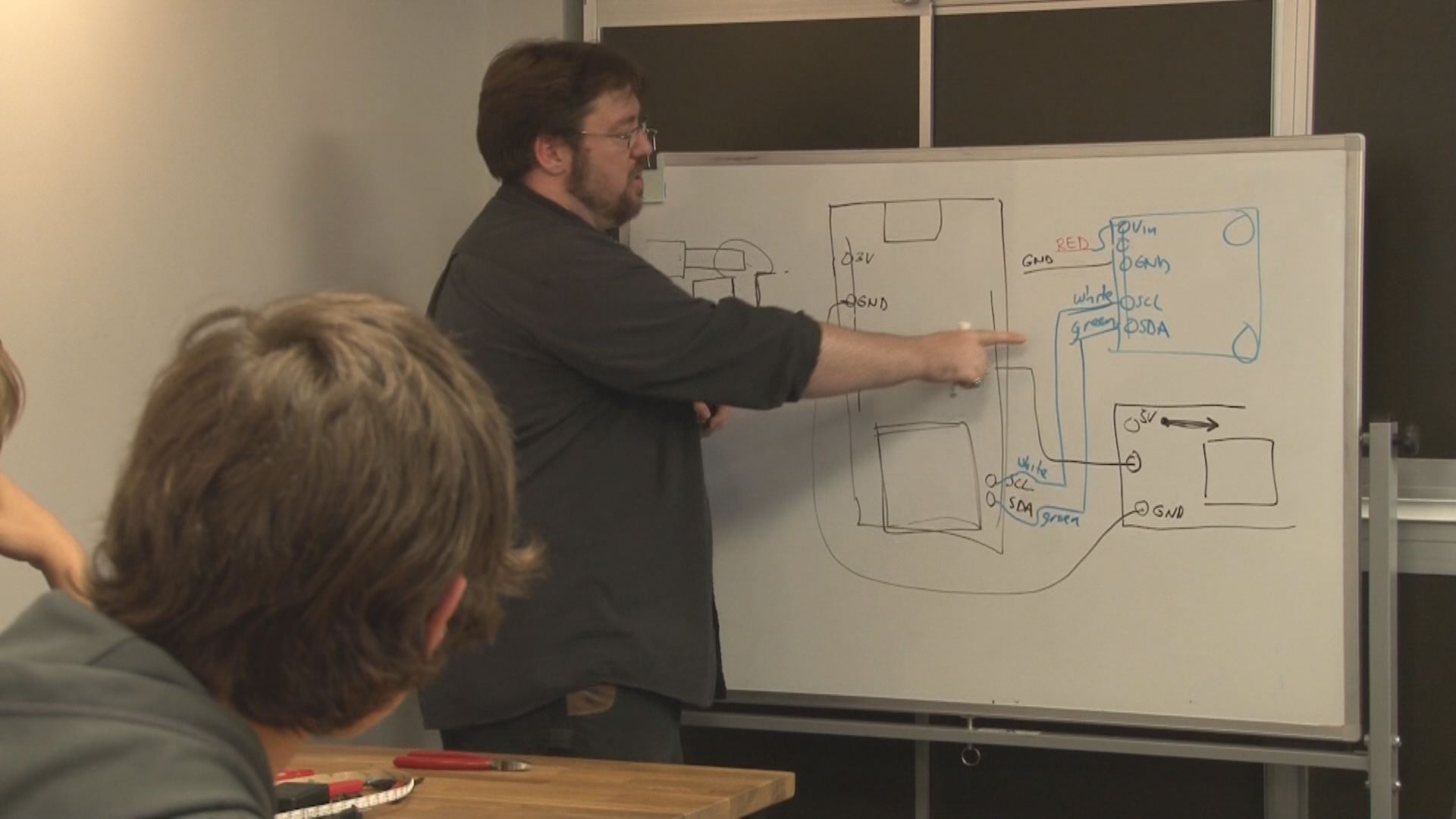 According to Kim, a mother of a child enrolled in the Silicon STEM Academy, "as a parent, there are two times in our son's life--BEFORE Silicon STEM Academy and AFTER. Our kid went from a smart and engaged teenager to a worldly and intellectually curious critical thinker."
High tech summer camps are now underway at Silicon STEM and students are enrolled in three key categories: Coding & Programming, Engineering & Robotics and Digital Media.
Test prep and tutoring, game nights and partnerships with local school affiliates are all additional resources at the academy.
To learn more about Silicon STEM, visit their website, https://siliconstemacademy.com