This week's STEM Superstars use engineering skills to create global change from right here in Colorado.
Engineers Without Borders USA, "builds a better world through engineering projects that empower communities to meet their basic human needs and equip leaders to solve the world's most pressing challenges".
With over 16,800 members, Engineers Without Borders works with communities to create solutions for water supply, sanitation, energy, agriculture, civil works and structures.
Engineering students at the University of Colorado in Boulder have teamed up with Engineers Without Borders to help communities in Nepal find sustainable ways to supply clean water to the people who live in the region.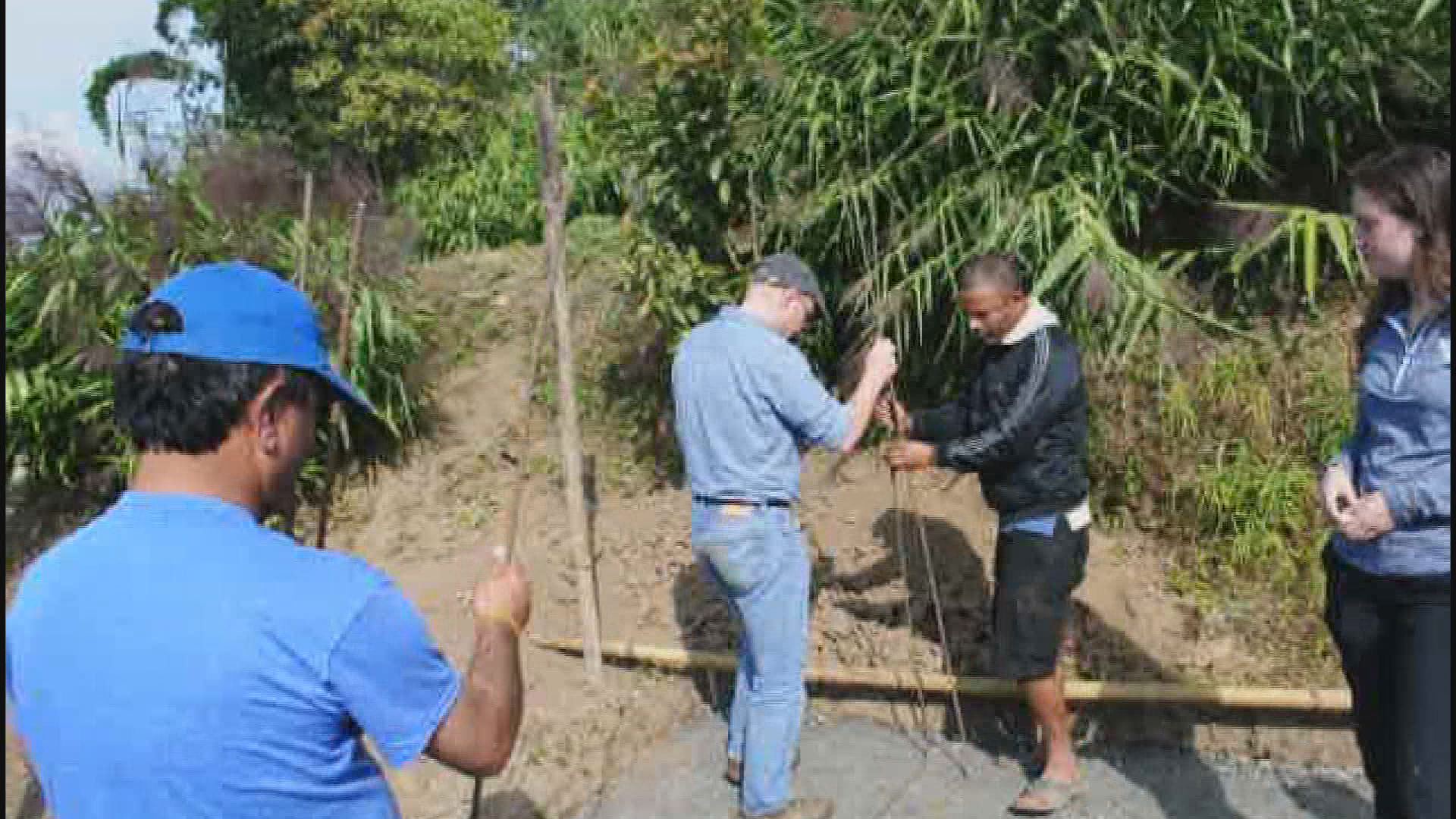 Rather than simply providing funding or sending supplies remotely, Engineers Without Borders travels to the communities they plan to assist, members live within the community, then assess needs before implementing changes.
CU students Madison Baker and Anna Iisa have both travelled to Nepal to assist with the efforts of Engineers Without Borders. By teaming up with Mike Gill of Stantec, a engineering company with offices in Denver, the students have been able to apply solutions from their studies as a real world application.
The partnerships Engineers Without Borders form last at least five years in order to follow through on efforts, make improvements and share ideas around future projects. To learn more, visit http://www.ewb-usa.org/.