Curiosity in the classroom is what they strive for at Dora Moore Middle School in Denver.
"Just that curiosity and that interest to want to learn more and figure out which area they do want to go in," Stephanie Spiris said, Denver Public Schools STEM curriculum specialist.
For these 6th graders, figuring out what they want to do in life comes with a little fun while creating apps for computers.
"I just have a lot of fun doing it," student Jack Donovan said. "When I grow up, I just want to have a job that I have fun doing."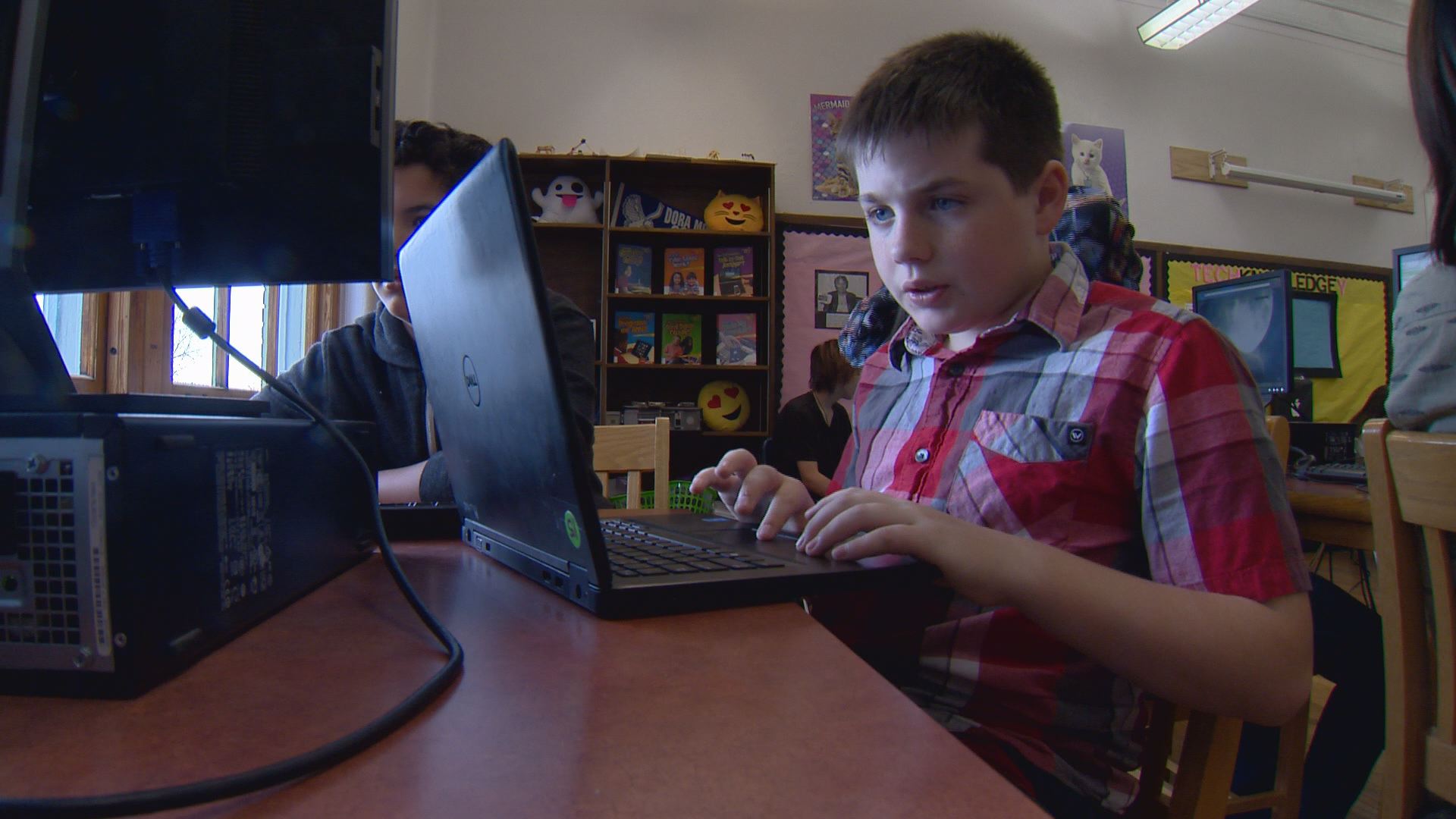 That's part of the reason why the school is one of about 3,700 middle schools nationwide to take part in Project Lead The Way. It's a nonprofit that provides science, technology engineering and math curriculum to students nationwide.
Through a grant totaling $8 million made possible by Verizon, students engage in hands-on, project based learning to help them get jobs in STEM related fields.
"Project Lead the Way allows for the students to just really dive deep into computing, engineering and other STEM related fields." Spiris said. "It's just promoting this STEM, this initiative, that's spreading across the nation due to the demand of the workforce."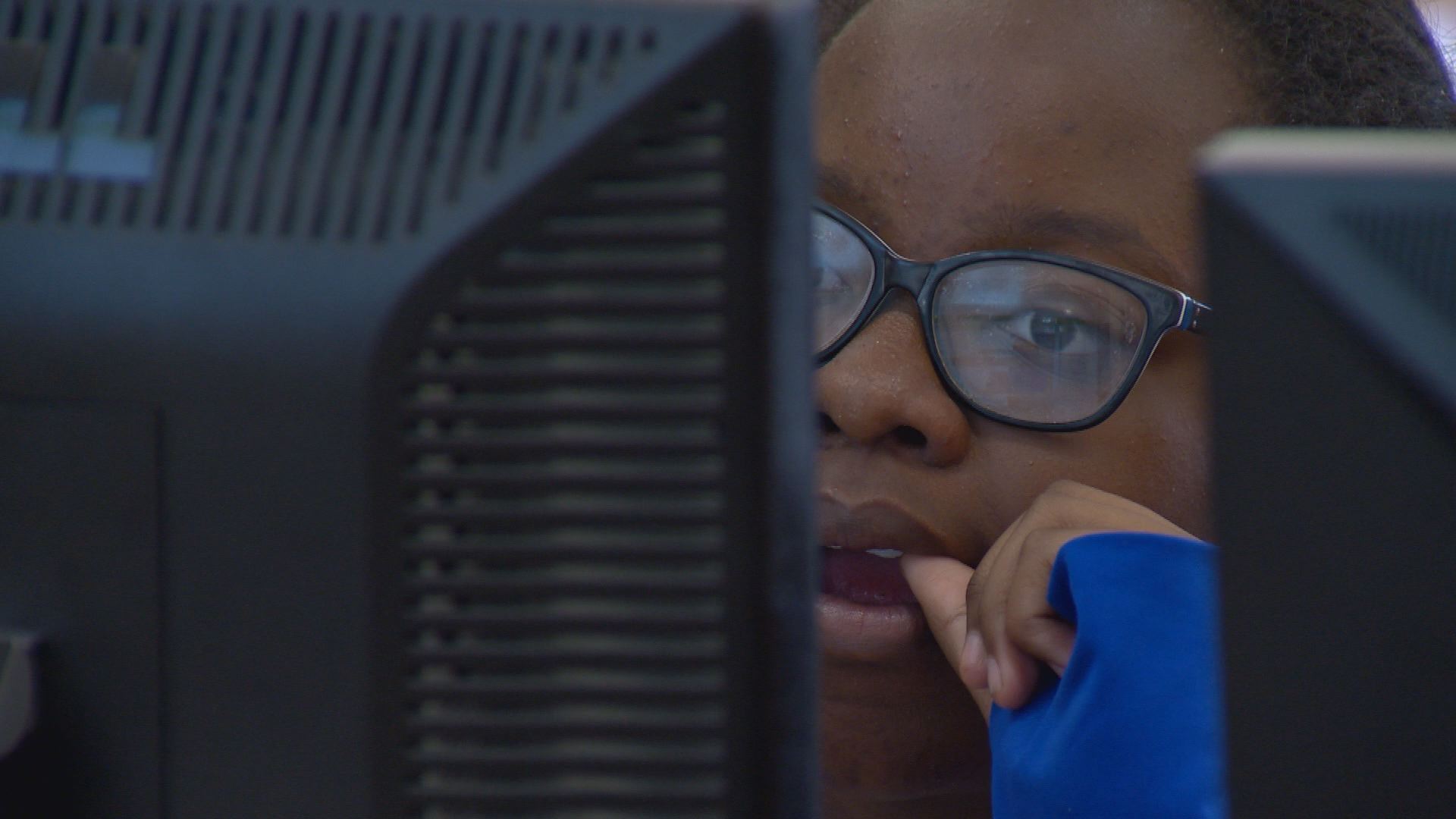 The U.S.Bureau of Labor and Statistics estimates the workforce in the computer science field will have an additional 1.3 million jobs by 2022.
It's a demand the school is trying to keep up with now in preparation for the student's futures.
"It's preparing them for high school and the job market and for life in general," STEM teacher Adrienne Pierce said. "If they don't want to be programmers, they can go into graphic arts, they can go into the medical field, even some kids want to go into sports and you can apply technology to that as well."
This program empowers students to thrive in an evolving world with inspiration from a little curiosity.
"It really engages students that didn't necessarily have the opportunity to be engaged in that type of educational environment before," Spiris said.