Students at John F. Kennedy High School in Denver are working to restore the school's 51-year-old greenhouse.
Over time, the school says the greenhouse became a place to empty out fish tanks and store other items.
Nine professional engineers from McKinstry volunteered their time, expertise and funds to complete the project.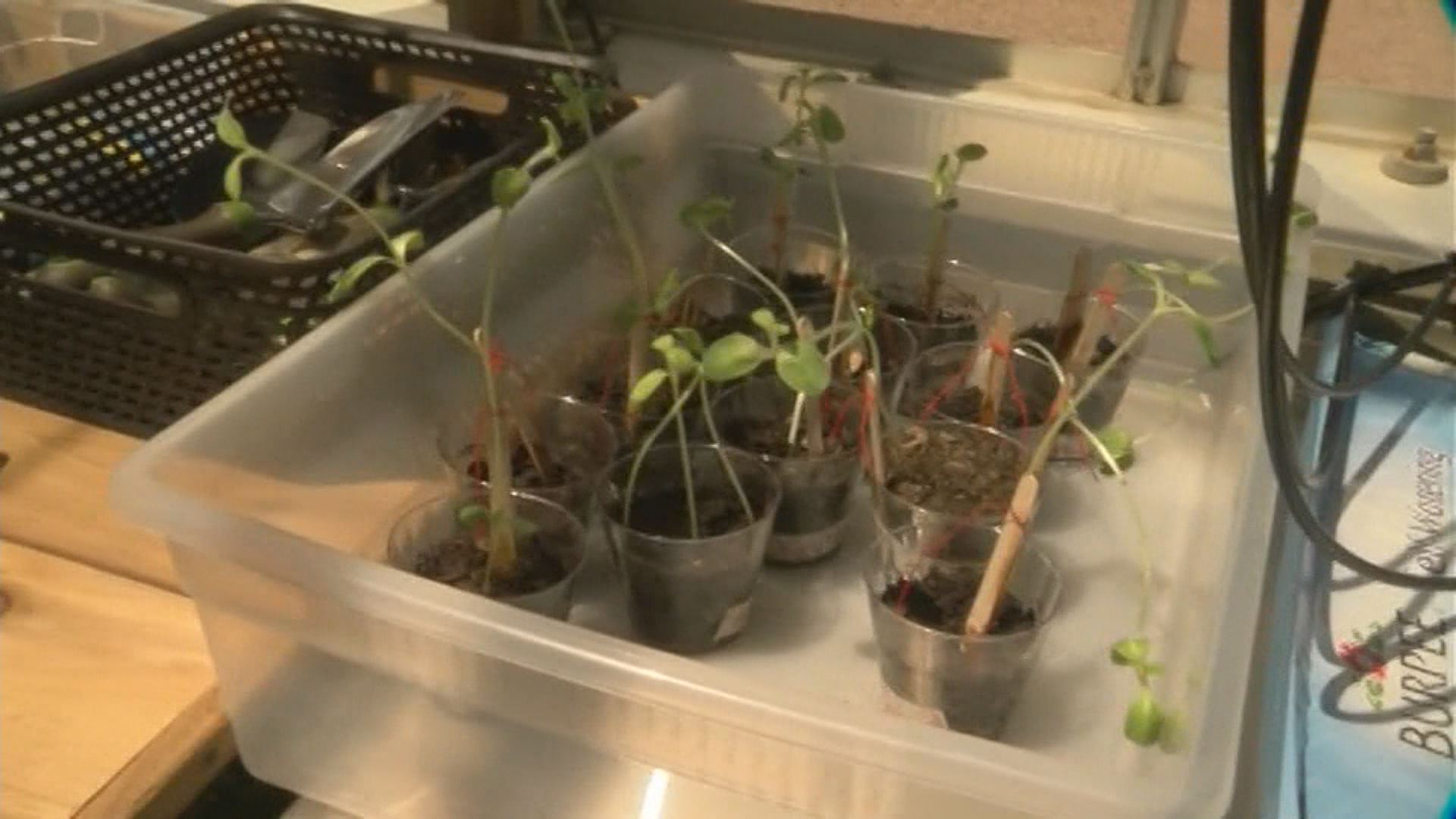 From outdated equipment, broken windows and little ventilation, the greenhouse now features $6,000 worth of state-of-the-art equipment including a solar-powered exhaust fan, a rainwater collection system and smart controls.
The professionals worked one-on-one with student teams for six months to update the greenhouse.
It gave students in the school's engineering program real world experiences by designing and renovating the space.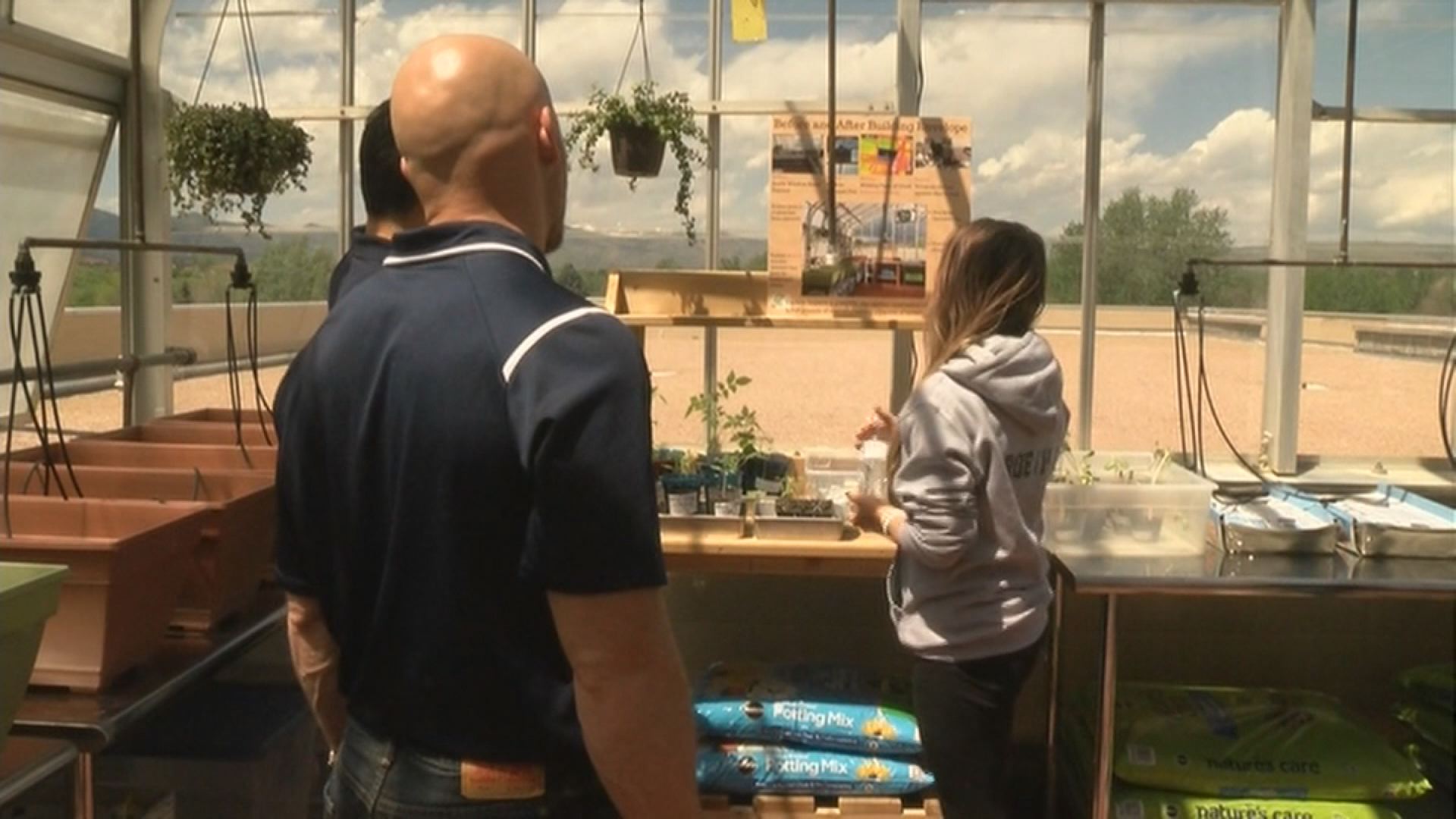 "This class helped me get an internship with Xcel this summer so I'm pretty excited about that," student Kathleen Martinez said.
The renovation project is part of Denver Public Schools Career Connect initiative.
It provides hands-on learning opportunities for more than 18,000 students through partnerships with more than 270 companies in Denver.