Parents are upset after a day care center in Thornton unexpectedly disenrolled their children.
HighPointe Academy sent an email to the families of 36 children early Friday morning saying their kids were disenrolled effective that day.
Jessica Cano's son, Aaron, was one of the kids affected. The email to Cano read in part:
"We see that you have not enrolled your child into our Pre-K program this fall so we assume you plan to disenroll at the end of this school year. Because we are short on staff, we must disenroll your child effective today in order to remain within ratios."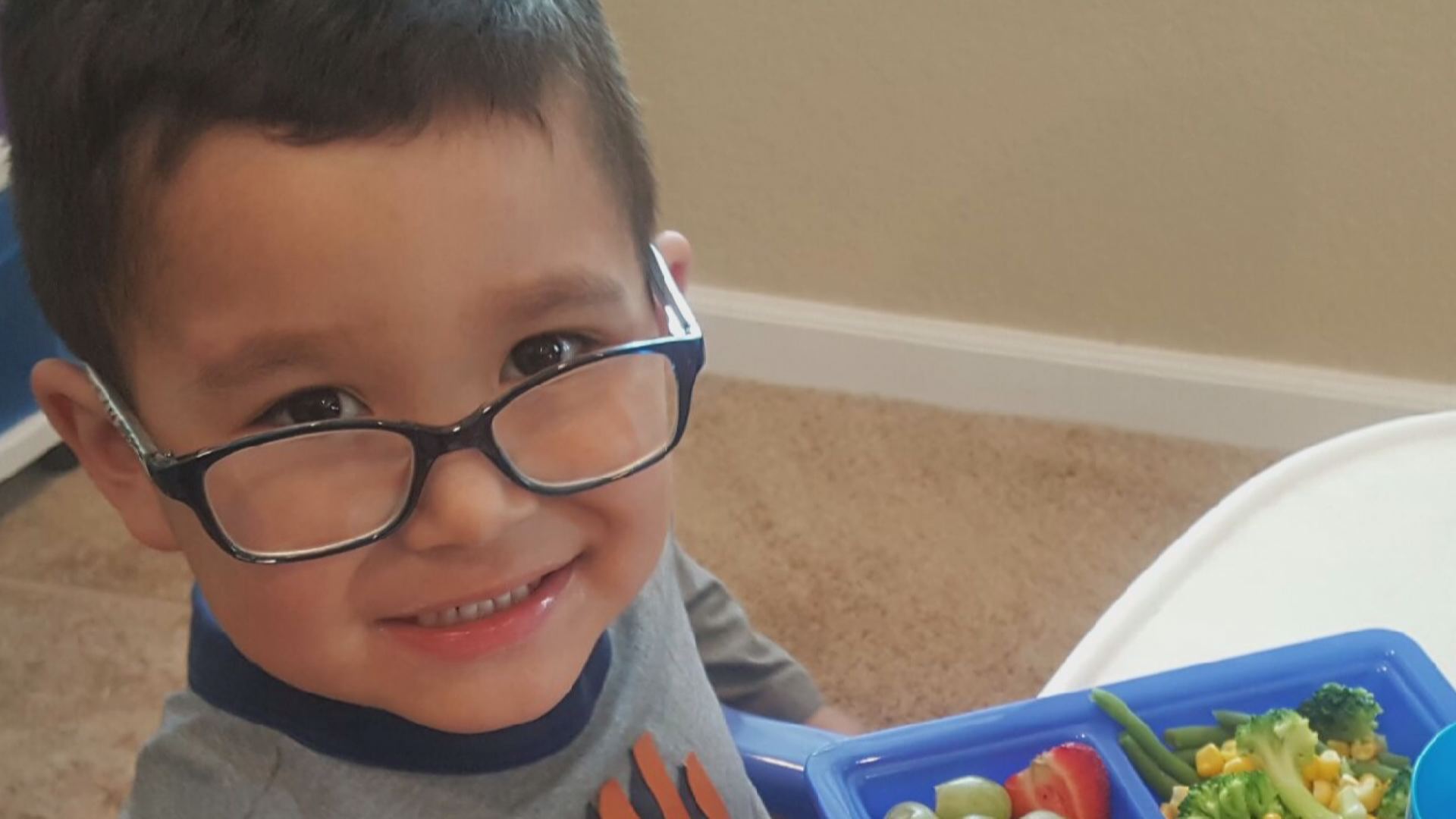 The day care's owner said the ratios vary depending on the children's age. Jessica's son is 3 1/2 years old. According to Colorado Day Care Licensing Requirements, his specific age group requires one staff member for every 10 children.
The email also notes the center has been making "much needed changes" to better serve children, families and staff. The owners said as a result of the changes, some staff members quit causing HighPointe to struggle to stay within state required ratios.
Cano said she replied to the email telling the owners she needed more time to find a new day care for her son.
"I require at least two weeks notice just like it's in our contract," she said.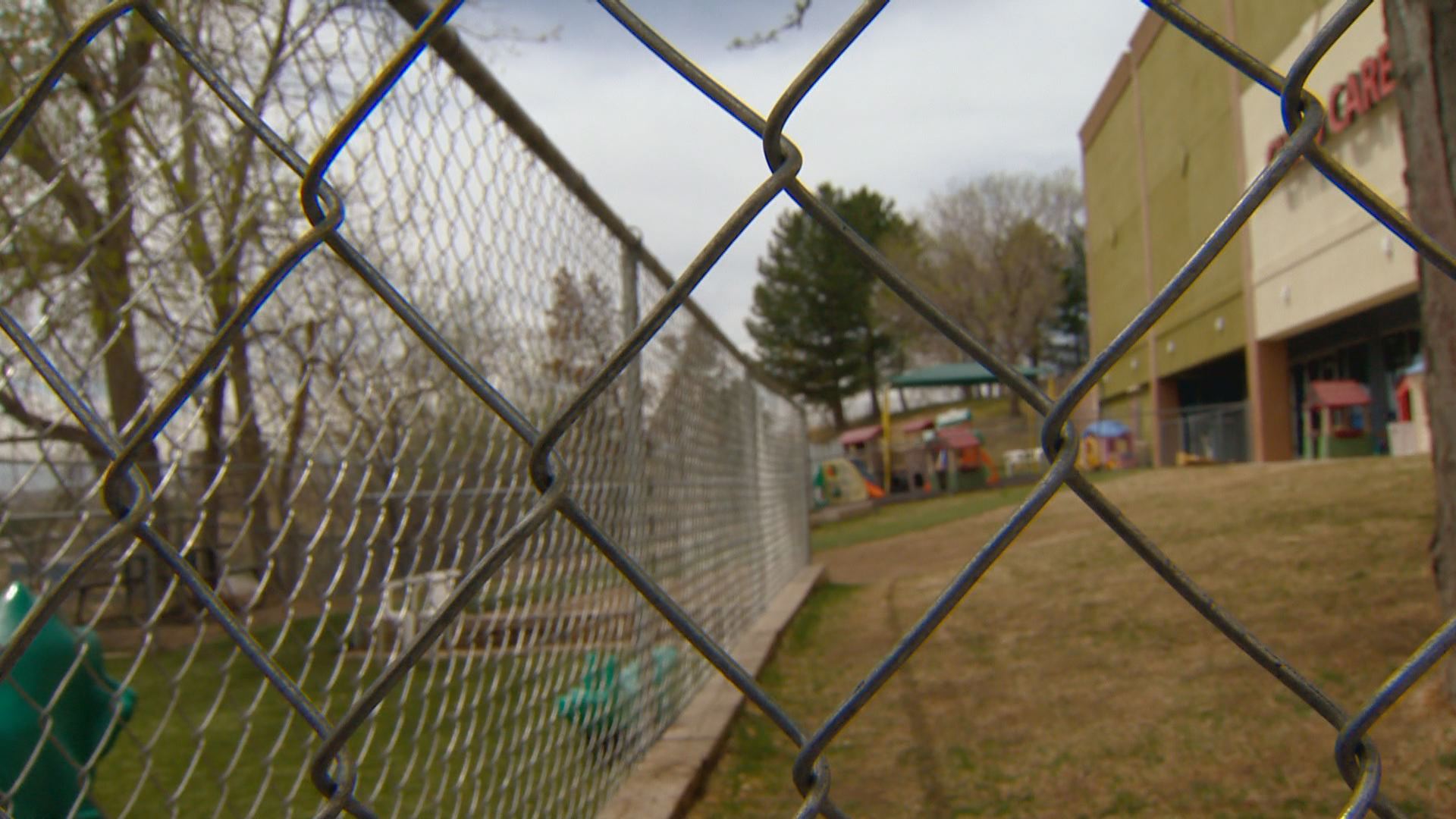 The day care owner said the two weeks notice only applies when parents choose to disneroll their children -- not the other way around.
Cano said their situation has left her frustrated and it's a similar feeling for the day care's owner. He said the whole reason he's in this mess is because five employees quit without notice on Wednesday. He said he is actively hiring and will ask families who were disenrolled to come back once they hire more people. Cano said if that happens, she'll say no.
Also according to the Colorado Day Care Licensing Requirements, a licensed care facility may be fined up to $100 a day to a maximum of 10,000 dollars for each violation of the Child Care Licensing Act, including the proper ratios.