Ding. Ding. Ding.
Sitting in my apartment Sunday afternoon and evening, my phone alerts wouldn't stop. Feedback was coming in strong on a segment we did on Sunday's morning show – the latest installment of our "Seriously!?!" commentaries, a tongue and cheek knock off of a segment on Saturday Night Live's Weekend Update.
This weekend, we looked at some of the odd and very specific things on school supply lists: a pencil case with specific dimensions, pre-sharpened pencils and coffee filters to name a few.
The response from teachers was eye-opening. It was obvious they weren't laughing at our attempt at a joke. In fact, many of them saw it as an insult.
Let's get a few things straight.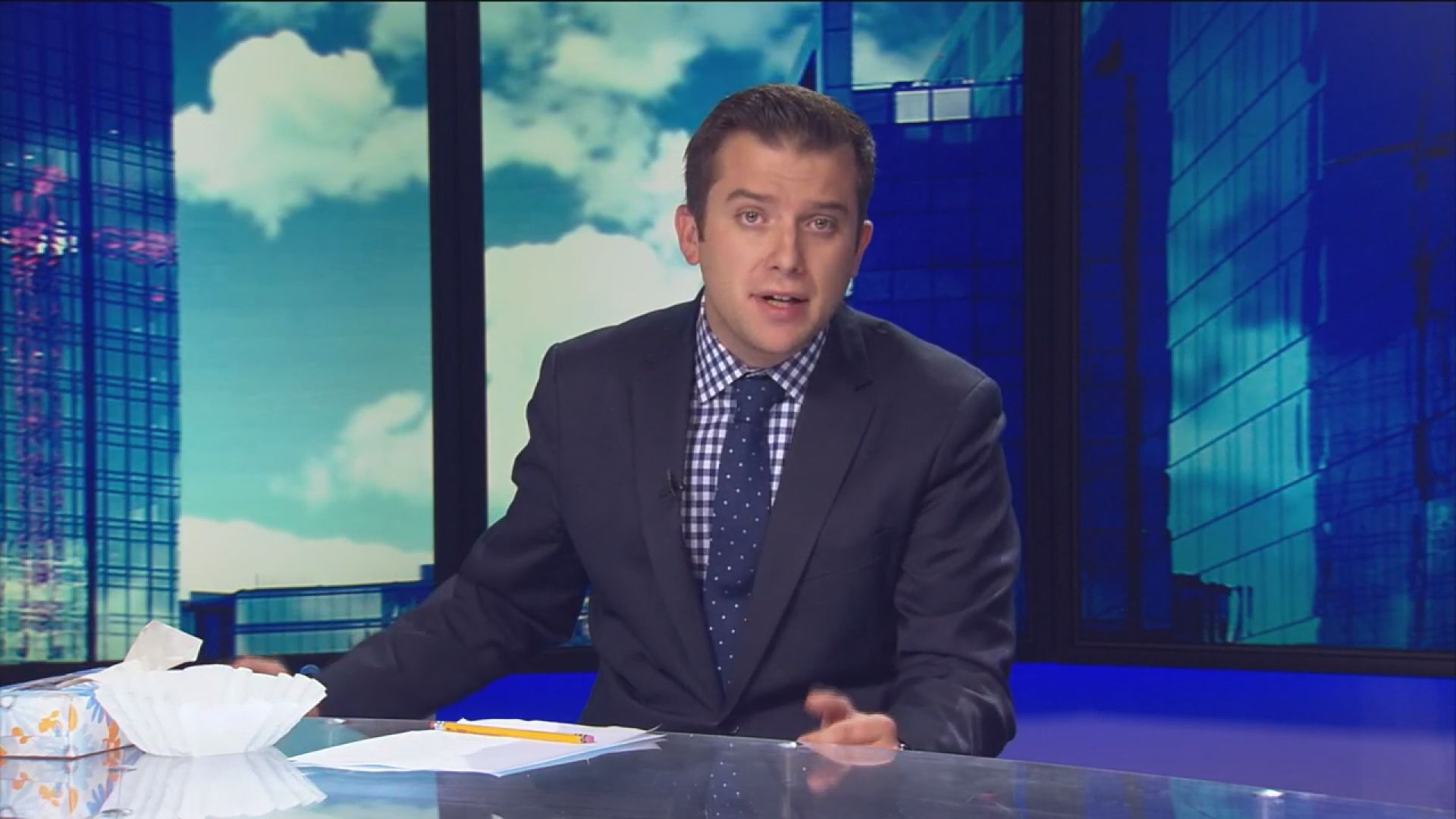 Teachers are amazing
I argue quite often that being a teacher is among the most admirable professions out there. Teachers work very hard for little pay to do a job that many of us admittedly couldn't handle.
I know. I attempted to sub in a classroom at my Catholic grade school one day years ago and walked away with grey hairs and high blood pressure. And that was only one day.
It takes angelic-like patience to work with large groups of students all with little resources. It also takes an admirable amount of generosity to be a teacher. I'm reminded of that every time a teacher is kind enough to allow me and my camera inside to work on a story for 9NEWS.
School supply lists can be oddly specific, as we tried to point out. I don't think anyone would deny that. But based on the discussions I've had with teachers the last few hours, every specific item has a reason.
Here are a few examples of things we questioned this weekend with the answers directly from teachers who commented on the segment.
Coffee filters
We poked fun of the fact that coffee filters were on one list. A lot of teachers informed me on Facebook that coffee filters can be used for art projects. They're also great disposable plates for snack time.
Ticonderoga pencils
Many supply lists specifically demand Ticonderoga pencils. It turns out Ticonderoga pencils generally hold up better than other brands. And if the pencil holds up, the teacher doesn't have to waste teaching time replacing them.
Pre-sharpened pencils
Many lists want pre-sharpened pencils, which cost a lot more. Teachers I spoke to explained to me that sharpening pencils also takes up precious class time and it can be a big distraction at the start of the school year when teachers are trying to set the tone for their classroom.
Brand name tissues
I was shocked to see that some classrooms wanted Puffs Plus, while others asked for Kleenex. Teachers explained to me that brand name tissues hold up much better than their discount counterparts and help keep classrooms stocked throughout cold season.
In general, teachers often specify school supplies so ensure all kids are on the same page. If one child doesn't have the same supplies as others, it can be a breeding ground for bullying.
Teachers are generous
If a student doesn't bring something to school that was on that list, a teacher usually ends up paying for it. In fact, teachers dig into their own pockets for a lot of what goes on in their classroom.
I didn't have to go too far to find that out. I just asked my mom, a catholic school teacher for 40+ years in Michigan.
"I probably spent about $1,500 a year out of my own pocket and some people spend more," Mary Staeger told me while scolding me via internet video from Michigan on Monday morning.
When I think about it, I can hardly remember a trip to the store with mom when I was growing up where she didn't buy something for her classroom. I know she never got reimbursed for any of it.
The last time she was in Colorado, two years before she retired, I remember her picking up a bunch of stuffed animals from IKEA and paying to ship them back home so she could give them away as prizes to her kids.
Her devotion to her craft is still incredible. As we sat down to our weekly video chat Monday morning, she told me she was just returning from school. She retired last year but still pops in every once in a while to help out.
My girlfriend is a second grade teacher. Some online commenters have suggested that after our commentary that she should leave me. I'm hoping flowers will do the trick to smooth things over.
My mom left our Facetime chat this morning with some sage advice.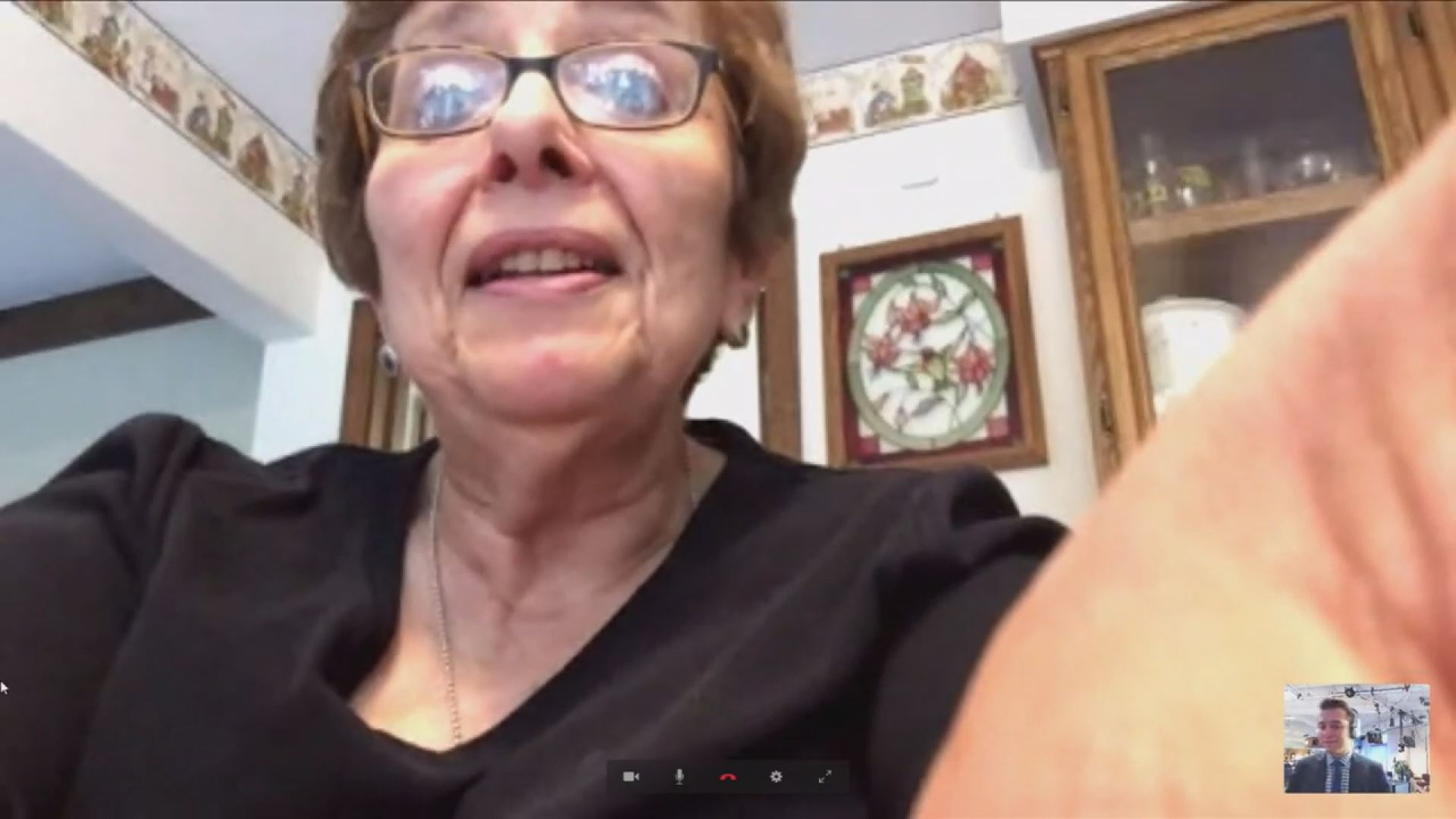 "You go back and apologize to those teachers tonight or do an editorial…and say that you are sorry for what you said and realize their point of view…okay?," she demanded, bringing back memories of olden days.
You're right, mom.
Teachers, please accept my sincere apology for the unintended consequences of our segment questioning school supply lists.
You've taught me a valuable lesson for the future, when I hopefully have kids some day.
School supply lists are specific for a reason. And if we don't help out those who devote their lives to molding the minds of our future, we're missing the bar.
We'd like to sit down with a panel of teachers to discuss this issues this weekend on the show. If you're interested in joining us, please e-mail steve.staeger@9news.com.