At the Four Winds American Indian Council in Denver, they prayed and sang for Red Fawn Fallis.
It's been nearly two weeks since the Denver woman was arrested at the site of the Standing Rock protests in North Dakota.
Fallis, 37, is being held on a $100,000 bond in Morton County, ND, after investigators arrested her for firing several shots at officers.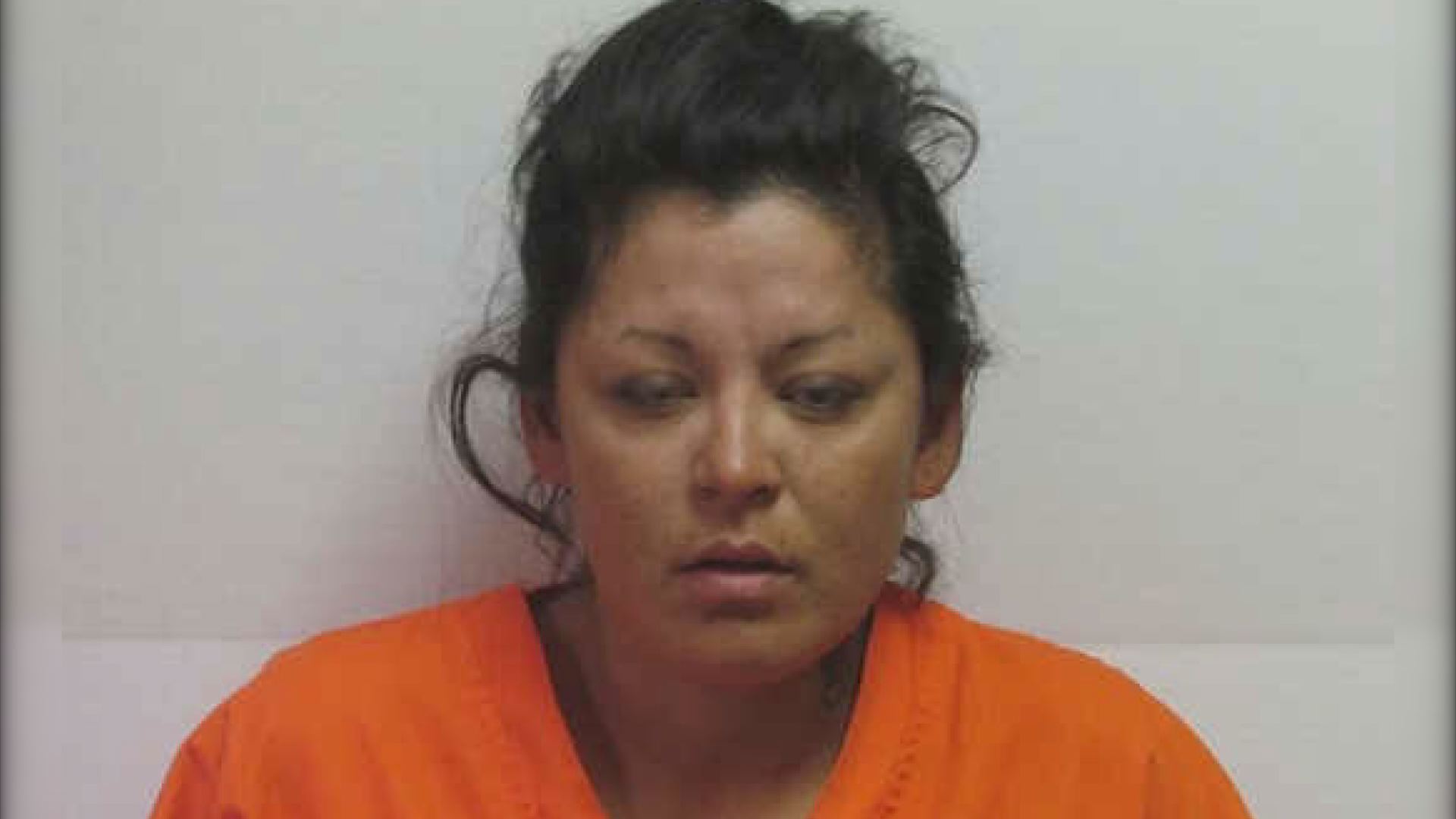 On Monday, her family in Denver spoke for the first time since the incident.
RELATED: Family of Denver woman arrested at pipeline protests disputes allegations
"We believe Red Fawn to be 100 percent innocent," Wanbli Williams, a cousin, said. "We want due process for her."
Like many gathered there on Monday, Williams has previously been up at the protest camp near Standing Rock, North Dakota, where Native Americans and others are opposing the construction of the Dakota Access Pipeline.
They claim the route not only goes through sacred sites and burial grounds, but also puts at risk the sole water supply for the Native American reservation there.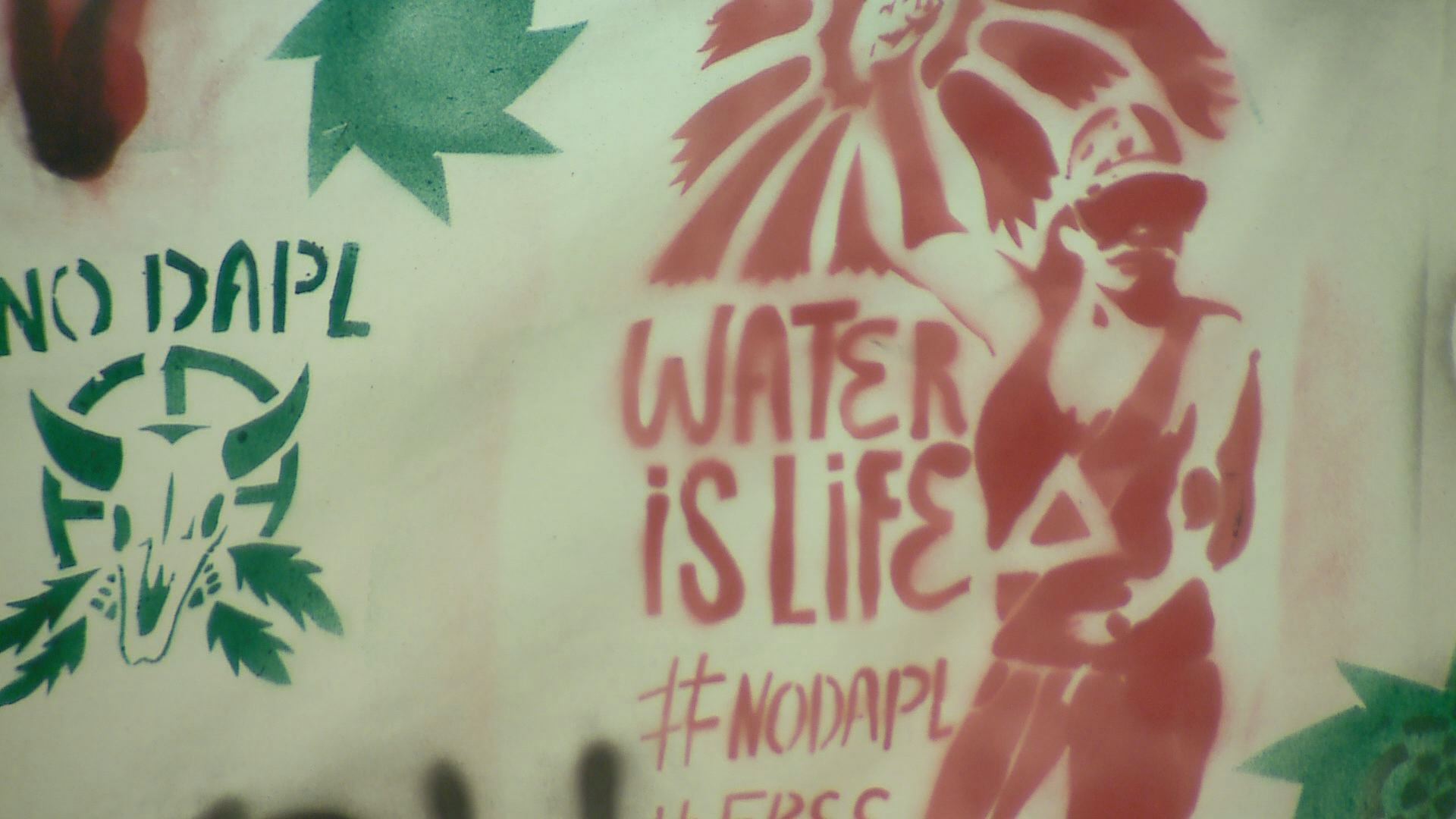 "Red Fawn was up there to protect water – a basic principal of standing for environmental justice," Williams said.
However, the Morton County criminal complaint shows that Red Fawn has been charged with the attempted murder of two Minnesota police officers who were working at the protest site.
They claim she had a concealed gun and fired at them several times, as they were attempting to arrest her for trespassing on private land. A North Dakota law enforcement officer spoke about it during a news conference the day after her arrest.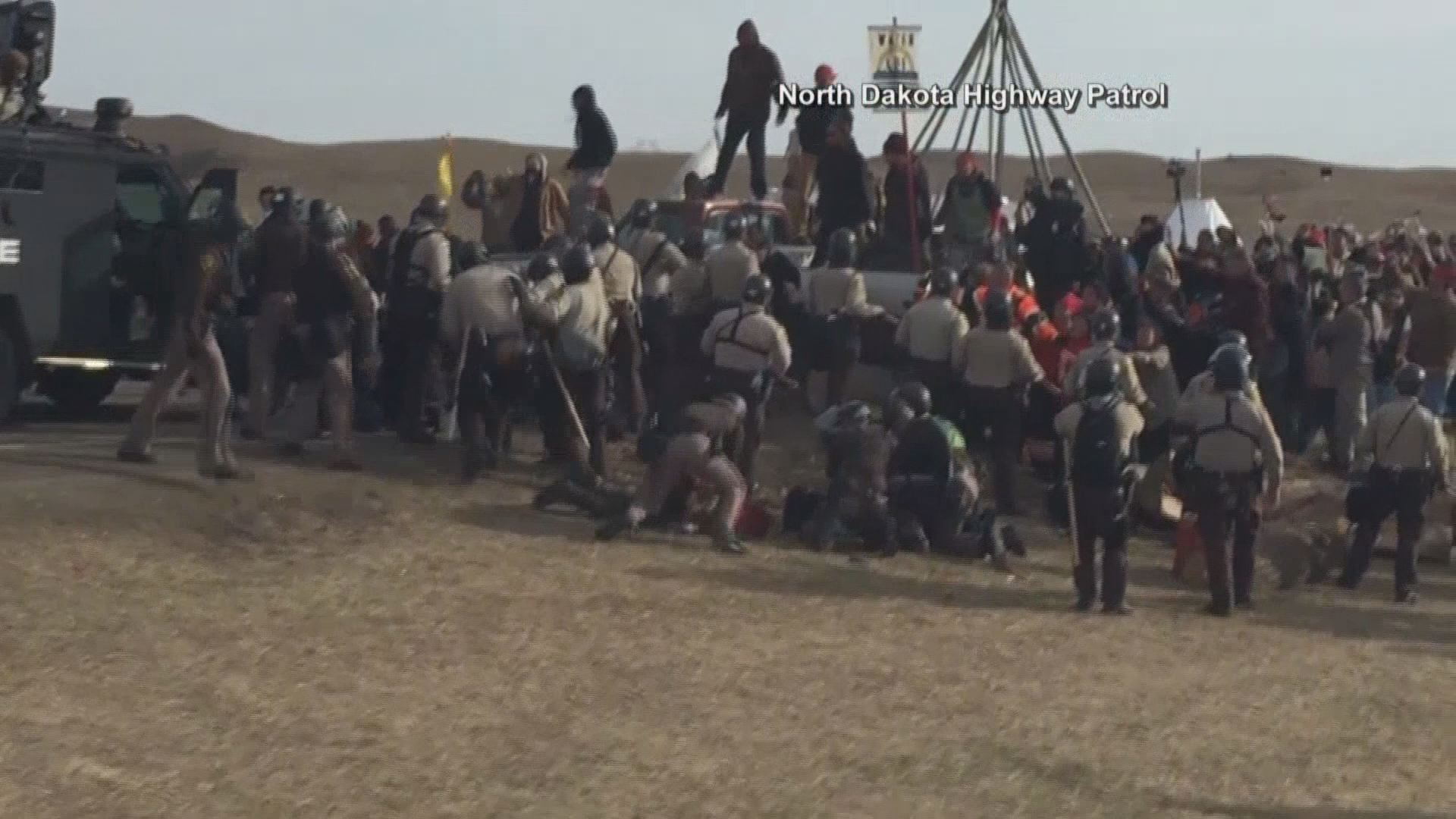 "It's unbelievable that a law enforcement officer was not shot yesterday because the only angle that that gun could've been fired at, where there was no law enforcement, is the angle that it was fired at," said North Dakota Highway Patrol Capt. Bryan Niewind on Oct. 28. "And it wasn't because she was trying to aim away from law enforcement, it was because it was just our lucky day."
The protesters have been there for months, clashing with police several times, as law enforcement attempted to move protesters off private land. Angela Bibens is a Colorado attorney with the Red Owl Legal Collective, which has been working at the protest site.
"This is a pretty severe situation with the continual escalation of law enforcement," Bibens said.
Law enforcement there sees it differently.
"There is some common sense out there, that there is a voice out there of prayer and of peace, but it's not -- at this point in time -- getting to everybody," Capt. Niewind said.
As for Red Fawn, her family insists she is innocent and said she's in good spirits, despite the situation.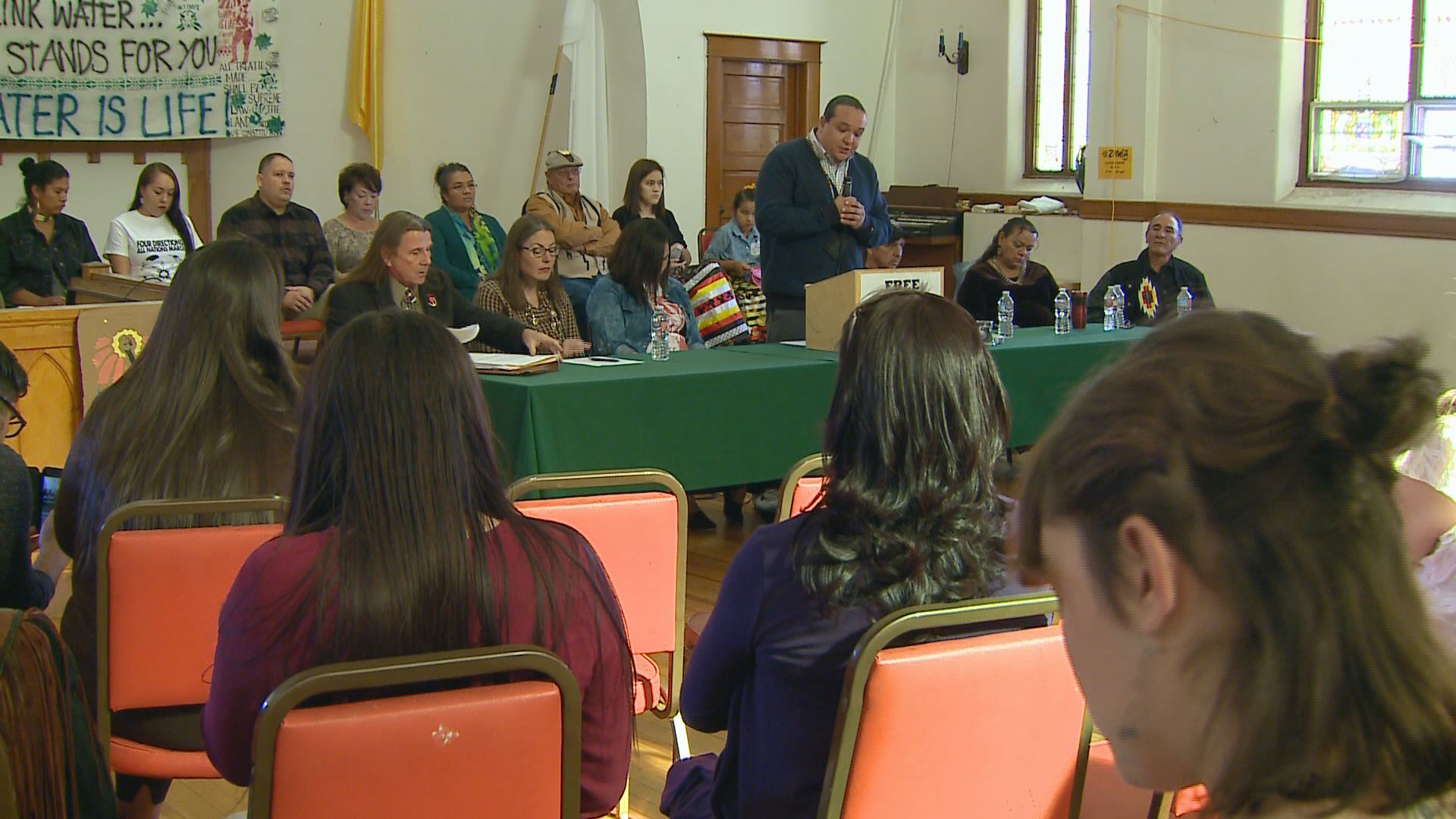 "She said she's not in fear of anything, what faces her," Williams said. "She's a very courageous person."
A public defender in North Dakota is defending Fallis. She could face a 20-year sentence if convicted.