Alpaca lovers unite.
This weekend at the National Western Complex, the Alpaca Owner's Association is hosting its national show. Denver has previously played host for the fluffy animals in 2011 and 2013.
They'll strut their stuff in front of judges and compete on obstacles.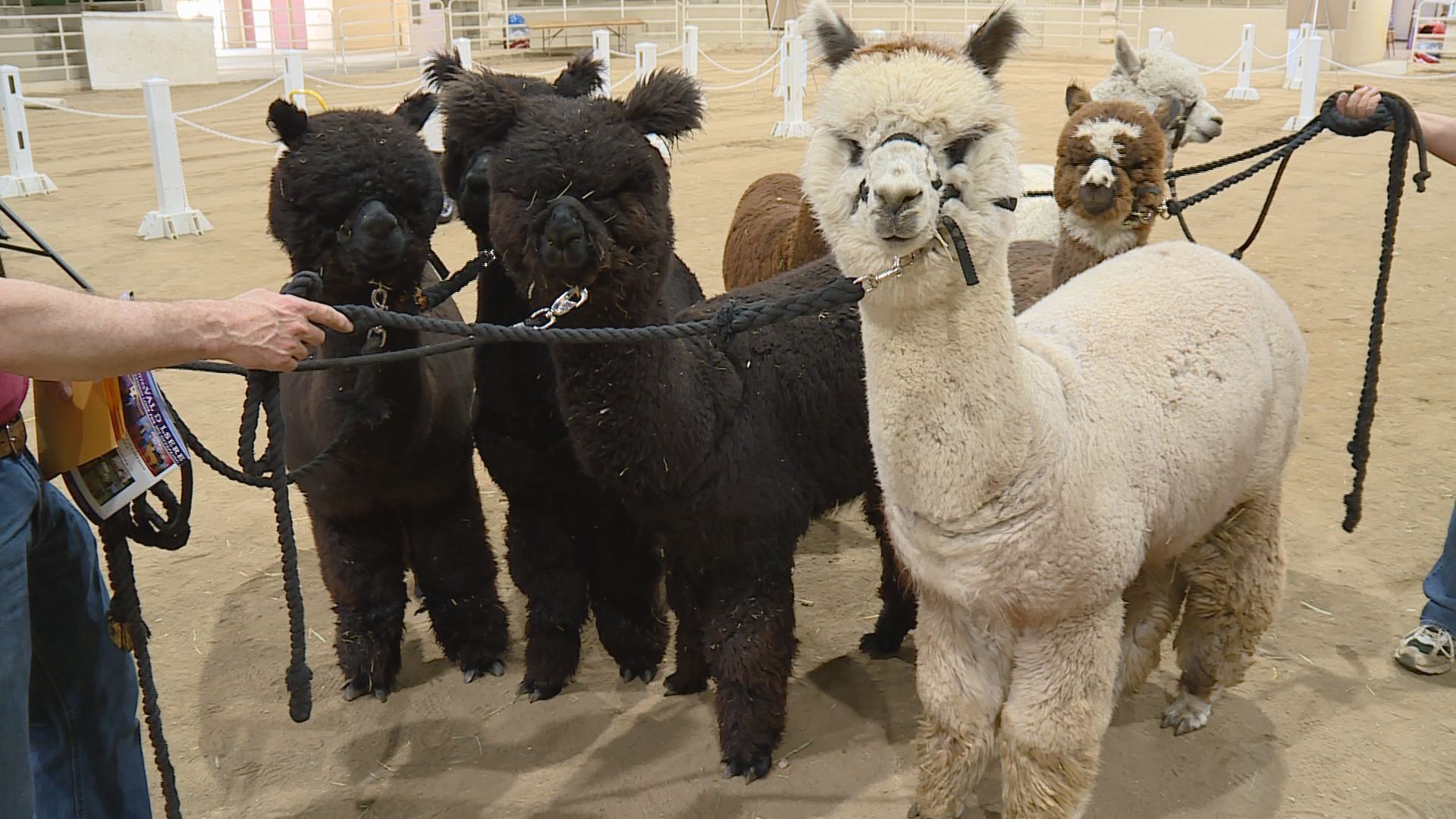 Visitors will also have the chance to take a "selfie" with some of the animals. Organizers urge you add the hashtag #alpacaselfie to your picture on social media. Two winners will be chosen.
"Alpacas are a very gentle animal," Bud Synhorst, executive director of the Alpaca Owners Association, said. "They're very interactive. They really love little kids, so if people want to bring their kids out, it's a great opportunity for their kids to get a chance to interact with the animals."
The event starts Friday and runs through Sunday. Hours are 8 a.m. to 5 p.m on Friday and Saturday and 8 a.m. to 3 p.m. on Sunday.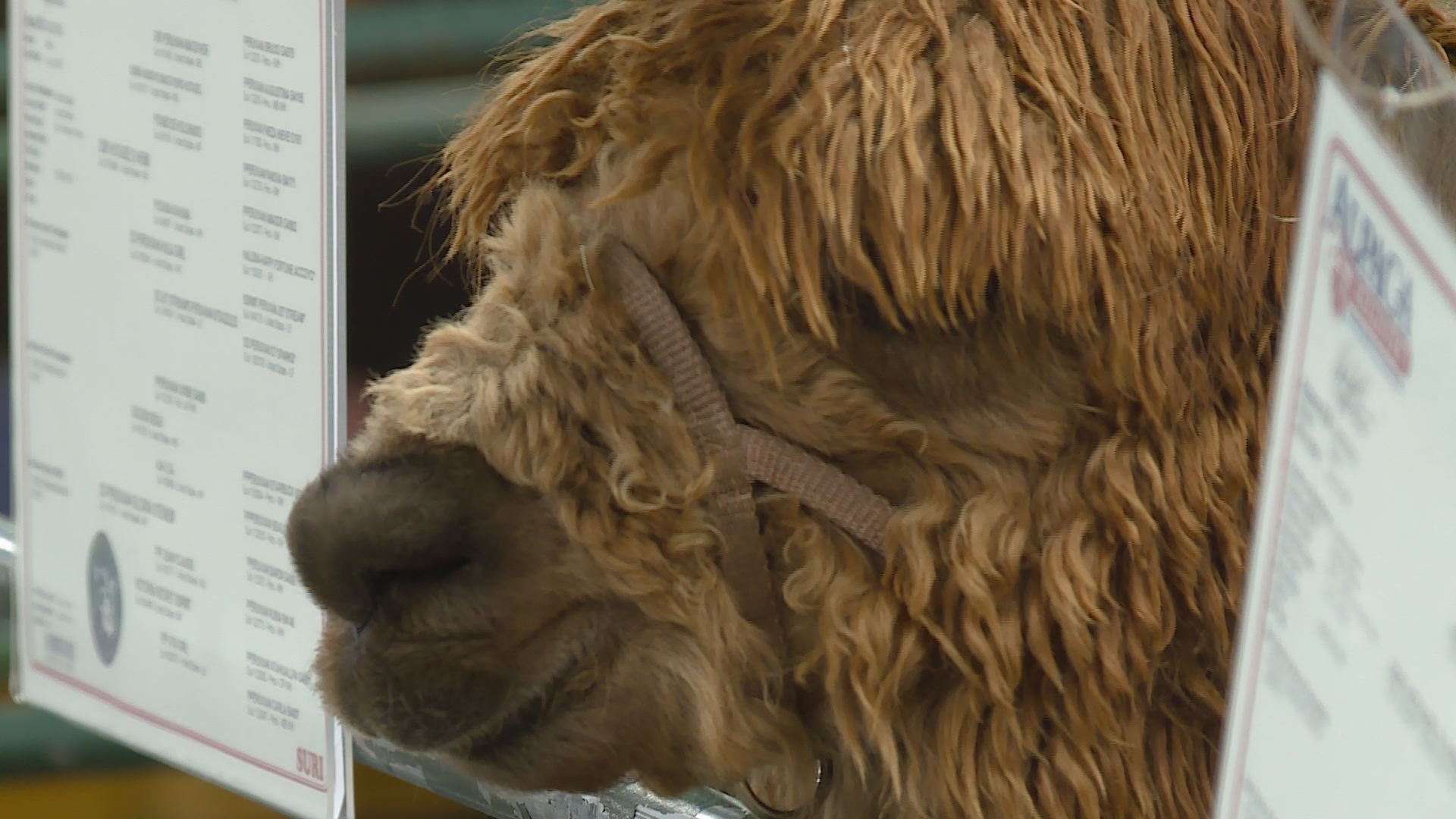 It's free to attend.
For more information about the Alpaca Owners Association or the AOA National Show & Auction, visit this site