At the Frisco Historic Park and Museum, Simone Belz and the staff are surrounded by history.
"I always say it's a small town with big history," Belz said.
Back in the in the late 1800s, the building was once a saloon, then a schoolhouse and now a museum.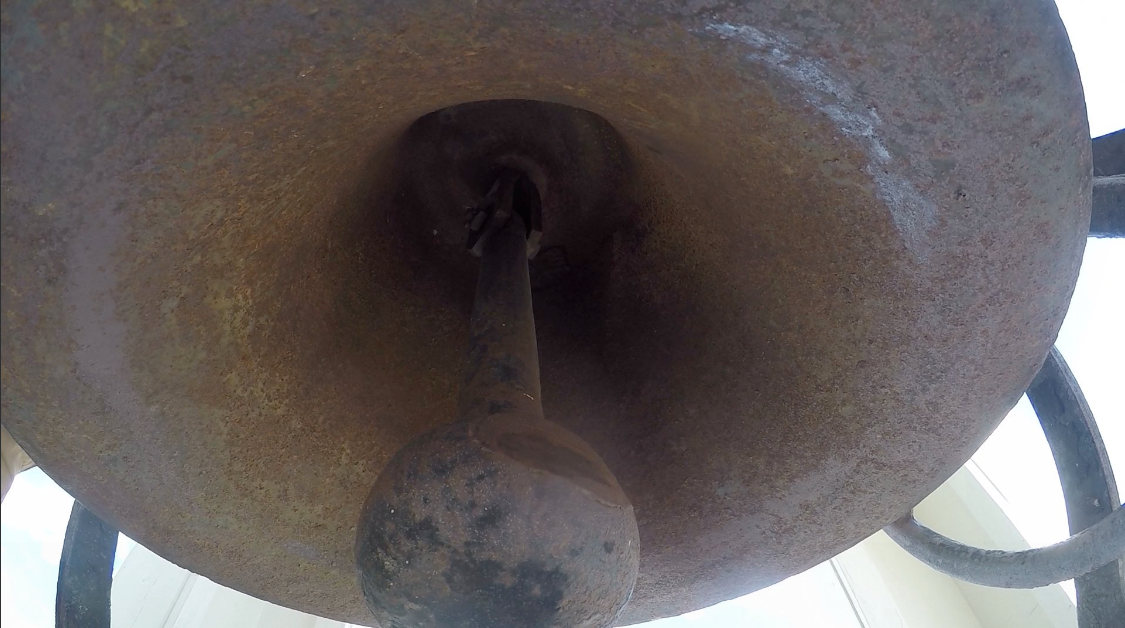 It includes a piece of history tucked down narrow a hall in the attic and way up on top of the old schoolhouse many say is Frisco's most important artifact.
The Frisco school bell a 300-pound, 117-year-old bell that you can see the years have taken a toll on after an interesting past.
In 1975, the entire bell vanished after it was stolen.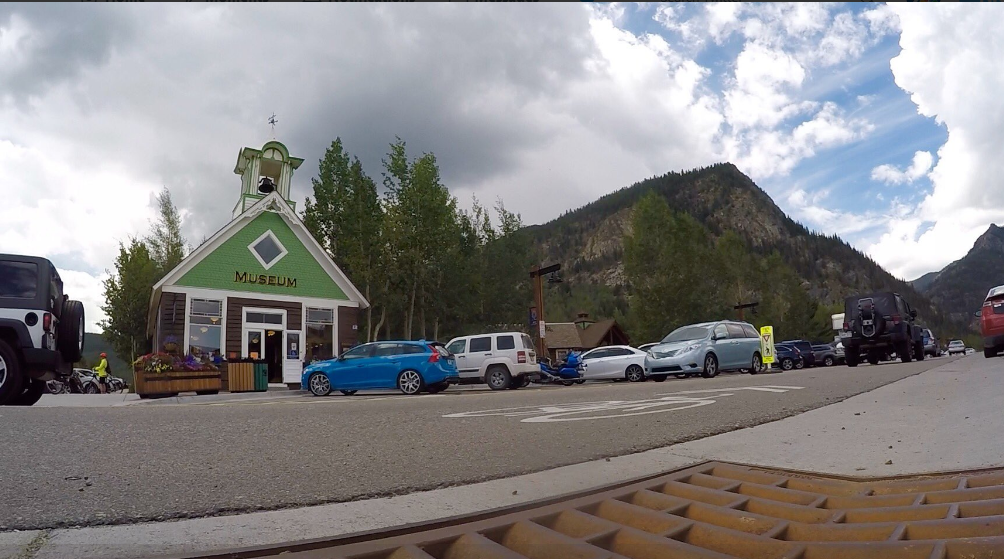 "The police report said they saw an El Camino speeding off," Belz said.
Twelve years later it was discovered in a backyard after a new homeowner spotted it half buried in the backyard.
Not knowing what it was, he used it to store wood and to cook on.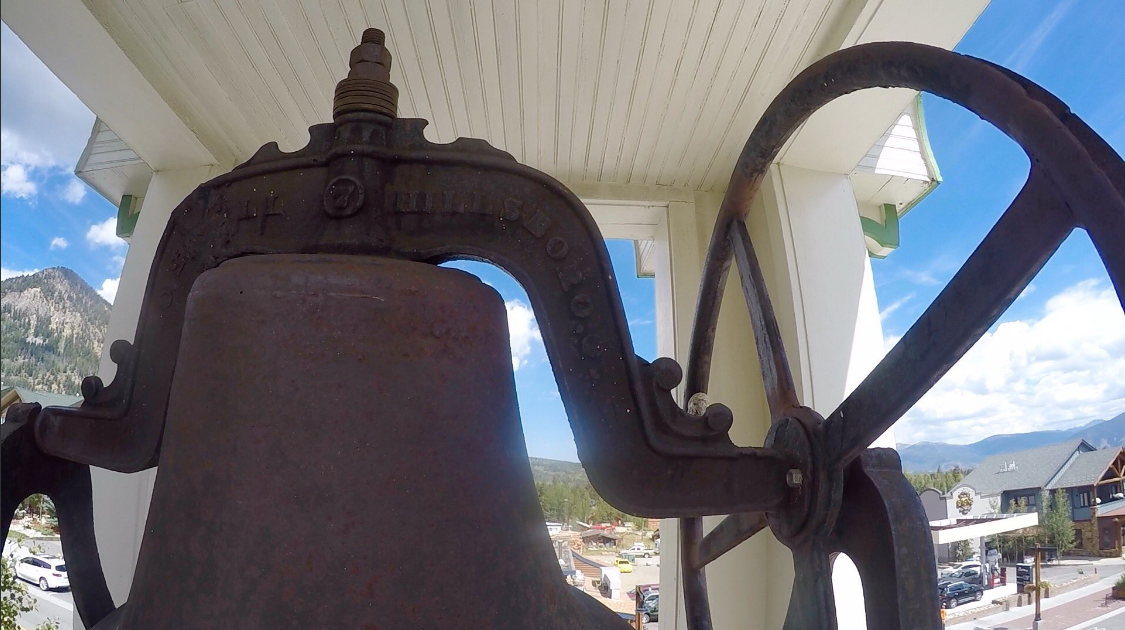 "It was said he also turned it over and put a grill on it and used it to cook hamburgers," Belz said.
When he realized it was the long lost Frisco schoolhouse bell, the man returned it.
Today the still working bell could soon be ringing out each day at noon if it can get a $30,000 restoration.
"It is pretty rusty; we want to give it a nice little face life bring it up to speed," Belz said.
It's something Belz would like to see as a way to keep Frisco's history ringing out for years to come.
"These buildings are living history reminders including our beautiful bell and it sounds fantastic," Belz said.
Hunchback of Notre Frisco! Work to restore the schoolhouse bell could have it ringing daily @9NEWS pic.twitter.com/TU7pmAjXpE

— Matt Renoux (@MattRenoux) August 24, 2017