Do you remember the children's game, musical chairs?
There's going to be a bigger, more artistic version at the Denver Art Museum later this month.
The museum says it's an interactive plaza installation, called La Musidora. It was created by two Mexico City designers and is literally a set of pretty chairs that play music.
The name of the exhibit is named after a combination of the Spanish words for music and rocking chair.
It's a 90 foot piece of art and can seat 20 people at a time, it will also generate musical notes.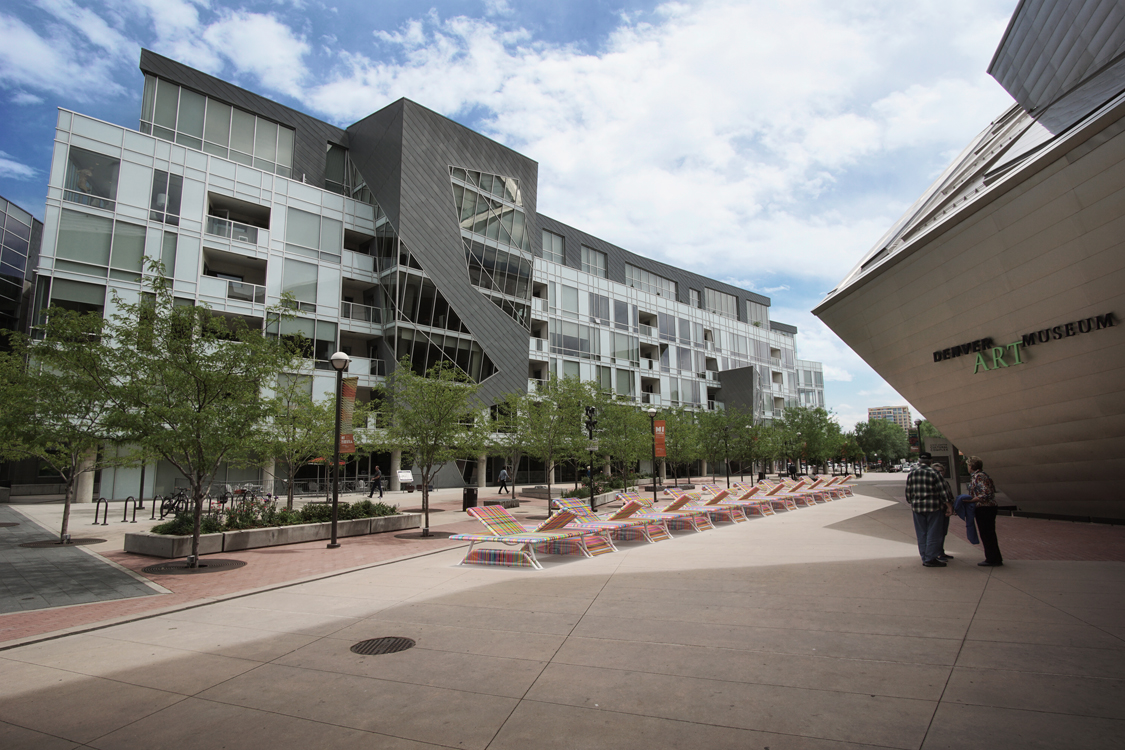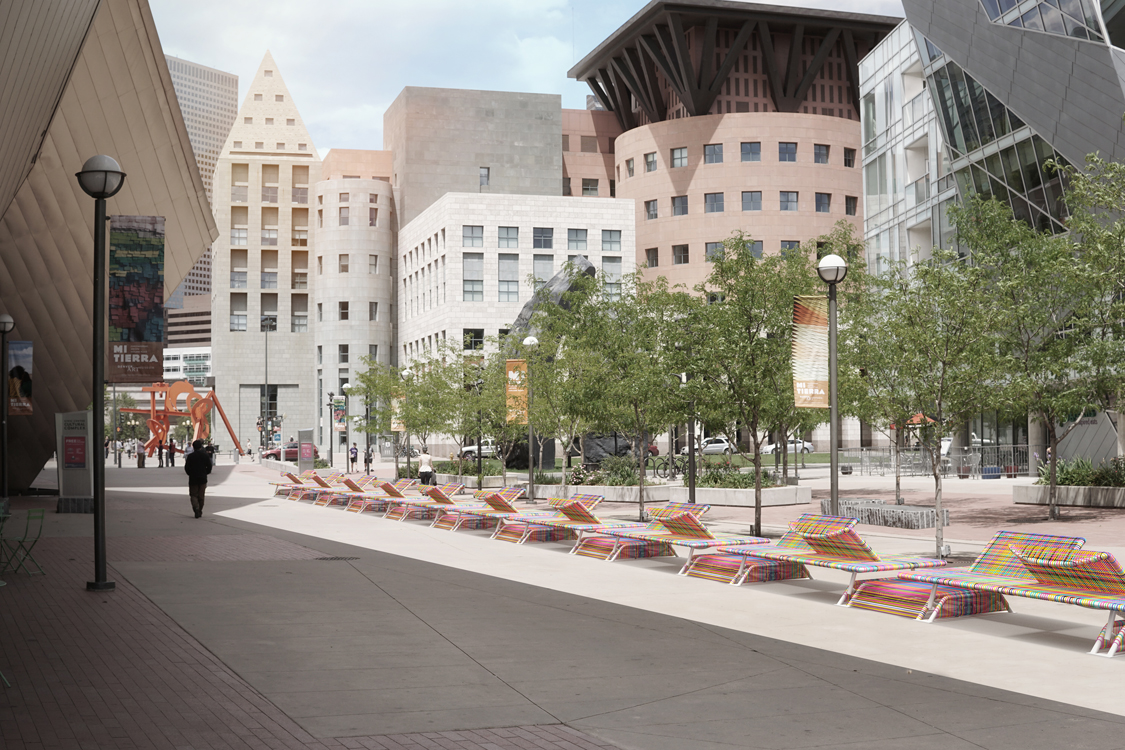 You'll be able to see it in person starting on June 30.