When a problem gets out of hand and only seems to get worse, the clearest sign of an epidemic is when treatment becomes routine.
Inside the methadone clinic at Denver Health, nurses were busy Wednesday morning handing out medication to patients struggling with opioid addiction.
"This is a really busy place," Lisa Gawenus said, manager of Outpatient Behavioral Health Services for Denver Health. "Since 2013, our patient census has doubled."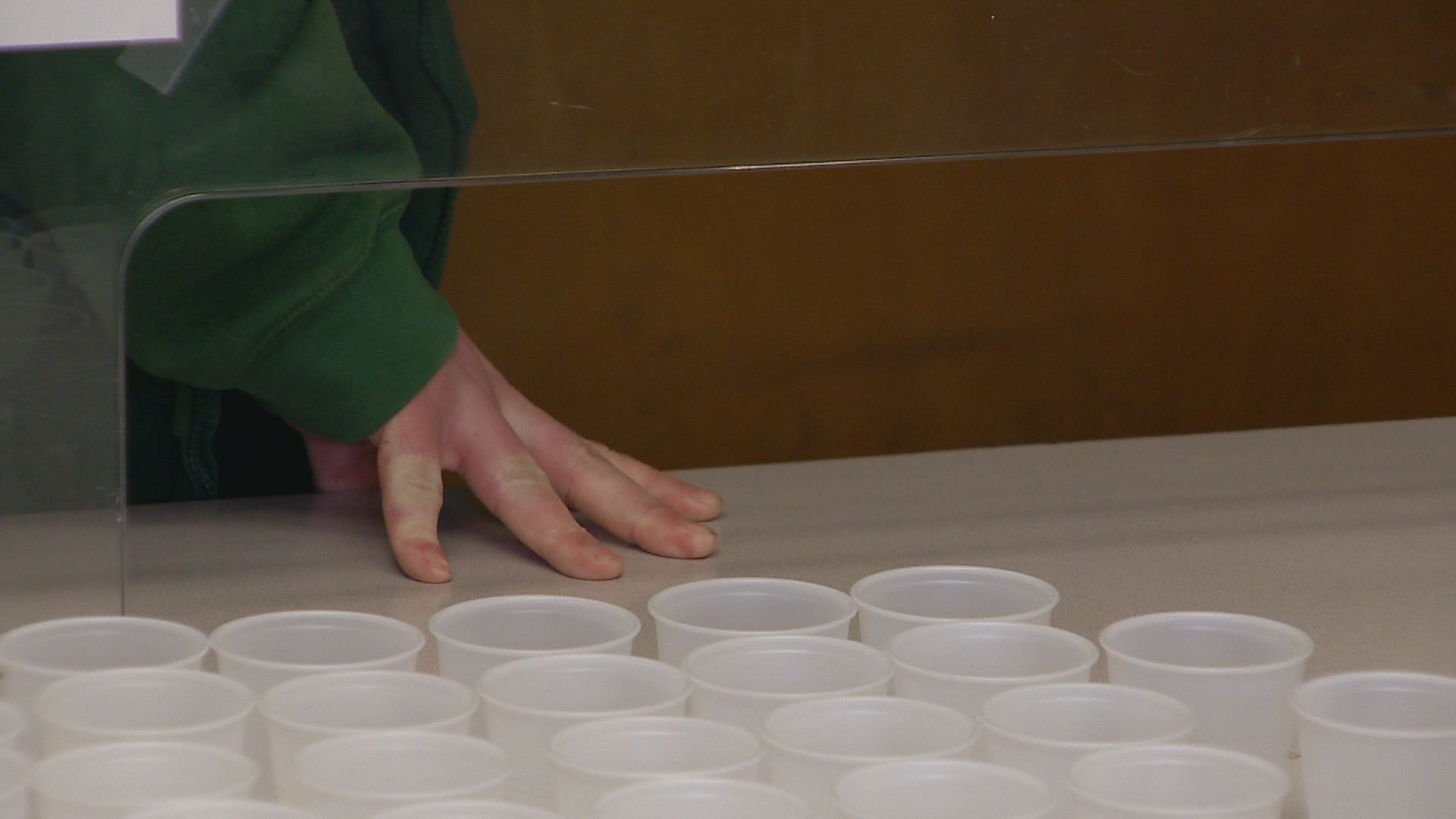 Gawenus manages the methadone clinic that now treats 600 patients. The clinic provides patients with methadone and buprenorphine which Gawenus described as opioid-replacement drugs that boost energy and prevent cravings and withdrawal.
"What we know about methadone is that it's a very effective medication, but we do not have sufficient capacity to treat the community's needs," Gawenus said.
On Wednesday morning, the line to the methadone clinic stretched down a hallway. The patients, Gawenus explained, come from all walks of life. Many rely on the clinic for treatment every single day.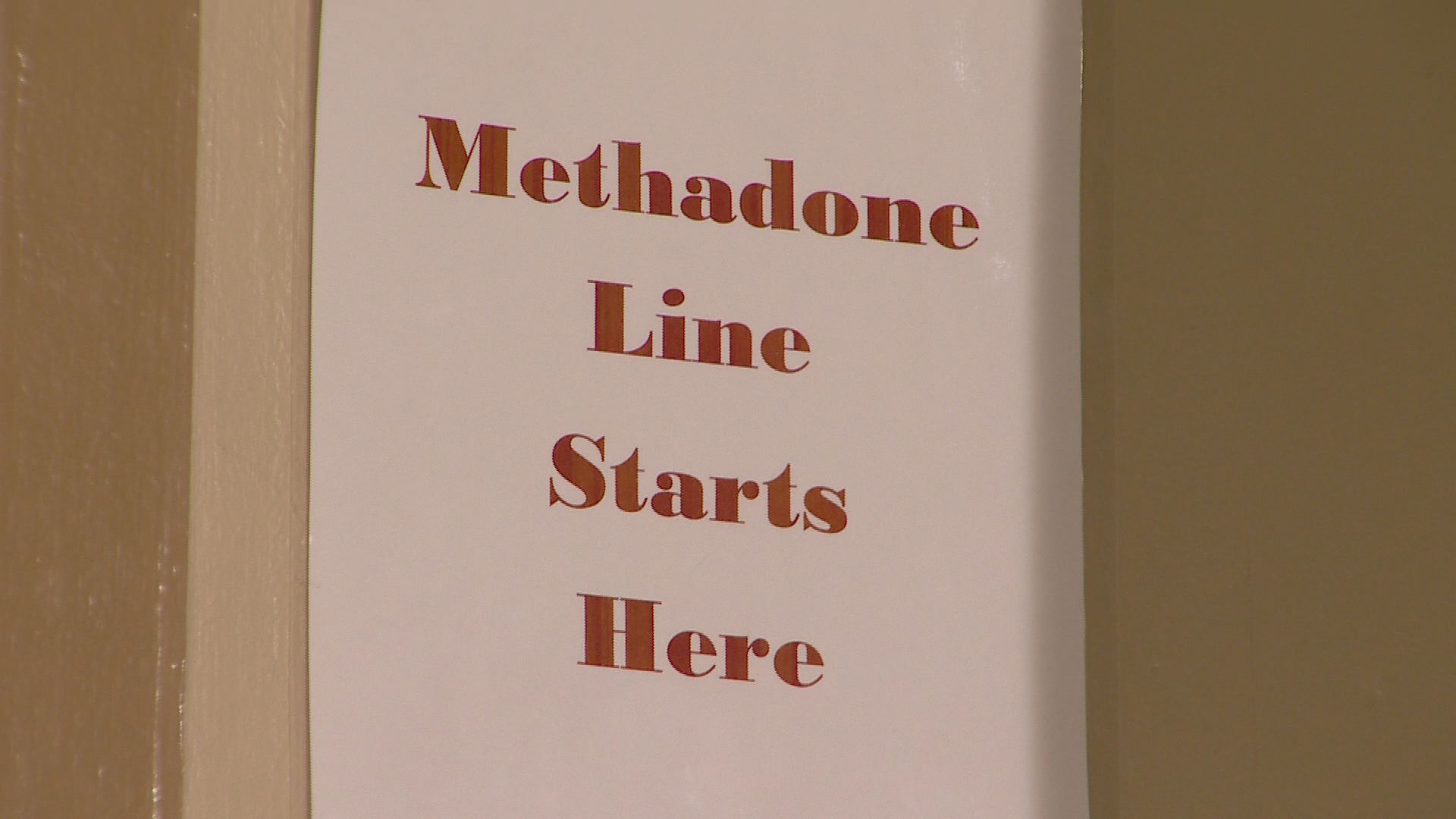 "The largest pool of patients are going to be Caucasian male age 24 to 35, but we have patients as old as 70 in our clinic every day," she said. "So it's everybody."
Gawenus said about 3,000 people with an opioid diagnosis have passed through Denver Health since April 2016.
"The opioid epidemic is in Denver, Colorado. It's something that we have to address," she said.
Gawenus said one of the biggest complications to fighting the opioid epidemic is the current workforce. She said there's a shortage of psychiatrists because people are aging out of the profession and the clinic has trouble finding masters level clinicians.
"For every 50 patients we have in our clinic, we need to have one clinician manage that patient population, so that's a big struggle for us," Gawenus said.
Gawenus and the nurses at the methadone clinic hope their current patients keep coming back. Most patients are in treatment for two to three years.
"In that time, they develop coping skills, they kind of rebuild those functional parts of their life," Gawenus explained. "It is a long-term maintenance therapy and we ask a lot of patients to really commit and be engaged to a daily medication."
Medicaid pays for methadone treatment and the clinic receives funding to help cover the cost of the medication for patients without coverage. Some patients may end up paying $75 per week for methadone.
While treatment is routine at the Denver Health methadone clinic, the staff hopes their efforts will keep an epidemic from getting worse.